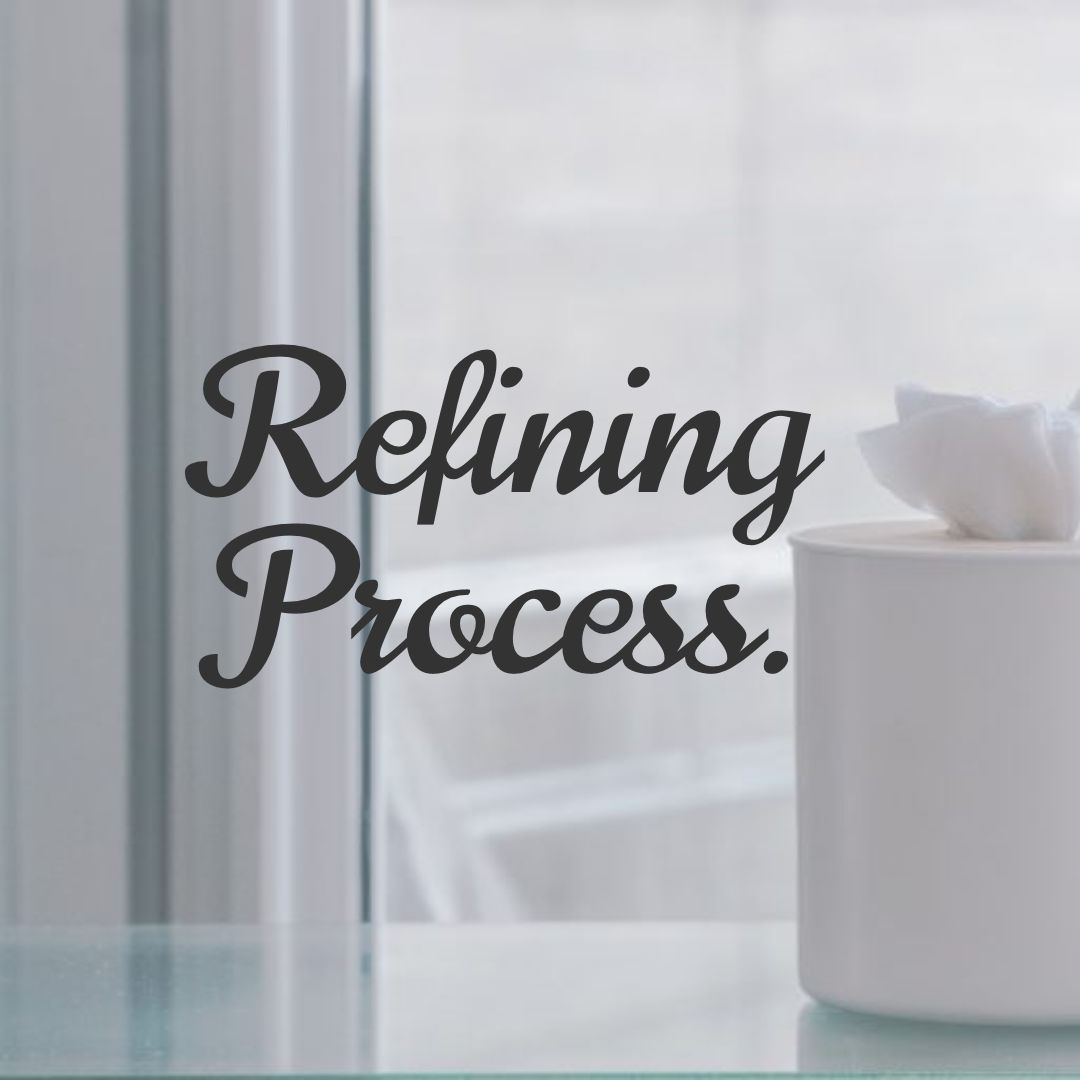 It's evident that Salvation is not a Sunday affair but a personal walk with God. Tough times will come ,good times will come in equal measure but they are avenues where our hearts will be tested ,our faith will be tested,our character will be tested and our values will weigh the foundation on which we are founded on.However,there are times when we think God has forsaken us due to tough times we find ourselves in but God is not in the business of forsaking His Children! He has only allowed you to go through a refining process so that He can produce pure gold out of you.This is what He says in Psalm 34:19, The righteous person faces many troubles, but the Lord comes to the rescue each time.
He is making a special vessel of honor out of you, a vessel that will not inhabit pride,a vessel that will not flirt with sin and a vessel that will represent Him the way He desires to be represented here on Earth.Don't get discouraged by what you see,keep on moving, keep your eyes fixed on Jesus who will always have your back.You are nearer than when you first began ,closer than you first believed and your biggest battles only come before your greatest breakthrough.
How i pray:-
Your upcoming testimony shall give God all the glory.
Your testimony shall be a conduit of hope to countless people.
Your testimony shall only draw you closer to God more than ever before and not away from Him.
Your testimony shall bring healing to a hurting world.
Get ready to testify ,God will not fail you because His character is sure-NO WORD WILL EVER RETURN TO HIM VOID. Isaiah 55:11.
Praying this post will encourage anyone going through a tough season.I have blogged The Process to Maturity and Restructuring process which are good reads to connect with this particular post.
Love ReinaBeaty.