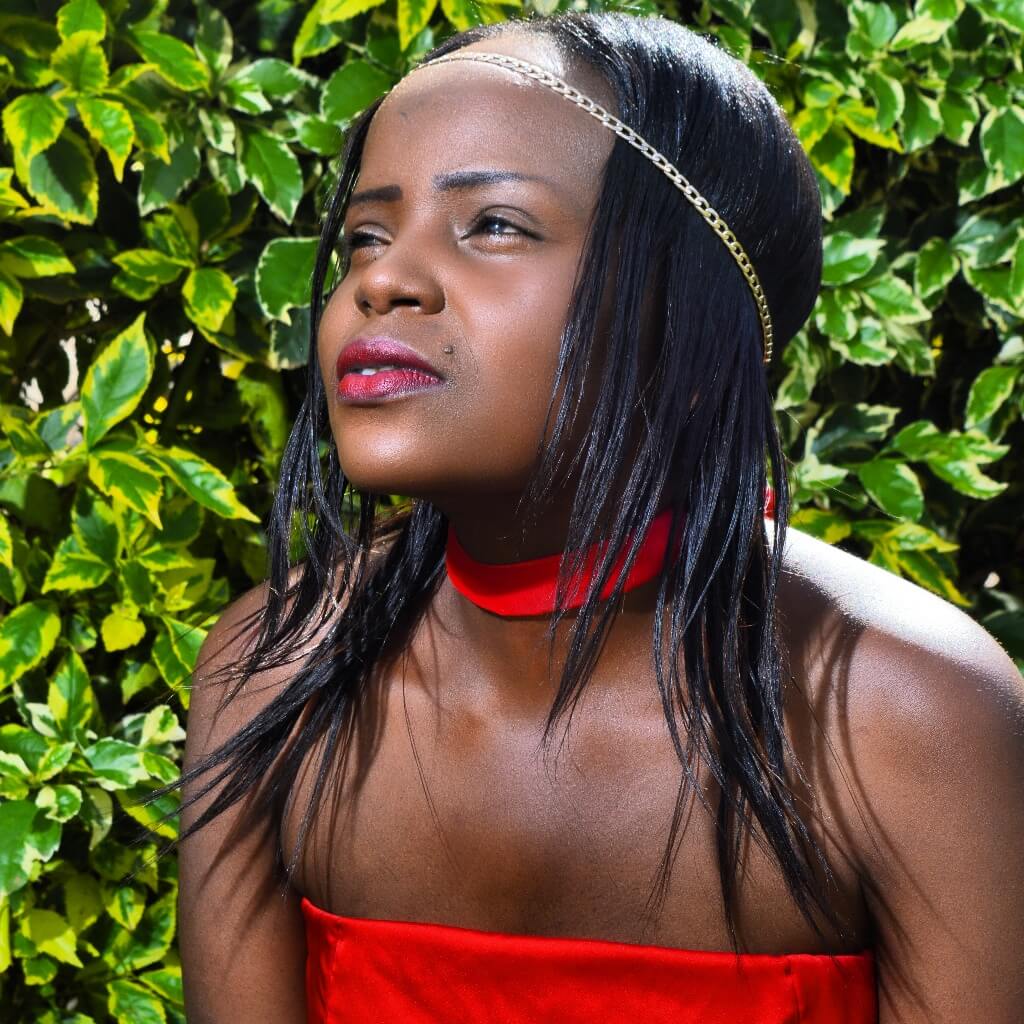 Am totally grateful to God to be born in Kenya, which automatically gives me citizenship to be a Kenyan. Trust me when I tell you, Kenya is such a beautiful country with wonderful people. No matter where I will travel, east or west home is the best. It's very vital, to acknowledge your country and thank God for where He chose you to be born. He had a perfect plan in place, for you to be born in the country you are affiliated with. Coming to think of this, there are countries like Somalia, Syria, Iran where citizens of those Nations barely know what stability is. But does that make a Nation desolate? Definitely No, there are people dwelling there despite of the hardships. So, what makes such Nations face instability? Good question, some leaders who are definitely citizens of those nations, have made a choice not to agree with other leaders hence the instability. It's sad to say, the less privileged citizens, are the ones who suffer the grip of instability most. Today. I will focus on such an important aspect, which is praying for your Nation. As long as many people are enjoying the benefits of peace in their Nations, they by pass the notion of praying for their own country.
Sometimes it's hard to know where to begin or how to pray but we can trust these words as a place to begin,
"The Spirit helps us in our weakness. For we do not know what to pray for as we ought, but the Spirit himself intercedes for us with groanings too deep for words." Romans 8:26
We know from Scripture that God can turn the hearts of kings. Proverbs 21:1 The king's heart is in the hand of the Lord,Like the rivers of water;He turns it wherever He wishes.

That means that we should be praying for God's will to be done and for our leaders to seek God and listen to Him. We should pray that they would be surrounded by godly counsel and, most important, that their leadership would personally know God and the salvation found through faith in Jesus Christ alone. Interceding for those in authority is not an option. It is a biblical command. There should be a sense of urgency in our prayer life, an understanding that we "do not wrestle against flesh and blood, but against principalities, against powers, against the rulers of the darkness of this age, against spiritual hosts of wickedness in the heavenly places.

Ephesians 6:12

.The prince of darkness is grimly and powerfully at work in world affairs, and prayer is a great battlefield especially as we pray for those in leadership.
As you enjoy stability and peace in your Nation, take time to pray, for God to continually protect your Nation and also pray for those Nations which are going through phases of instability. Pray for those in Authority and trust God to shape them in a way that they will serve all citizens, in great wisdom.
Dear Lord
Thank you for My Nation (…Name of Your Country.), thank you so much for this far you have brought this Nation and its citizens. Heavenly Father I ask you to send laborers filled with the spirit of wisdom and might, to surround the leaders of (name the nation) with godly counsel and insight. I also ask You to remove from positions of authority those who stubbornly oppose righteousness, and replace them with men and women who will follow You and Your appointed course for (name the nation) I ask for the spirit of faith, the workings of miracles, for signs, wonders, gifts and demonstrations of the Holy Spirit and power to be in strong operation.
For Nations which are going through phases of instability (…..Name those Nations….) I ask you Lord to come through for them, in a divine way. Let believers in (name the nation) and in every land be unified to stand strong by faith in Jesus, that Your glory may be revealed in all the earth.
Thank You, Lord, that these requests will come to pass. In Jesus mighty name I do pray and believe. Amen.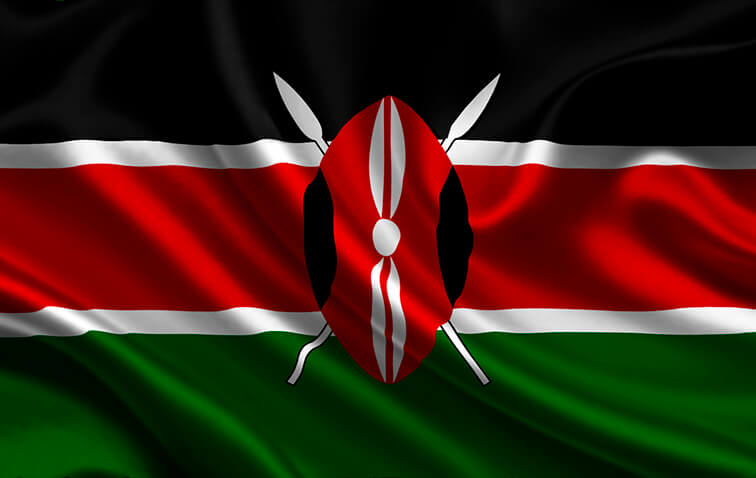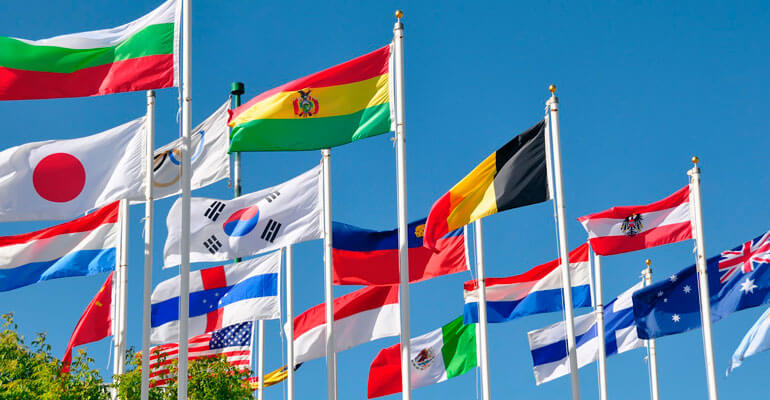 .
Scriptures on Submitting Your Country and Those in Authority to God
1 Timothy 2:1-2
Therefore I exhort first of all that supplications, prayers, intercessions, and giving of thanks be made for all men, 2 for kings and all who are in authority, that we may lead a quiet and peaceable life in all godliness and reverence.
Psalms 33:12
Blessed is the nation whose God is the Lord, the people He choose for His inheritance."
2 chronicles 7:14
If my people, who are called by my name, will humble themselves and pray and seek my face and turn from their wicked ways, then I will hear from heaven, and I will forgive their sin and will heal their land."
Matthew.18:19
Again I say to you, if two of you agree on earth about anything they ask, it will be done for them by my Father in heaven."
1 John 5:14
This is the confidence we have in approaching God: that if we ask anything according to his will, he hears us."
God Desires The Best For You