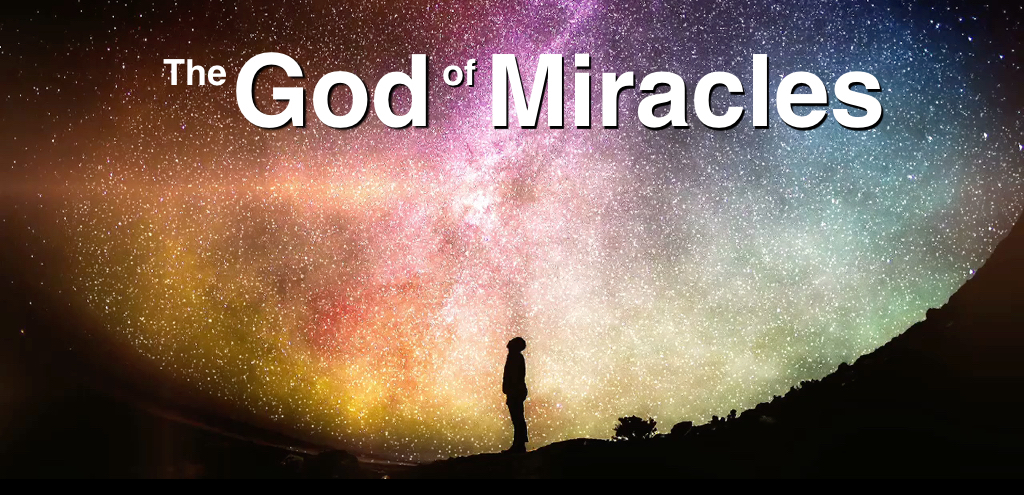 .
From my previous post Don't Just By Pass, I have penned down one of our greatest assignment, which is extending a hand of grace to people in need .As I was meditating and navigating through scriptures in line with being our Brothers keeper, the Lord led me to 1 Samuel 30:11-15Along the way they found an Egyptian man in a field and brought him to David. They gave him some bread to eat and water to drink.They also gave him part of a fig cake and two clusters of raisins, for he hadn't had anything to eat or drink for three days and nights. Before long his strength returned. "To whom do you belong, and where do you come from?" David asked him.
"I am an Egyptian the slave of an Amalekite," he replied. "My master abandoned me three days ago because I was sick. 14 We were on our way back from raiding the Kerethites in the Negev, the territory of Judah, and the land of Caleb, and we had just burned Ziklag.""Will you lead me to this band of raiders?" David asked. The young man replied, "If you take an oath in God's name that you will not kill me or give me back to my master, then I will guide you to them."
David and his men had returned from an assignment but what was awaiting them, was beyond their own comprehension. They found their homes had been burned down and adding injury to an insult, their loved ones had been taken captive by the Amalekites. It was a hard experience for David and His men, considering everything that had transpired, was during their absentia. I know most people can relate when things went wrong beyond their wildest imaginations maybe at home, while they were busy working away from home, in order to put food on the table.
David was in a tight fix, the men who had pledged their allegiance to him, were considering to stone him but instead of allowing what was going around him to put him down, he focused deep within him on what to do. Please hear me out , when there is distress around you, you have to look deep within you first.Most often ,what is outside can easily consume you and distract you from focusing on God. Avoid any external negativity from getting into you and be selective to what you listen to and choose to look at, as it was in the case of David.
After searching the will of God, David had the Green light to pursue and recover all from his enemies however, God used unfamiliar person who would direct David and his men in recovering everything they had lost. Listen, this man as per the Scriptures, was a slave who was left to die by his masters due to his weakness, which was as a result of starvation. He was not fit for their journey but God had to make sure he was left behind by the Amalekite's, in order to help David in recovering everything they had lost.
Wait a minute, on their path way in pursuit of their enemies who had taken their loved one's captive, David and his men stopped to help a stranger. Time was not at their disposal but they had compassion to help a stranger and the stranger, happened to give them a clear direction on where to get the Amalekite's. What would have happened if David's men ignored this man? What would have happened if David did not inquire from the man to whom did he belong to and where was he coming from?
God had strategically allowed the Amalekite's to leave the Egyptian slave behind, in order to fulfill his word to David " You will surely recover everything that was taken from you!. Sometimes
,

solutions to our problems will not come from people or sources that we are familiar with, they will come from a place of extending a hand of Grace and Mercy to a complete stranger in need.I know at times we might get overwhelmed by our own issues and we easily bypass an opportunity to be a blessing to someone in need that will create an atmosphere for a miracle to happen.
Reading one of my Favorite Auto Biographies Cactus in the Desert by Rev.Teresia Wairimu Kinyanjui, she narrates how one day during her toughest season in life, she was trusting God for divine provision for her daughter's school fees. Her daughter was at a verge of being stalled from attending school, due to school fees arrears. She kept on trusting God for divine provision and while in a place of prayer, God instructed her to do something that was absolutely opposite from what she was expecting to hear from Him.
God placed in her heart to withdraw all her savings and give to someone who had a bigger need than hers. But here is the catch, after she obeyed God and handed over the money to this person, a miracle out of season happened .When she got home that evening, her daughter handed to her a letter from the school and as a mother, she thought it was demand letter for fees but God had a special surprise for her act of obedience. An anonymous person paid her daughter's schools fees in full, How powerful is that!
Personally, I have literally experienced times when I am need of a breakthrough but instead, God sends me people who have greater needs than I do. They are always opportunities to test my obedience and mold my heart to be In-tune with the heart of God towards His people. I believe it's always a golden opportunity for God to reveal Himself to us in diverse ways beyond our wildest imaginations, however, for Him to reveal himself to us and stretch our faith in Him , we all need to get to a place of being sensitive to His leading's as it was in the case of David.
Before we Bypass people in need and don't get it twisted, it doesn't have to be in monetary form, some people have all the money but they are starving spiritually, mentally, morally or even emotionally,is it possible for you and me to be compassionate enough to listen? A compassionate heart will be patient enough to listen and help as the Lord leads. Your miracle out of season can be package in an unfamiliar source.
Proverbs 11:25 (AMP)
The generous man
(is a source of blessing and)
shall be prosperous
and
enriched, and he who waters will himself be watered
(reaping the generosity he has sown)
.
Love ReinaBeaty.