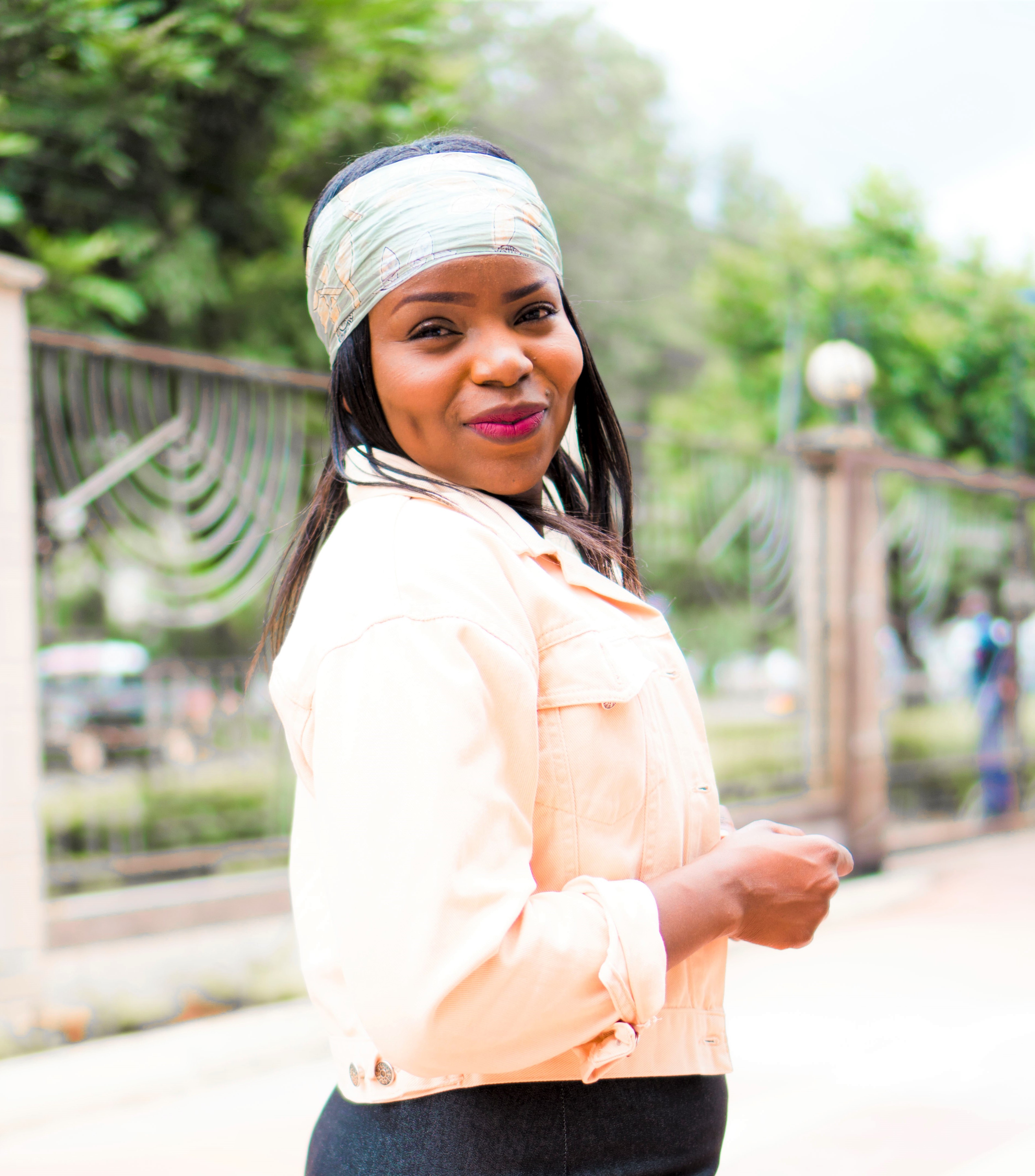 Dear Beautiful Queen,
I know the world is an interesting place where different circumstances can try to suck out your potential,your authenticity and your beautiful nature but God knew you would encounter different stuff.That's why He tells us in His word ,we are clothed with STRENGTH and DIGNITY to face the future without fear but with laughter–Proverbs 31:25.God knew you will face rejection but He also knows how to shower you with His favor and grant you favor with the right people, He knew you will encounter pain but He also knows how to heal that pain and turn it around into a testimony,He knew you will face challenges but the truth is, He has already graced you with a special anointing to overcome them.An anointing that will bring out the best version of you,an anointing that will bring forth good fruit,an anointing that will shift the atmosphere ,an anointing that will shake the Kingdom of darkness to its core and an anointing that will change your family lineage.
So,
Refuse to be defined by your past,your past only acts as a catalyst for the grandeur plans God has declared for you in His word .
Refuse to be defined by people's opinions,their opinions only cloud the voice of God over your life.
Refuse to be defined by your current circumstances,where God is taking you is what really counts.
Refuse to be defined by your pain,let that pain be an avenue for you to evolve in becoming God's masterpiece that will offer hope and healing, to people who will come into contact with you.
Queen, you are valuable to humanity,your existence is important to God and this world will only be a better place when you and I,walk in these truths everyday.
As i share with you God's heart ,let us also enjoy numerous gifts God has graced us with.Check out my online shop for beautiful collections.
Love You Queens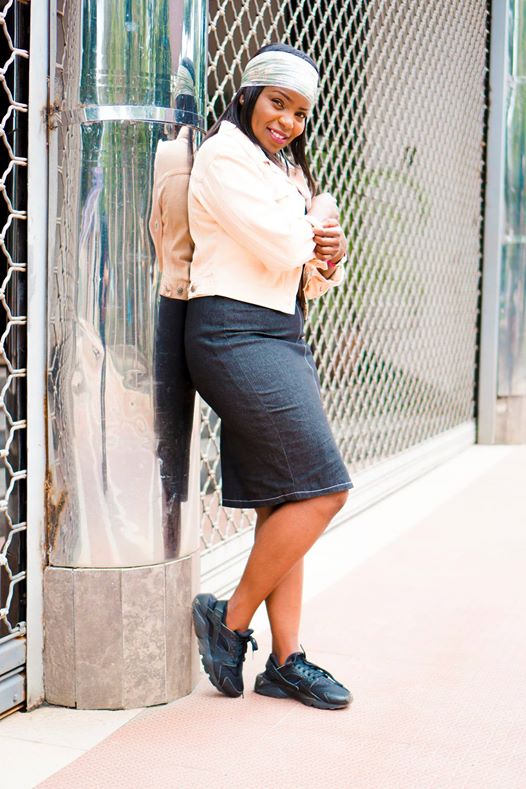 .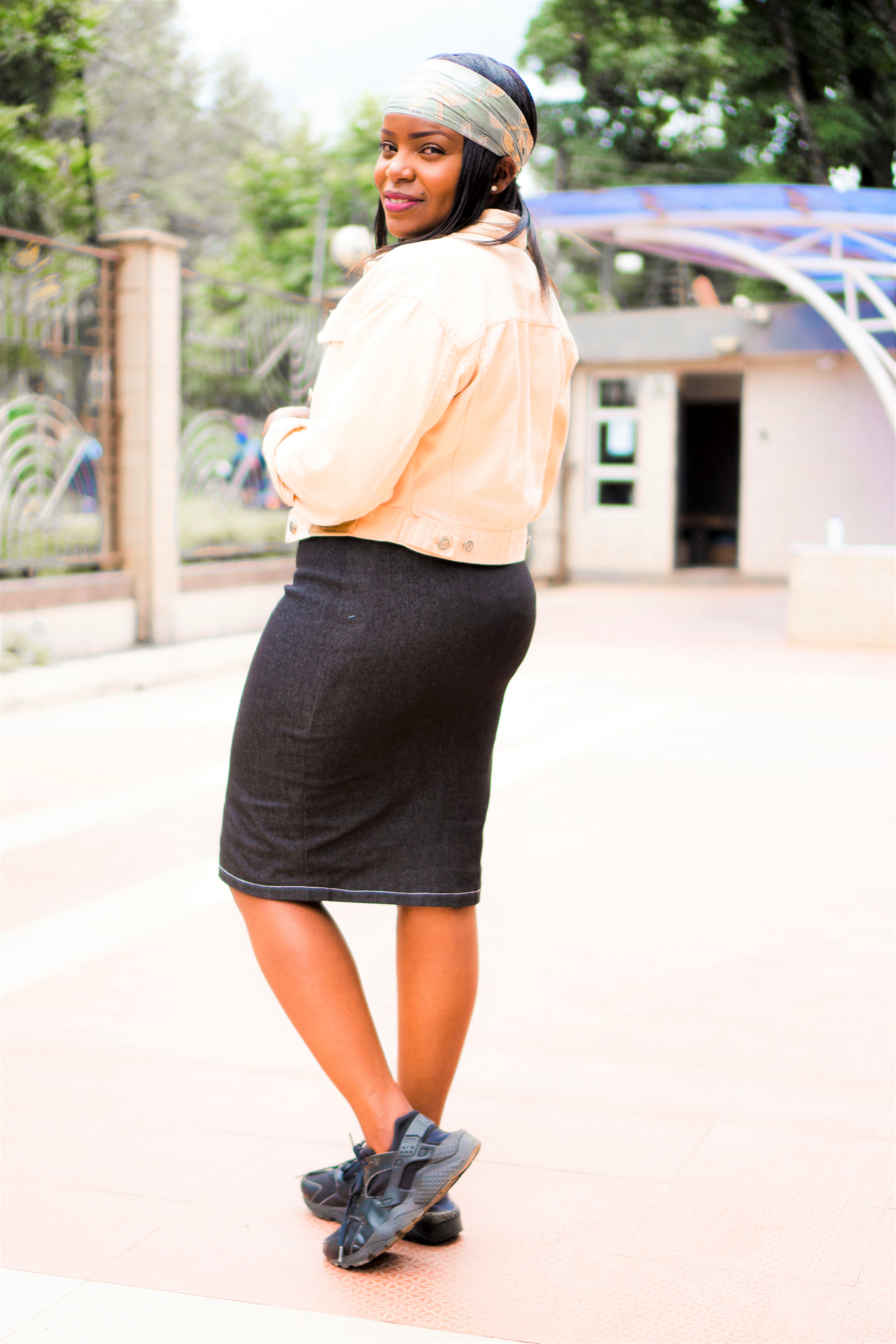 .