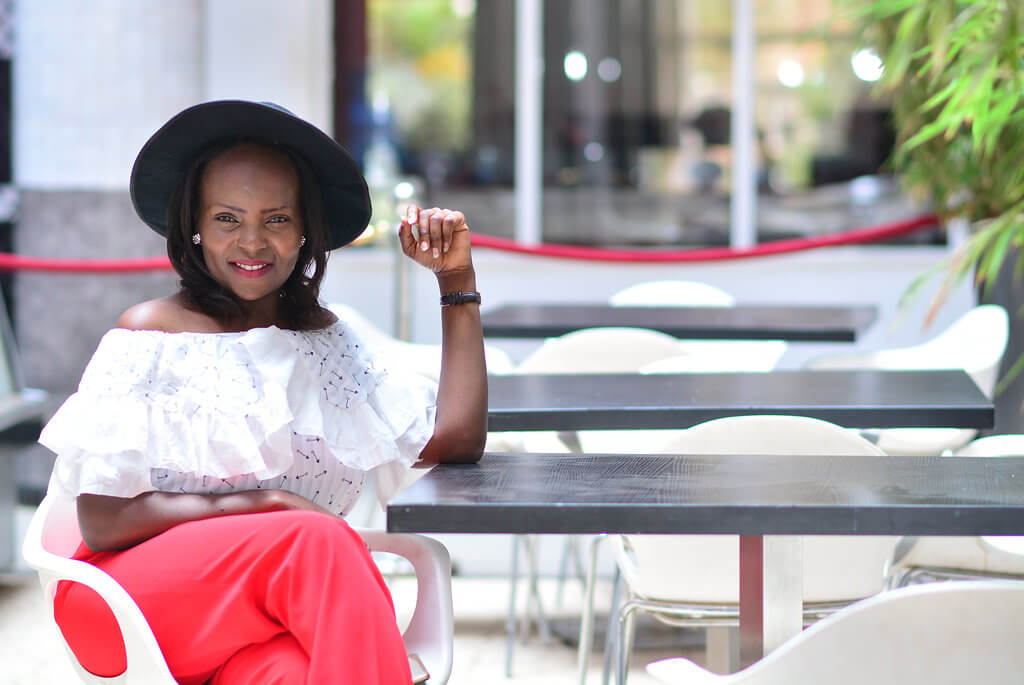 Let's be honest with ourselves and give God room to fix the puzzles of our lives. There is no doubt we are all feeling like we are blindly stepping into the unknown, unable to see the path ahead of us right now. However, we can learn how to face the question marks in our future by looking at the life of David. 1 Samuel 16:6-13 (NIV) When they arrived, Samuel saw Eliab and thought, "Surely the Lord's anointed stands here before the Lord."But the Lord said to Samuel, "Do not consider his appearance or his height, for I have rejected him. The Lord does not look at the things people look at. People look at the outward appearance, but the Lord looks at the heart."Then Jesse called Abinadab and had him pass in front of Samuel. But Samuel said, "The Lord has not chosen this one either." Jesse then had Shammah pass by, but Samuel said, "Nor has the Lord chosen this one." Jesse had seven of his sons pass before Samuel, but Samuel said to him, "The Lord has not chosen these." 11 So he asked Jesse, "Are these all the sons you have?""There is still the youngest," Jesse answered. "He is tending the sheep."
Samuel said, "Send for him; we will not sit down until he arrives."So he sent for him and had him brought in. He was glowing with health and had a fine appearance and handsome features. Then the Lord said, "Rise and anoint him; this is the one." So Samuel took the horn of oil and anointed him in the presence of his brothers, and from that day on the Spirit of the Lord came powerfully upon David. Samuel then went to Ramah.
David was anointed to be the future king of Israel when he was a teenager. He had no clue what was going to unfold between his days of tending sheep and his reign as king. God did not tell David his timetable, nor did he hand David a map. God required David to follow and obey him every step of a life filled with puzzles of silence and difficulties that lasted for years.
But the best news is, God was at work in every one of those fifteen years, always by David's side. Here is the catch, God stays with us in the exact same way. He is good and does good, even when our circumstances seem impossible or when we are overwhelmed with challenges.
So, what is required of us during seasons of uncertainty? It's simple,
1.Seek God with all our hearts.
2.Walk in obedience.
3.Remain faithful.
As we follow His lead, we will see beyond our circumstances to our completely loving, faithful, and powerful God, who is at work doing something we cannot yet see now with our physical eyes, but He is doing something that will amaze us when all becomes clear. Extracts from Propel Women.
LoveReinaBeaty