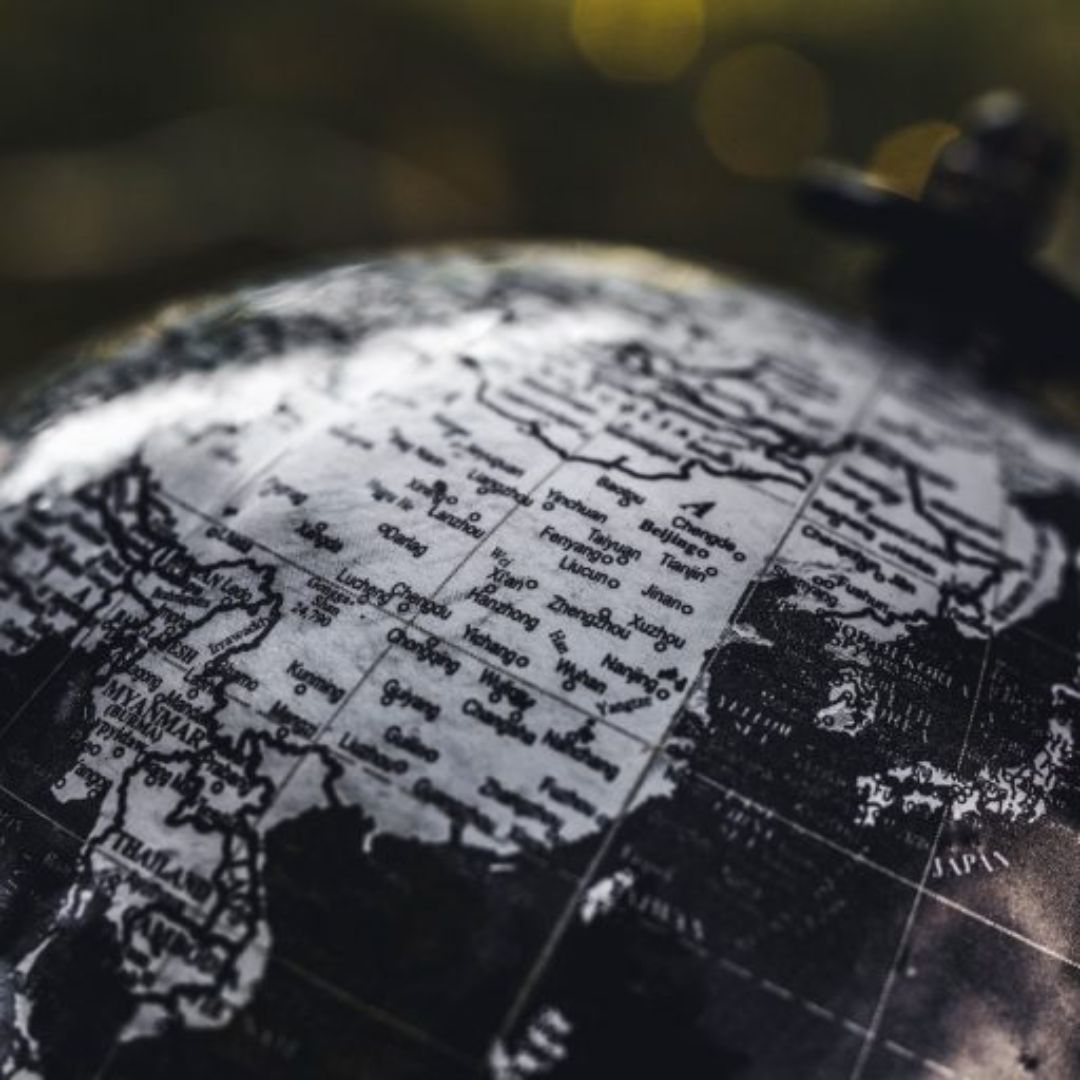 The power of the cross is still legit and the prize for our healing was paid more than two thousand years ago. Jesus Christ paid the prize for our redemption, our healing and freedom in full, I mean He left no stone unturned. However, I do believe nothing much can happen unless God intervenes in our situation and the only way He can intervene, is through prayer and our faith in Him to surpass our human understanding. Let us stand in the gap and pray for people all over the world going through difficult times.
Prayer:-
Heavenly Father, we do believe what is impossible to man is possible to you. What seems like a mountain in our eyes and in our minds, we ask you to level it up and make it a valley of testimonies of your goodness.We submit patients all over the world who are suffering Covid-19. You have promised us in your word that by the stripes of Jesus Christ we are healed and today, we ask for your healing power to permeate through each and very patient.We acknowledge you are not limited to time, to location, to systems of this world or the wisdom of men but you are God all by yourself and you are more than able to restore healing with only one word from you.
For those whose loved ones have succumbed to this ailment, we stand in the gap and ask you to comfort them in a special way. Heal their hearts, strengthen them with your love and restore your hope in them. We exalt you and we honor you for you are still a good God, whose promises still stand and your character cannot be shaken by what we are experiencing globally. In Jesus Mighty name we do pray and believe Amen.
Love ReinaBeaty.