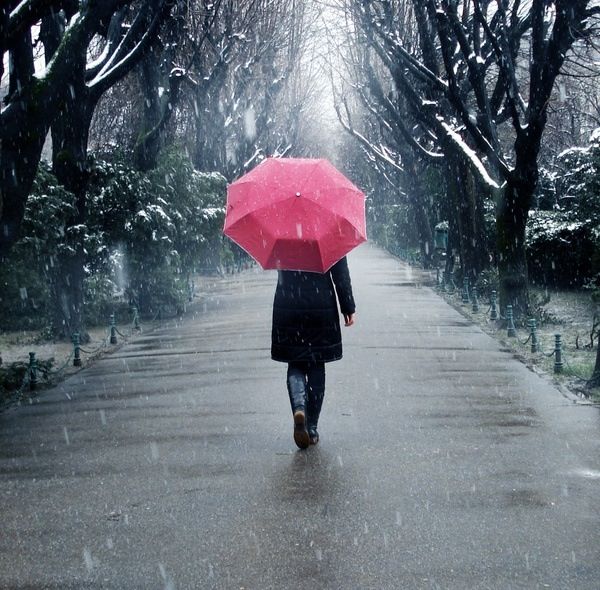 Happy new Month Beautiful People, who likes road trips like I do? Taking time off to explore new places, is usually one way for me to rejuvenate, reflect and an avenue of connecting with my inner self in an intimate way. Let me say taking a road trip from Nairobi to Mombasa, I encounter different towns, people from different cultures and beautiful sceneries that am not accustomed to in my regular life in Nairobi. If I happen to take another Road trip and the vehicle am using happens to break down half way to my destination, does it mean I get stuck or cancel my trip? Absolutely no! I will do what needs to be done to get to my destination which I have a purpose behind it.
The above illustration, is one way of trying to bring my point home that life is a journey with different seasons and we should have a clear purpose of our destination. There will be distractions along the way as well as discoveries but this life, is a journey that God wants to reveal different aspects of His marvelous works through us. Allow Him to surprise you with what He can do through you, while you embrace your Authentic self and be daring to activate what is already within you.
For we are God's (own) handiwork (His workmanship), recreated in Christ Jesus, (born a new) that we may do those good works which God predestined (planned beforehand) for us (taking paths which He prepared ahead of time), that we should walk in them (living the good life which He prearranged and made ready for us to live).
Ephesians 2:10(AMPC)
In this age of social media where comparison and competition has become some sort of bench mark in quantifying people's abilities, it is pivotal for anyone who desires of becoming their best version, to be secure with who they are. God is interested with the real you, He wants you to be you and manifest your creativity. God did not waste His precious time in gifting you the personality you have, He did not deposit the gifts within you for them to be trampled upon and lay dormant!You are exactly the way God had in mind before you ever came into actuality,
Getting caught up with the trends and allowing them to create barriers from pursuing your dreams, slowing you down in your assignment, defining how you ought to act or be, clouding your clarity from following the path that God is directing you or creating a mindset that inhabits the move of God through you, is always the devil's strategy to keep you contained from unleashing the greatness that is already within you. Be fully persuaded God created you with a purpose, for a purpose. You are not an accident and neither are you a man's idea. Don't be in competition or in comparison with anyone but, compete with yourself in eliminating mediocrity.
Start cooperating with God in becoming the best version of you .Do you know the person you are coveting their gifts,their creativity and their blessings, has a purpose just like you?In God's eyes, your purpose and their purpose is absolutely precious,valuable and important.Learn from those who have gone ahead of you but don't make the mistake of comparing yourself with them. Get to a place of asking God to reveal to you your creativity that will make an impact to people in your sphere of influence.
I have penned down Get To understand your season, which is an eye opener of our different seasons in life. You can be in your sowing season while in actual sense, it's somebody's else harvest season. It does not mean someone's else Harvest season will derail your harvest season, if you are still in your sowing season! The same God who guaranteed their harvest season will soon bring you forth into your harvest season.
Believe again that what God assigned for you before the foundations of the Earth, you will walk in it and not only will you walk in it but you will enjoy it in the Name of Jesus. It does not matter your education, your culture, your back ground or where you are now! The integrity of God's word still stands and it is still active, so activate it! Activate it and I challenge you activate that truth into total manifestation.And He will be the security and stability of your times,A treasure of salvation, wisdom and knowledge;The fear of the Lord is your treasure.Isaiah 33:6 (AMP)
Love ReinaBeaty