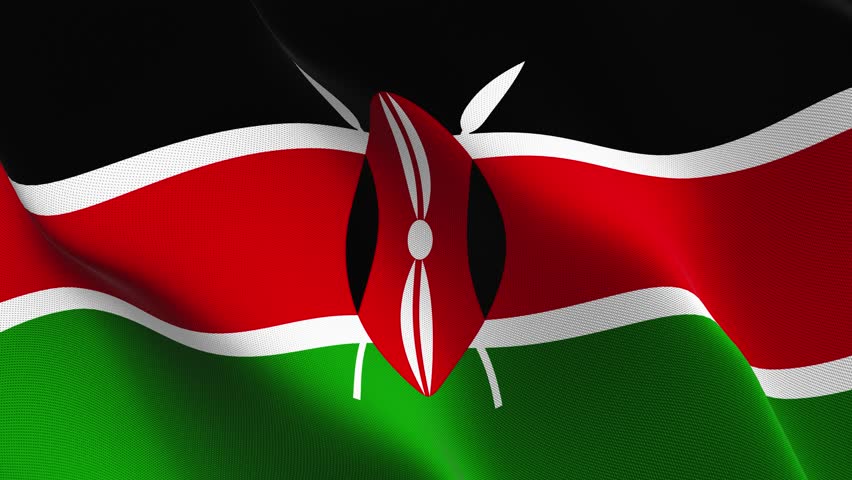 Hello beautiful people,listening to yesterday's budget reading and looking on today's newspaper headlines, it got my attention that it is very easy to complain when things are not going the way we anticipated as citizens of our beautiful Country Kenya, but we have not been called to criticize but to
Prophesy.
Focusing too much on the negative side often clouds our eyes from seeing the positive in any situation.In Genesis 1:1-3

In the beginning God created the heavens and the earth.

The earth was without form, and void; and darkness was on the face of the deep. And the Spirit of God was hovering over the face of the waters.

Then God said, "Let there be light"; and there was light

.God spoke let there be in a world that was void and everything came into existence.We have the power through our own words to speak what we want to see and what we desire to walk in.If our words are always critical by focusing on the negative ,the manifestation will always be what we keep on professing with our own words.
Let's learn how to Prophesy what we want to see in our Beautiful Nation Kenya, the kind of leadership we desire to see, the economy we want to see, the kind of government institutions we want to see, the kind of families we want to see and the morals we desire to see being emulated amongst women, men and the young people.Our words carry the weight of change we desire to see.
I decree and declare, Kenya You shall thrive ,you shall raise leaders with integrity and hearts geared towards servant leadership .Kenya you shall prosper,you shall lend to nations and not borrow. Kenya you shall hate corruption and you shall embrace honesty,Kenya you are a beautiful Country that fears God,you are blessed,people shall prosper in this land.Kenya your wealth shall multiply and it shall be for economic growth and Kenya my Mother land, you are a spring board of revival in the mighty name of Jesus.
Love ReinaBeaty.