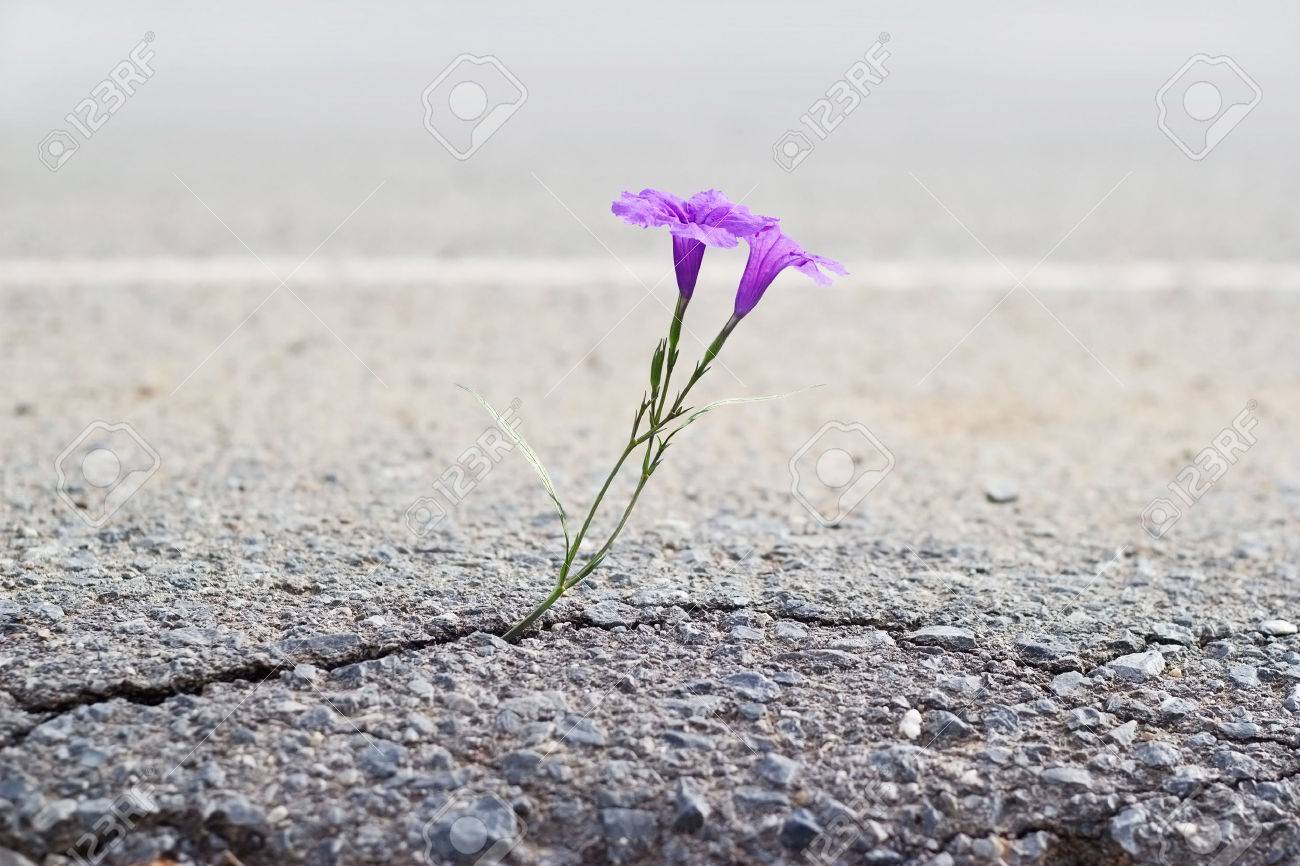 Exodus 7:3-5
And I will harden Pharaoh's heart, and multiply My signs and My wonders in the land of Egypt. But Pharaoh will not heed you, so that I may lay My hand on Egypt and bring My armies and My people, the children of Israel, out of the land of Egypt by great judgments. And the Egyptians shall know that I am the Lord, when I stretch out My hand on Egypt and bring out the children of Israel from among them.
The Bible is full of drama and watching the latest screen play about the life of Moses, the children of Israel and the Egyptians, only gets to my attention that it was God's intention to harden the heart of Pharaoh.He hardened Pharaoh's heart in order to reveal His might and power to people all over the Earth.He wanted His creation to know Him and acknowledge Him as the only God to be worshiped.
Be encouraged today, that tough situation you might be going through is not meant to eliminate you but to reveal God's power.With time If you hold on to the word of God, you'll understand and consider, that job loss,that barreness, that miscarriage, that sickness, that break up, the rejection, the financial hurdles,the delay or the mistreatment you faced ,was only meant to distinguish the hand of God upon your life. Allow your life to have chapters filled with testimonies of what God has done that will create a channel of Hope for others, to hold on to God's promises while in their own dark seasons.
Love ReinaBeaty