.
Lunch dates, coffee dates, and dinner dates are moments that people around the world have come to embrace. God created us, as relational beings. It does not matter whether you are married or single, you do have dates with people you value in your life. Let's look at a single lady, being taken out for a date by a potential candidate for the first time. She will go out of her way to dress the part, just to make sure she looks the part. After the date, the two parties will weigh whether there is still the potential of having another date, depending on how they connect and click.
It doesn't matter how busy people can be, they always create time for dates in their schedules. Hardly, do we want to cancel our appointments that we have put in place, but how often do we make appointments to meet with Jesus and spend time with Him? Life can offer us a lot of activities, that we fail to create time for Jesus, yet He is the one we need to give our priority. Most people think attending church on Sunday, is enough to have a good relationship with Jesus. Honestly speaking! Reflecting on a married couple or people who are courting and looking forward to marriage, they are in constant communication. The desire to know each other more and enjoying each other's company, makes them stay together despite the many challenges they face in life.
A relationship with no fellowship is doomed to fall apart. If that's the case in regards to our earthly relationships we have, why then should we expect to have a close relationship with God, if we only give him 2 to 3 hours on a Sunday service? God desires us to have an intimate relationship with Him, which must be cultivated daily.
In the bible, we have people God used tremendously and exhibited his power profoundly through them. Having a close look, they all had a close relationship with God. In
Numbers 12,
we have Miriam and Aaron speaking against Moses asking whether God only speaks to him? What they failed to understand, Moses had a close relationship with God which God says,
Numbers 12:
8 (NKJV)
I speak with Him face to face even plainly and not in dark sayings: and he sees the form of the lord why then were you not afraid to speak against my servant Moses?"
Whatever God instructed Moses while in constant communication he obeyed. If Moses did not follow simple instructions in creating time to spend with God, how would have God spoken to him?? God does not have favorites he has intimates. He spoke to Caleb in dreams and visions but with Moses, he spoke face to face. Make it your priority to cultivate close fellowship with God, by being in constant communion with him.

Psalms 42:

1

(NKJV)

As the deer pants for the water brooks,So pants my soul for You, O God.
We have to learn how to wait on God in his presence, most of us take time to wait on our hairdresser's appointments, doctors' appointments and even during a date, we wait for people who end up coming late to the venue. How would you feel, if you are on a date and the person you are giving your time is constantly on his phone or reading a newspaper, hardly paying attention to you?? You will get bored and end the meeting as fast as possible. This applies to our heavenly Father also, He is interested in revealing Himself to us but gets disappointed when we occupy our lives with everything and exclude Him in our daily routines. Be patient on waiting on God and trust me, He is more than willing to reveal himself to you.
Learn to give God priority and set up appointments to meet with Him, be at 4 am or after work at 10 pm.Do you know in His presence, your flesh dies because there is true conviction and repentance without condemnation?. Spending time with God is not always easy for the flesh, your mind might roam all over the place and you end up not focusing on God.In Romans 8:7 (NKJV) Because the carnal mind is enmity against God; for it is not subject to the law of God, nor indeed can be. Discipline your flesh and make it subject to the Holy Spirit, only by doing so, you can facilitate an amazing fellowship with God in his presence.
Giving God leftovers?? It does not matter the plans you have laid out, as long as you are planning them and inviting God later on to endorse them, you are simply giving Him leftovers.Schedule your day around God, don't schedule God around your day.
John 15:5 (NKJV)

I am the vine, you are the branches.He who abides in Me, and I in him, bears much fruit; for without Me you can do nothing.
Psalms 63 (NKJV)
O God, you are my God; Early will I seek You; My soul thirsts for You;My flesh longs for You, In a dry and thirsty land. Where there is no water.So I have looked for You in the sanctuary, to see Your power and Your glory.
Because Your lovingkindness is better than life, my lips shall praise You. Thus, I will bless You while I live; I will lift up my hands in Your name. My soul shall be satisfied as with marrow and fatness, and my mouth shall praise You with joyful lips.
When I remember You on my bed, I meditate on You in the night watches. Because You have been my help, therefore in the shadow of Your wings I will rejoice.
My soul follows close behind You; Your right hand upholds me.
But those who seek my life, to destroy it, shall go into the lower parts of the earth.
They shall fall by the sword; They shall be a portion for jackals. But the king shall rejoice in God; Everyone who swears by Him shall glory; But the mouth of those who speak lies shall be stopped.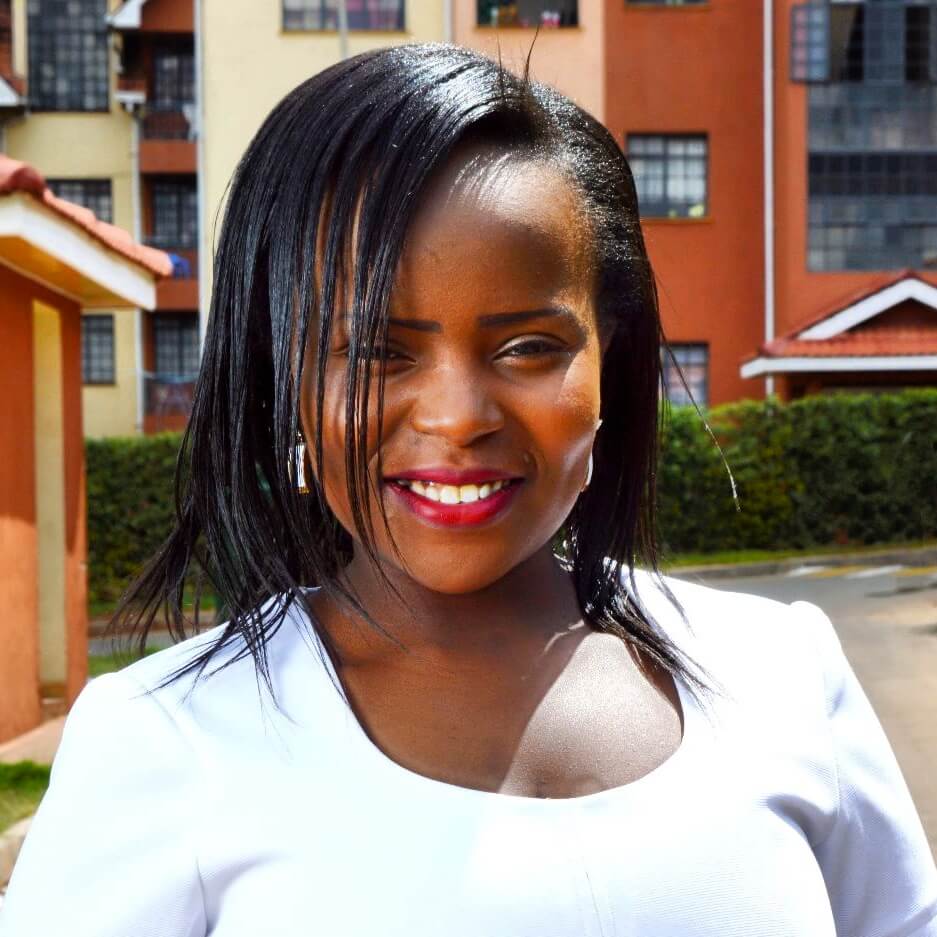 .
Love You