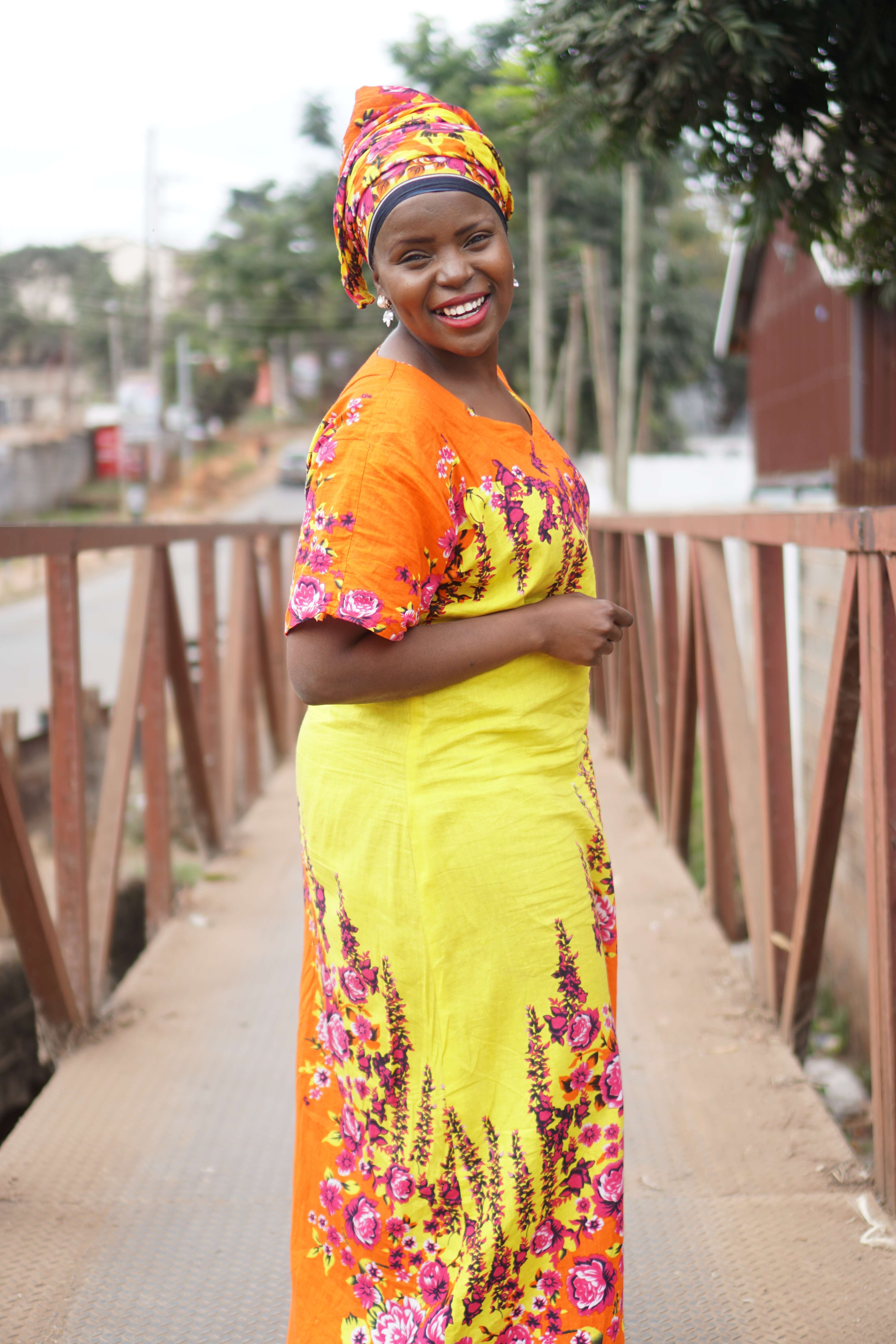 Hallo lovelies.
I really love the diversity in Kenya considering the numerous cultures we have, due to different ethnic groups. On my blog post today, am rocking DERA, which is a comfortable dress that is mostly worn during family occasions.
This type of dress, originates from the Swahili people in Coastal Kenya .It comes in different shades of colors and inclusive of the head gear.
To shop for this look just click Dera!!!
.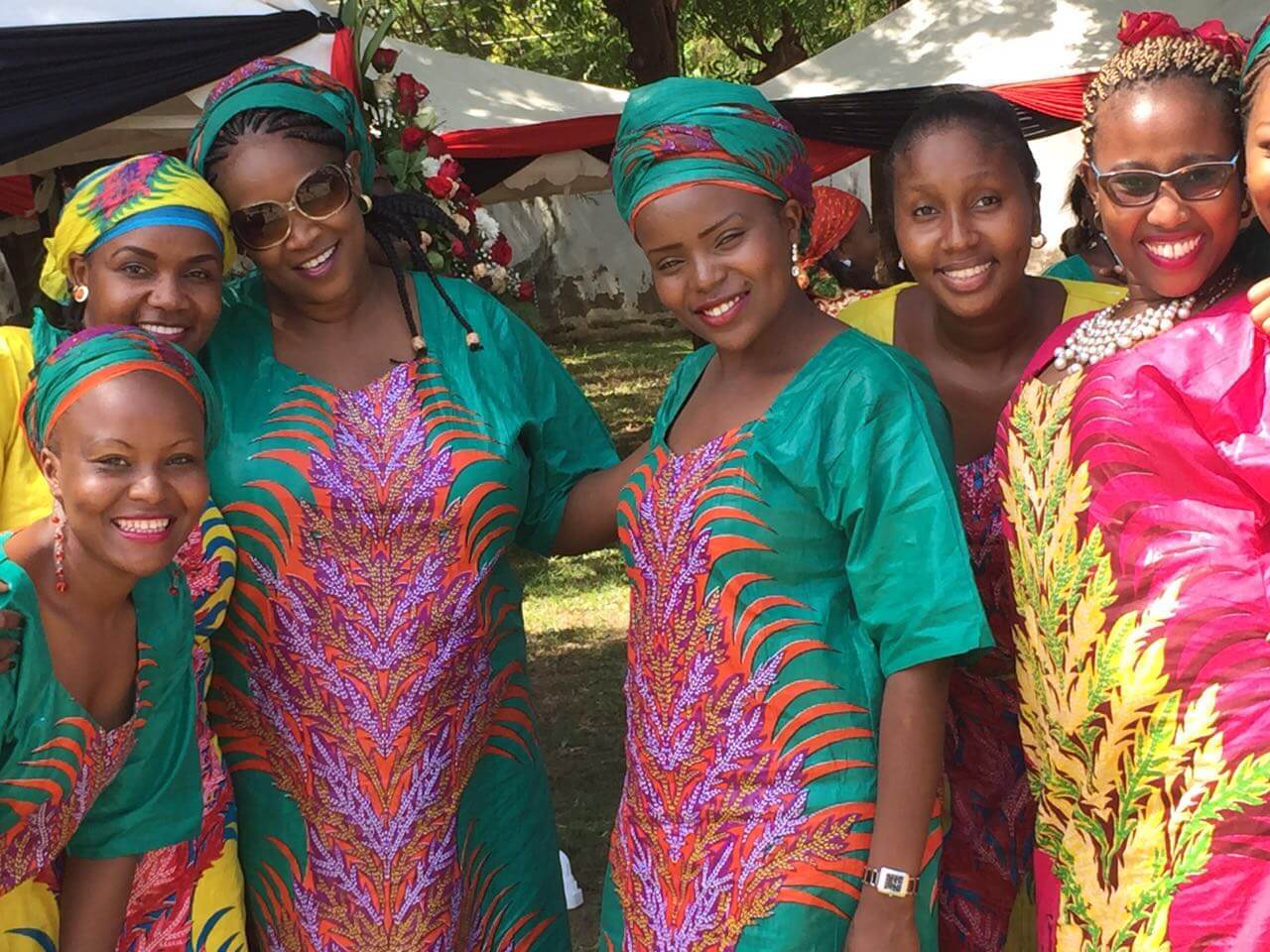 .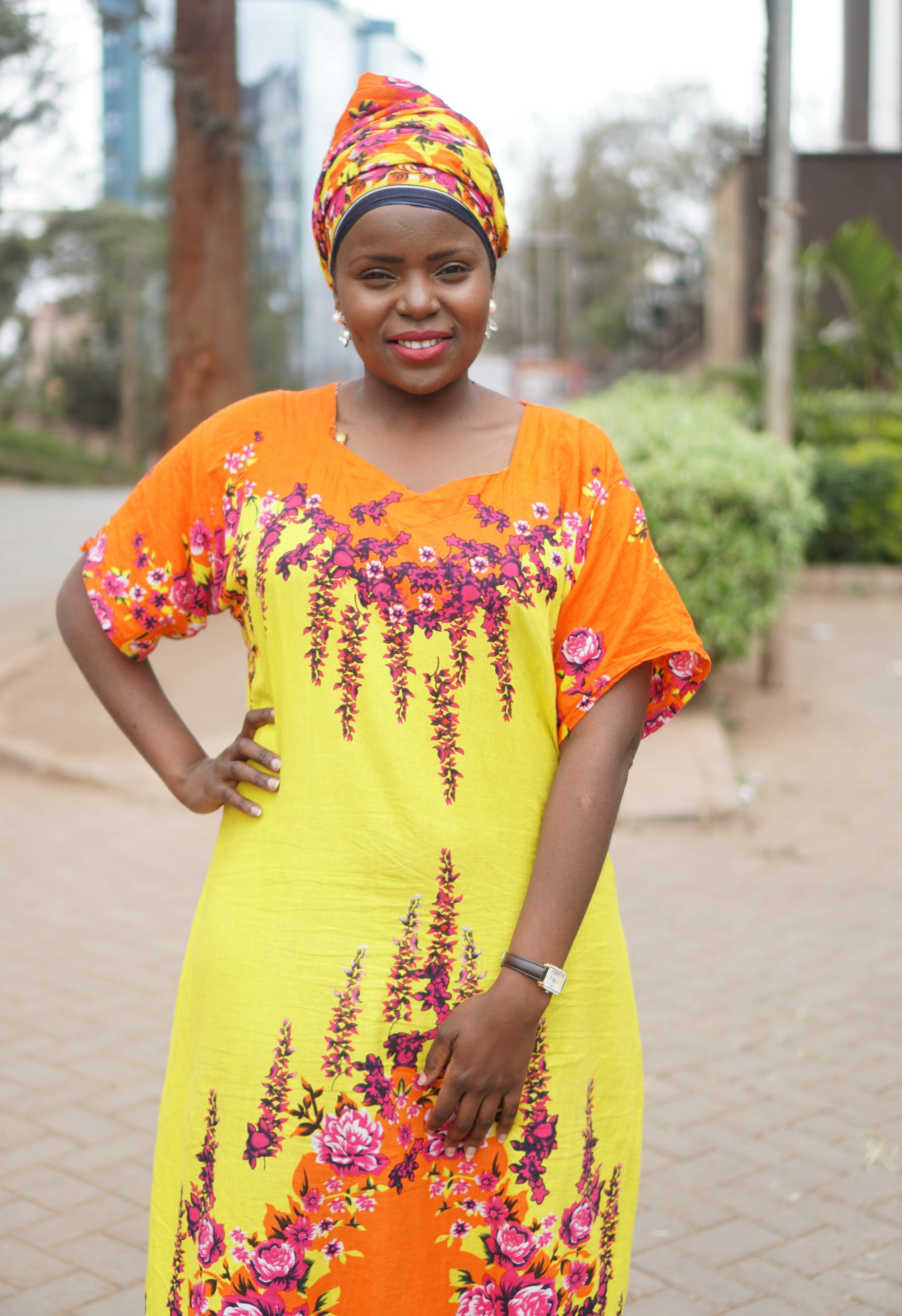 .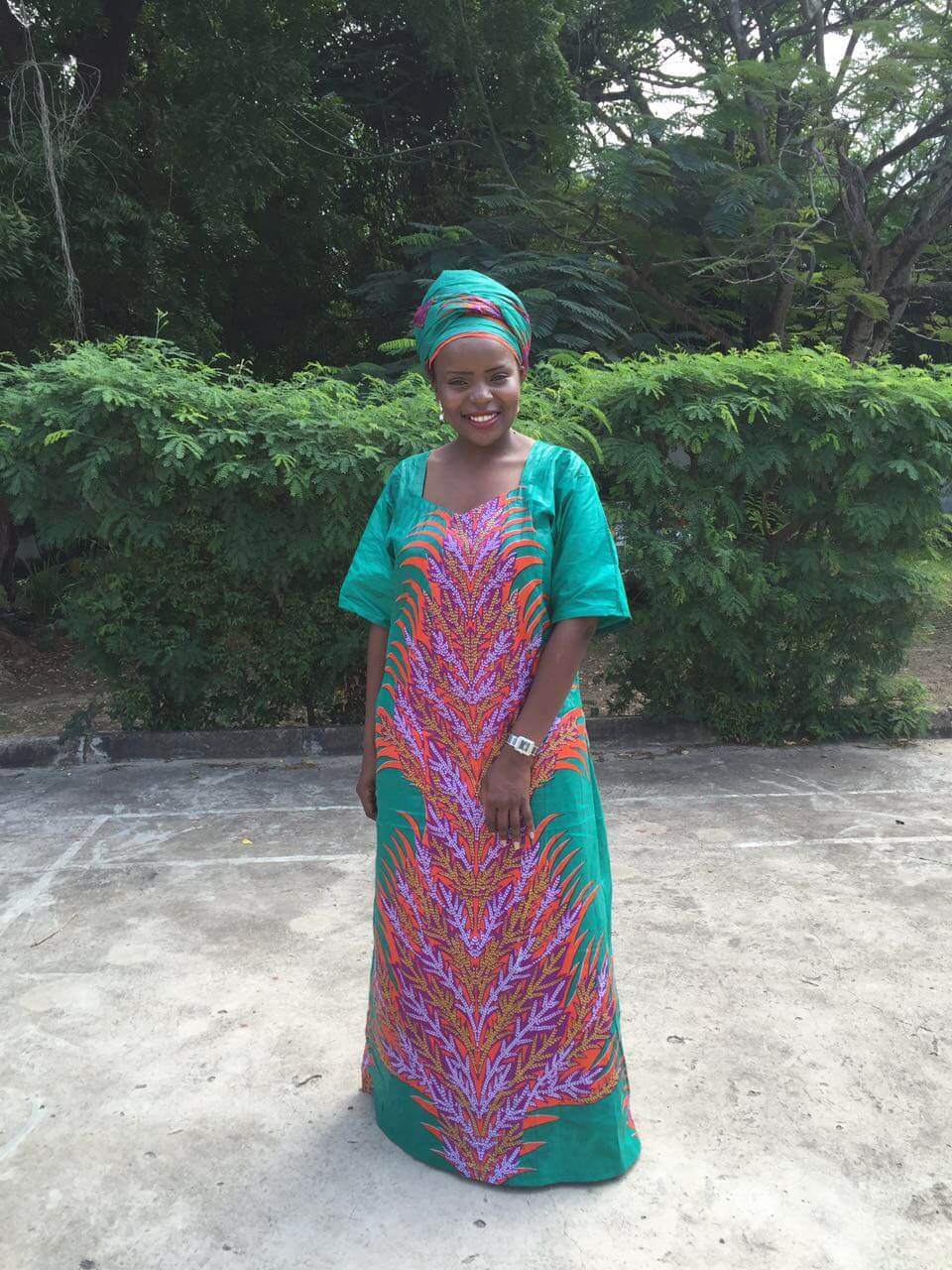 .
.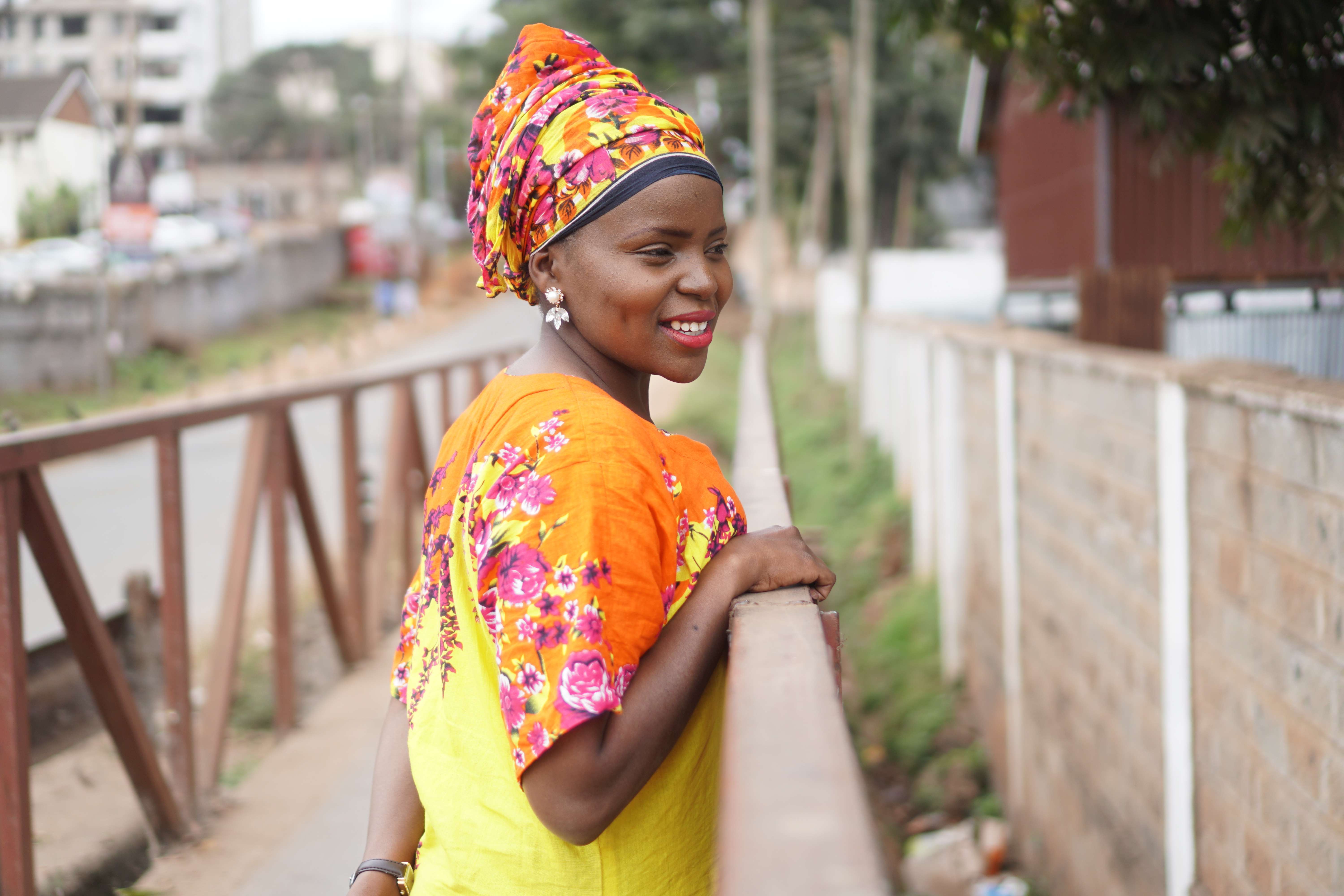 .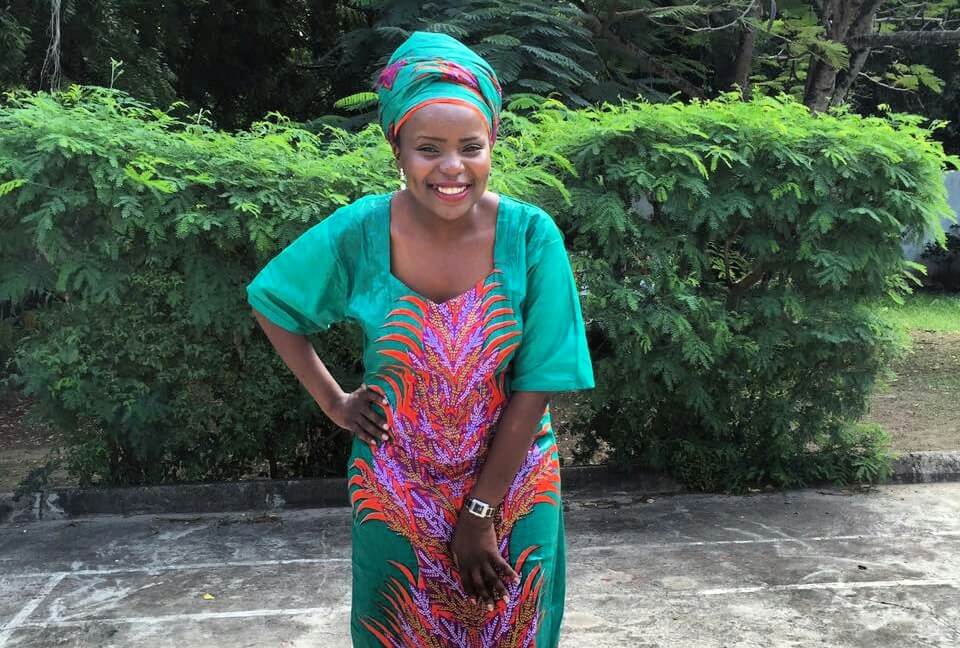 .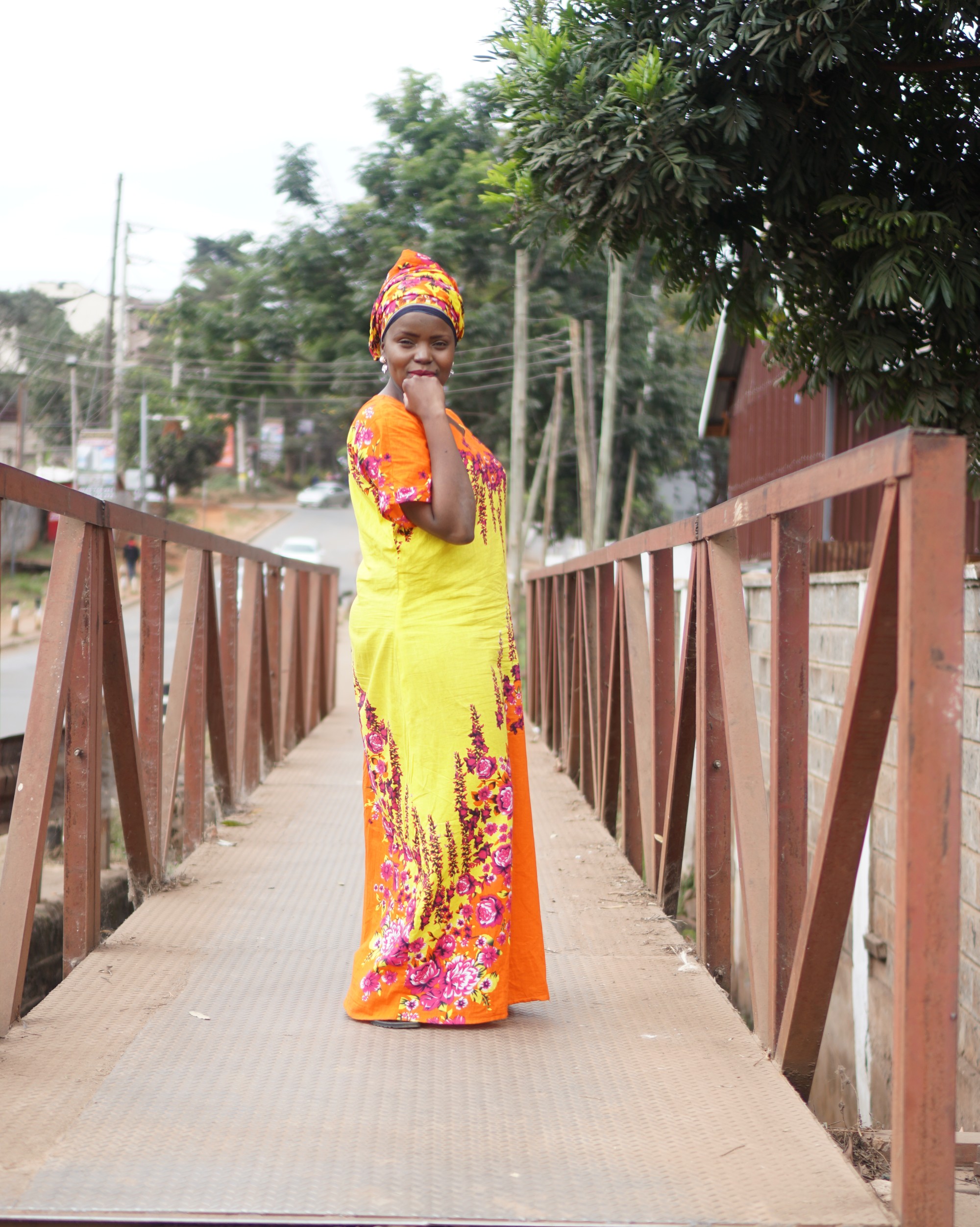 Love Reina.