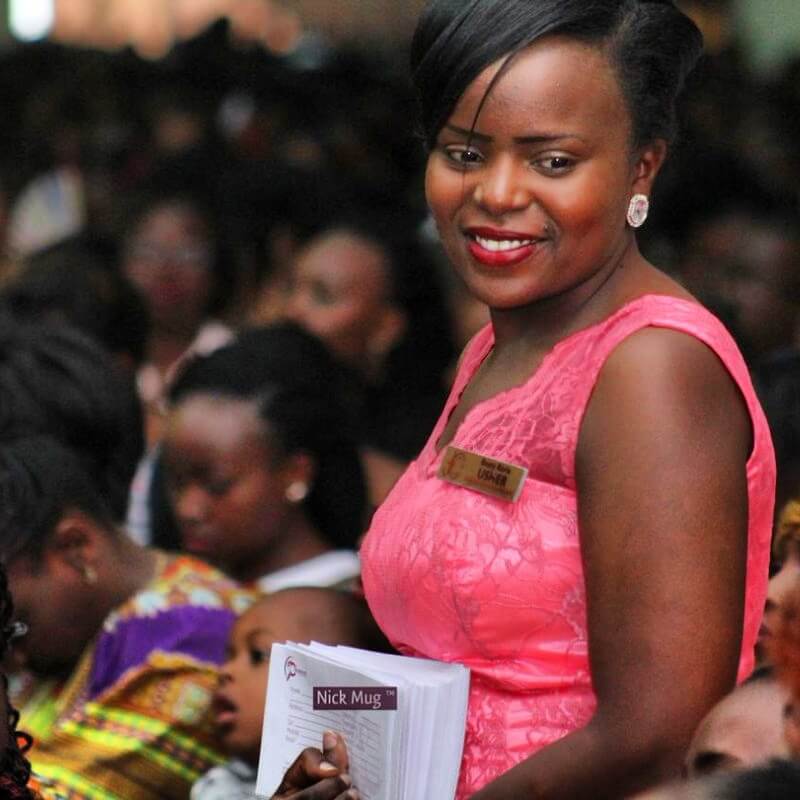 Hallo Lovelies,
Wow! It's been a minute since I last blogged but am back. I know a lot has been happening around the world and also in my Country Kenya but am optimistic and full of hope, God is still in control. Last week was such a busy week for me, I was attending the DOZ Convention and serving which means, I was off for all the good reasons. DOZ Convention 2017 was absolutely the best ever, God gave me an opportunity to attend this convention and trust me when I tell you, God had prepared and package all the ministers who ministered in such a powerful way. Am forever grateful to God for anointing and equipping my spiritual Parents Bishop Allan Kiuna and Rev.Kathy Kiuna, in running this convention on an yearly basis for such a time as this.
The sessions were running the whole day from Tuesday to Friday and on Saturday, we had an amazing worship experience, just to magnify and love on God. Let me point out that Worship is so powerful because not only do you worship God in Spirit and in truth but He searches out your heart and convicts you to change .You can't worship God and your life remains the same.
To add some icing on the cake,can you believe there were endless powerful testimonies happening while the convention was still going on??From divine connections, to job opportunities, scholarships, lives were transformed and to crown it all, the kingdom of darkness was depopulated.God was in the house and He did what was pleasing in His sight.
Personally, I attend these conventions with full anticipation, God will do something new and great in my life by the immense knowledge, He deposits in me through His servants. Nobody knows everything and it takes wisdom, to invest our time and resources to gain Kingdom knowledge, in order to be impactful in this generation. We need to learn from those who have gone ahead of us and killed giants which presented themselves as obstacles in life right!!!So, in this post I'll share some few amazing highlights I learnt during the DOZ 2017 Convention.You can get the full sermons by purchasing the DVDS through JccKenyawebsite.
My Highlights For DOZ 2017 Convention
Know Your Identity:
For your identity to be right, Jesus Christ ought to be your standard 101%.
Identity is taking responsibility of your past and who you are.
The greatest insecurities come by comparing ourselves with others.
If you do not have the right attitude, knowledge will be of no use.
Never look at yourself lesser than someone else.
Men love women who are powerful and know themselves.
False standards leads to false motives.
Your productivity will be taken away if you don't know your identity.
The minute you carry yourself with dignity as a woman, men will see you with dignity.
When you have values you will have a stand.
Love & Relationships:
To know who you are, you have to cut off toxic relationships.
Don't commit to a man who does not believe in you.
If a man can cheat with you he will cheat on you.
Compromise is your greatest enemy in marriage, find mutuality in your relationship.
You don't find happiness in marriage, happiness finds you in marriage.
We need positioners who will take us to the next level in life.
We need grounders who can hold us accountable and whom we can be accountable to.
As a woman you have no dignity chasing a man, get a life, pursue purpose and your spouse will locate you.
The power of vision:
A God given vision is purely to transform people's lives and advance the kingdom of God.
A true vision consists of foresight, insight, over sight and births expectation.
Vision settles any confusion in your life.
Vision will change your direction.
A vision not clearly defined leads to trouble.
There is a huge difference with what you are seeing and what God wants you to see.
Stop looking for convenience live by conviction.
When you step out in faith in your vision, God has a way to bring forth provision.
Sight is the function of the eye while vision is the function of the heart.
Purpose & Success:
Keep your momentum and Guard your focus.
Your habits determine your success.
The secrets of your future success are directly connected to your daily routine.
Your idea has to be bigger than you.
A God given purpose has to align with the word of God.
A God given purpose has everything to do with obedience.
If you are not making mistakes you are not being innovative, learn from mistakes
Mind set:
If you do not renew your mind ,you will always be consulting with the world.
If you have to prosper outwardly, you have to prosper inwardly first.
You cannot be in your God given purpose and be poor.
Have a kingdom mindset.
God is 100% principle and life is 100% practical.
We must justify our requests to God based on His principles.
Walking in practical steps:
Take full ownership of your decisions.
You have to be a knowledgeable leader.
Every human being has an idea of who they are in their mind.
Your self-image determines your mindset.
How you see your self is how you project yourself to others.
You don't do things to prove a point.
Knowing who you are doesn't mean you are perfect.
Covenant:
Covenant is an agreement between man and God where there are conditions between the two..

Where there is covenant there is mercy, grace and favor.

God is a covenant making God and He keeps His covenant.

When grace is functional favor is inevitable

Mercy functions when God is interested in you.

When you meet a mentor who rebukes you & corrects you, don't get offended. Be flexible like elastic without a breaking point

Supernatural increase cannot happen without God.
The Power Of praise:
Praise means to speak well of God, praise is to acknowledge what God has done.
Praise invokes God's presence
Praising God should not be an event but a life style.
When you praise God, you elevate your prayer to another level.
The joy of the Lord is the strength of every believer.
No matter what you are going through God is still worthy of your praise.
Living in Purity:
Your body is the temple of the Holy Spirit don't defile it.
Sexual sin will hinder you through guilt and condemnation, from pursuing God whole heartedly.
Sexual sin will open up doors for the enemy to keep you in bondage.
Sexual sin leads to shame and guilt.
When sexual desire is awakened before time it becomes LUST
Premarital sex intoxicates your judgement in a relationship
Single ladies!!! Put a fence around your sexuality because you are special
Worship:
God is not only interested with your prayer but your fellowship with Him.
Worship God despite your circumstances.
Respect and honor Him because He is the God of all creation
In order to worship God you must know Him
God does not need our worship He deserves our worship.
Anything and anyone can praise God but only believers can worship God.
Submission:
Only strong women can submit to their husbands and those in authority.
As a woman when a situation arises that will cause you and your spouse to argue use wisdom. If he says the color is orange and you know for sure it's red, just agree with him to avoid petty arguments which can blow out of proportion to big arguments.
Husbands understand the language of respect before they can reciprocate back love and affection to their wives.
From the above highlights, it's my prayer; someone will learn one or two things that will be helpful in your walk with God.
Take Note: On 30th September 2017 our monthly DOZ meeting will start at 1pm @ Jubilee Christian Church Parklands. Come and be part of my wonderful spiritual family and get impacted with the word of truth, which will transform you to be a wise woman, wife, mother, leader, sister, daughter, business woman and a successful career woman.
Admission is absolutely free!!!
Love Reina
DOZ 2017 CONVENTION GALLERY.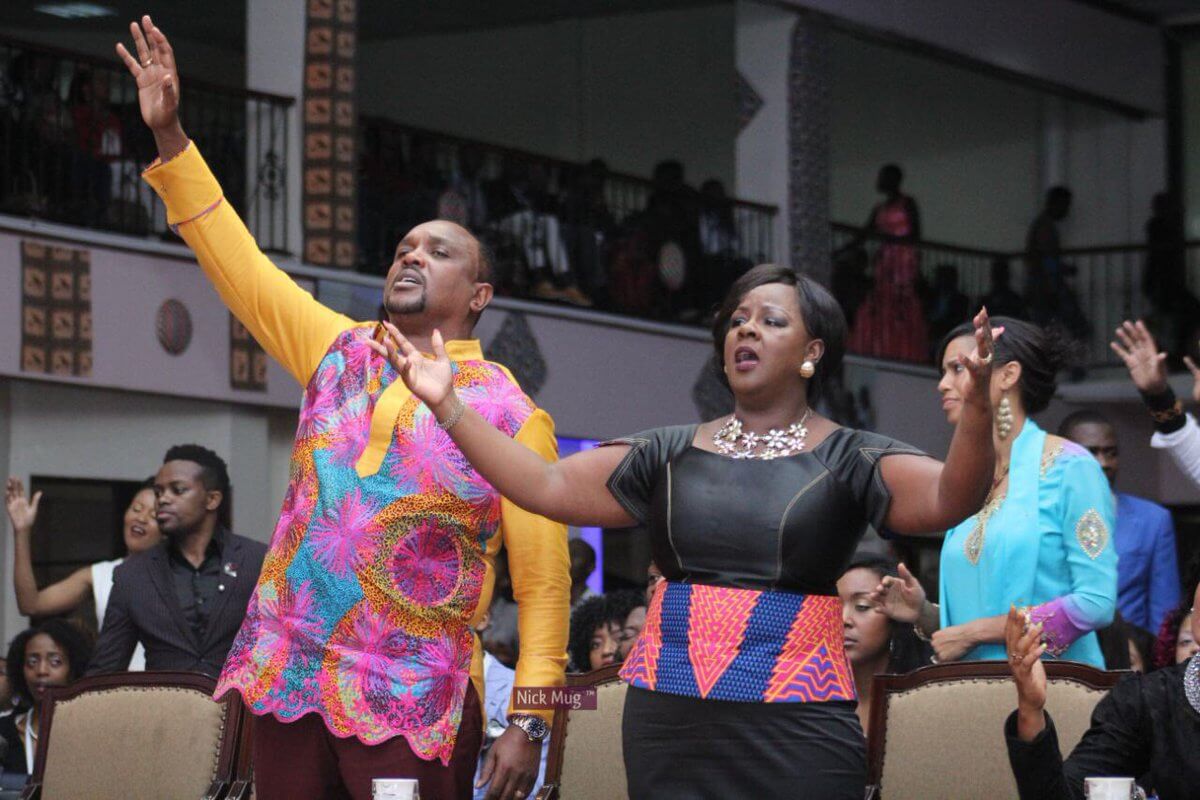 .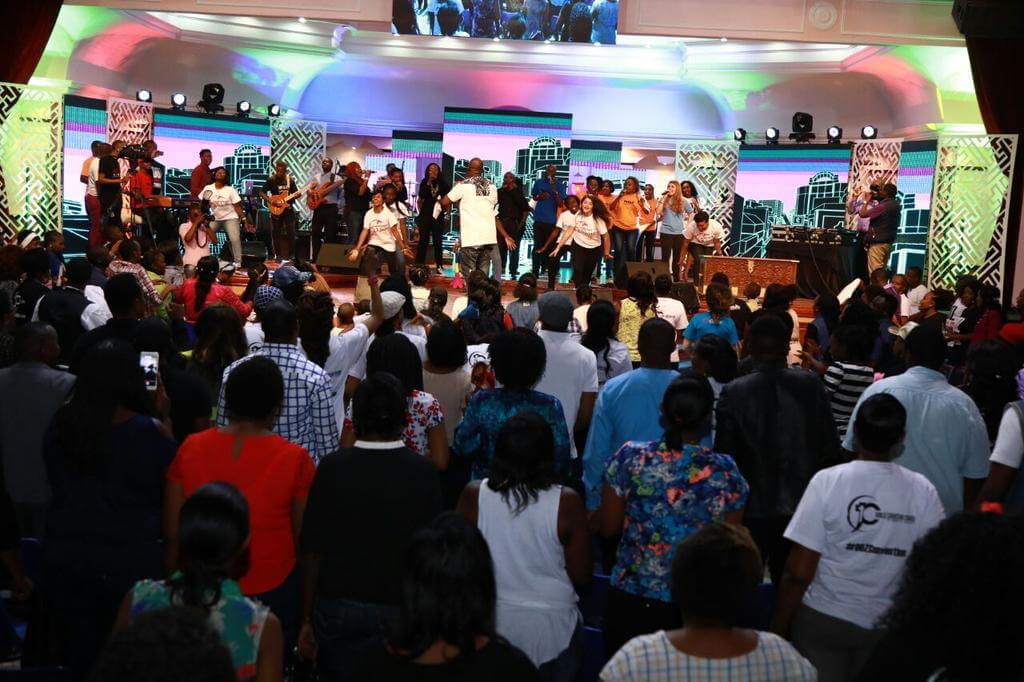 .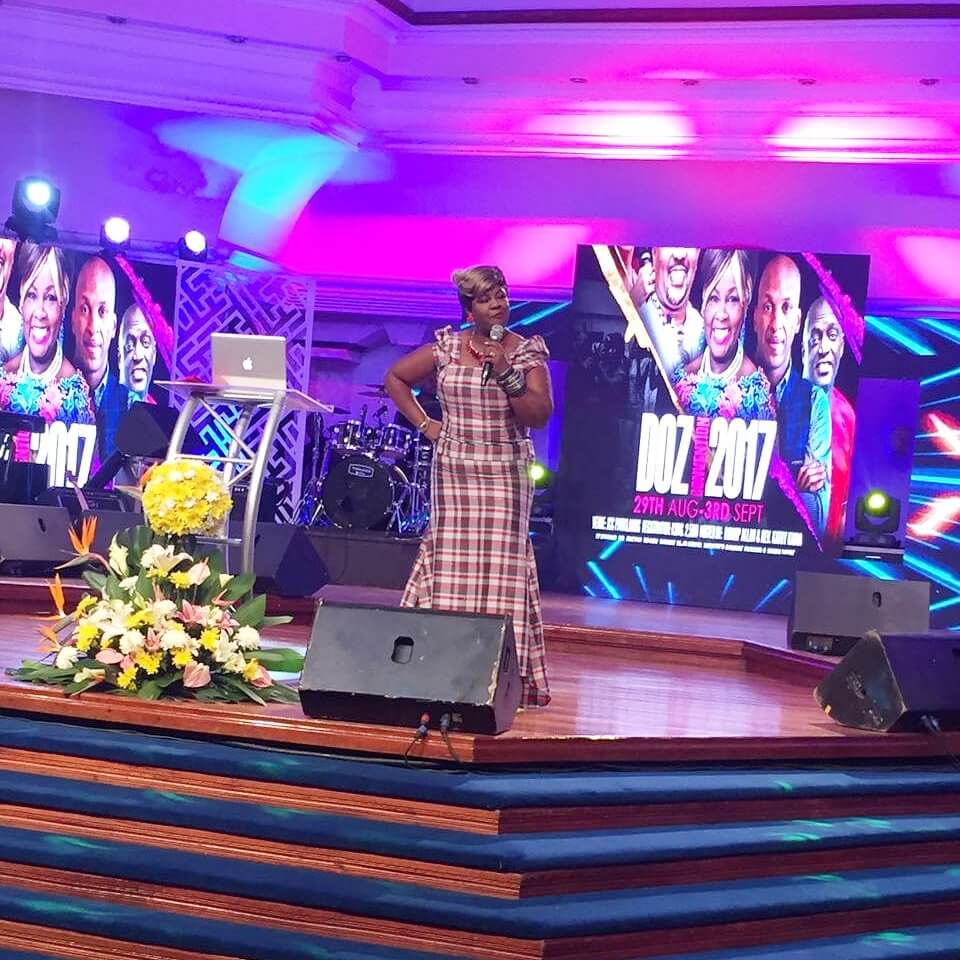 .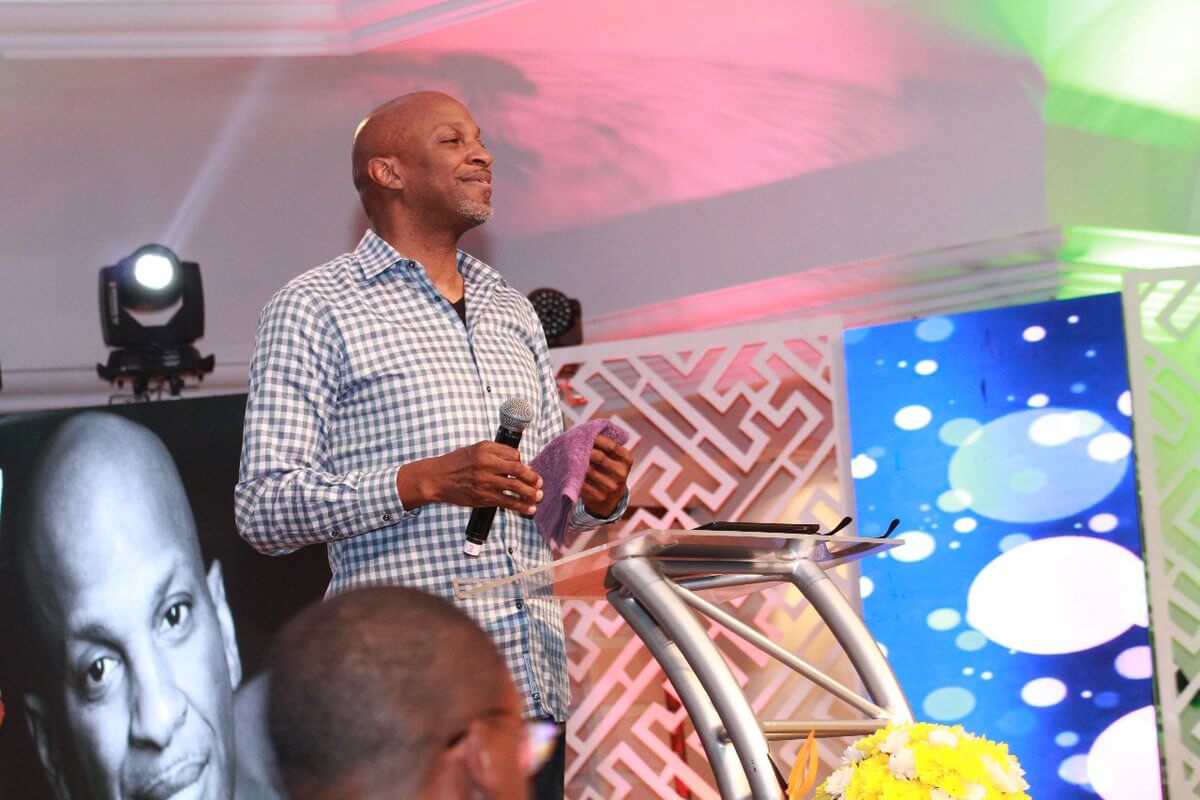 .
.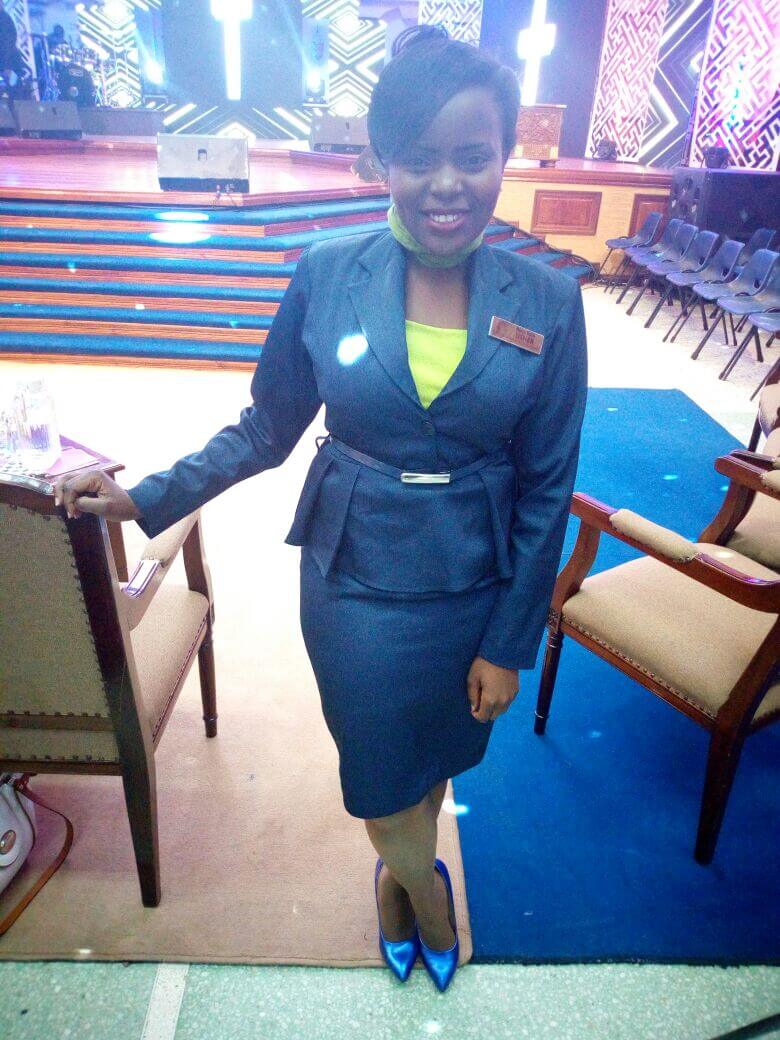 .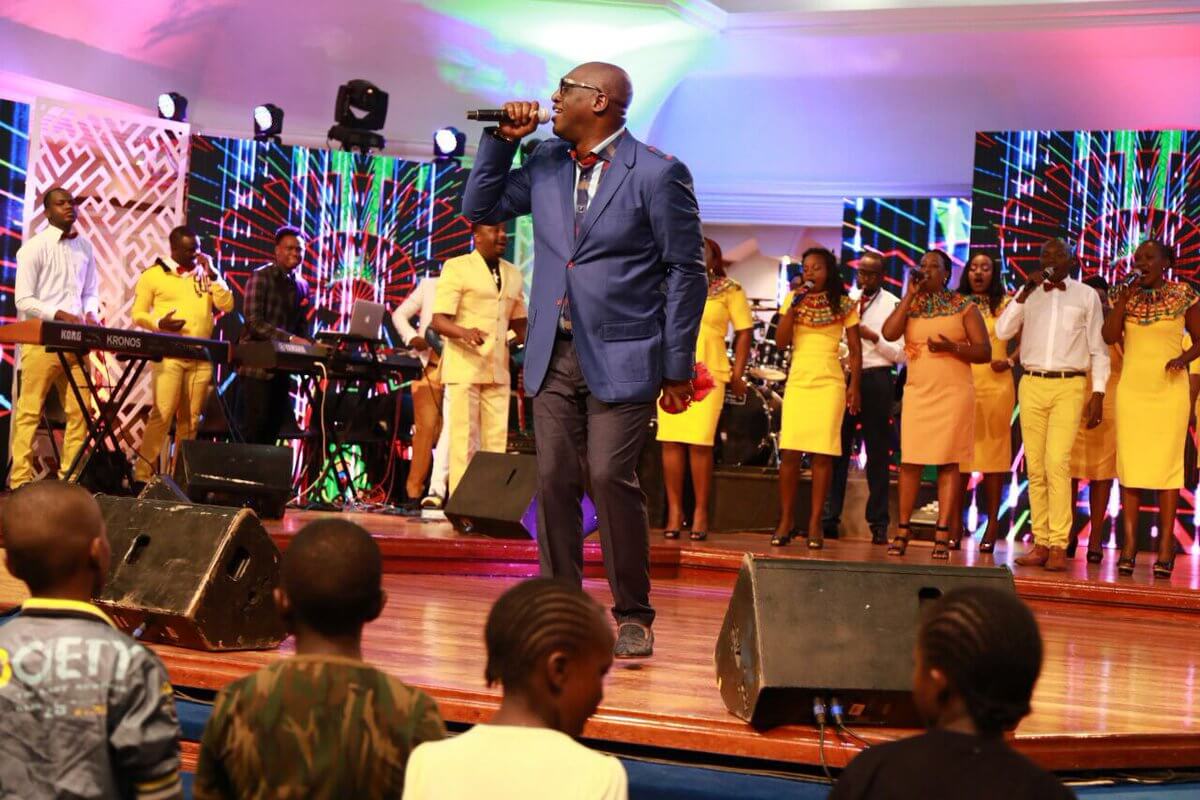 .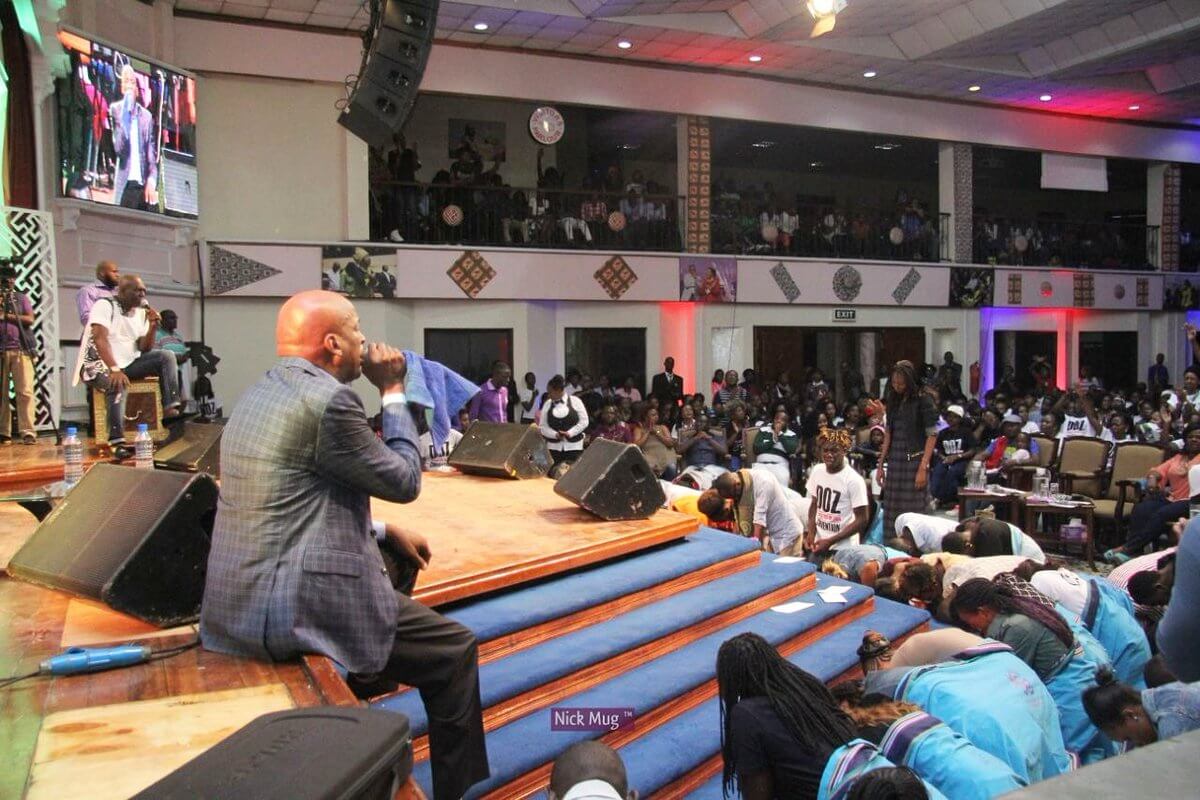 .