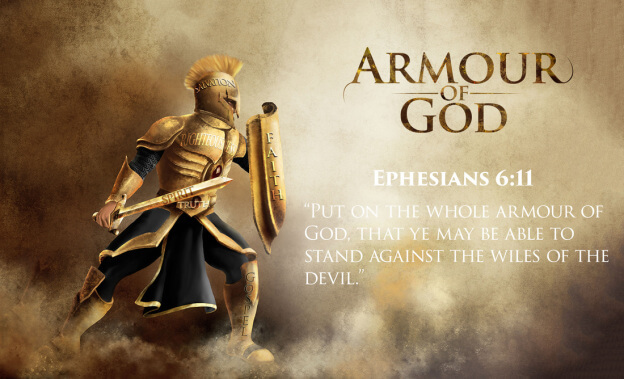 It's totally heartbreaking to see people who used to be friends ,co-workers and neighbors abusing each other and the media ain't helping either by fueling political storms to another whole new level. Wah!!!Reading the newspaper or watching the evening news ain't a thing i look forward to. Since the presidential elections were nullified on 1st /09/2017, a lot has been happening in our Country Kenya, which is not normal. Yesterday morning, God just dropped into my Spirit how as believers, we must be vigilant and refuse to get distracted in the next 47 days, before we go to the polls on 17th October 2017.
So ,it came to my mind how armed robbers plan and execute their plans in stealing money from banks. Once a bank is robbed during broad day light when it's in operation, investigations carried out by police always show some similarities of how these armed robbers gain access and carry out their mission. Nothing just happens; they don't just wake up in the morning and decide to rob a particular bank??Nononono they :
Make plans.
Use pretense.
Use distractions.
Use confusion.
Use fear.
First,they plan for some months or days to observe for any loop holes that will help them execute their plans. On the D-Day, they will pretend to be regular customers and distract the soldier's focus who are on patrol. Once they know they are not being noticed, they will bind the soldiers on patrol and use confusion which lasts roughly few minutes using their weapons to gain access to the bank. When they have everyone one captive, they will use fear and threats to kill anyone who does not comply with their demands to accomplish their mission.
*****Now to all my fellow Kenyan brethren, wake up and smell the coffee the enemy ain't playing games where our nation is concerned. God has already proclaimed His word over this nation and the enemy is trying to fight God's agenda over this nation by all means .Listen!!!This is not the time to complain about politics, play the blame game, argue with each other about who is on the wrong, who voted for who, who is not doing the right thing, or who did this or that!!!These are purely distractions the enemy is using to camouflage his identity,to taint our focus, to install fear, to bring unrest, uncertainty and defile our hearts from waging Spiritual warfare. Whenever there is hatred, division, malice, bitterness, anger and strife, it's a clear indicator there is so much more than what meets the eye.
Let's Push in prayer until the will of God over this nation prevails and the only way we shall accomplish that is through God's way:- Put on the whole armor of God, that you may be able to stand against the wiles of the devil. For we do not wrestle against flesh and blood, but against principalities, against powers, against the rulers of the darkness of this age, against spiritual hosts of wickedness in the heavenly places. Therefore take up the whole armor of God that you may be able to withstand in the evil day, and having done all, to stand. Stand therefore, having girded your waist with truth, having put on the breastplate of righteousness, and having shod your feet with the preparation of the gospel of peace; above all, taking the shield of faith with which you will be able to quench all the fiery darts of the wicked one. And take the helmet of salvation, and the sword of the Spirit, which is the word of God; praying always with all prayer and supplication in the Spirit, being watchful to this end with all perseverance and supplication for all the saints. Ephesians 6:11-18.
God's plans over this nation are for good and never for evil. Believe Him correctly,stay vigilant,pray,spread love and this nation shall be established.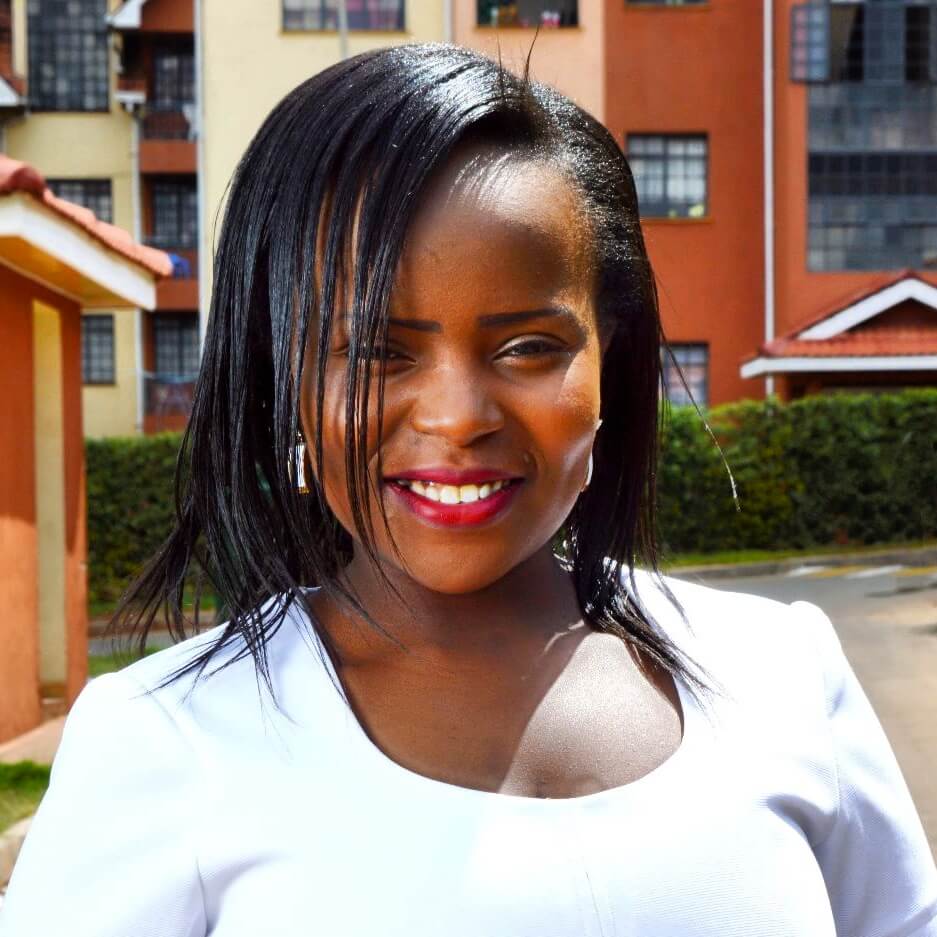 .
ReinaBeaty.