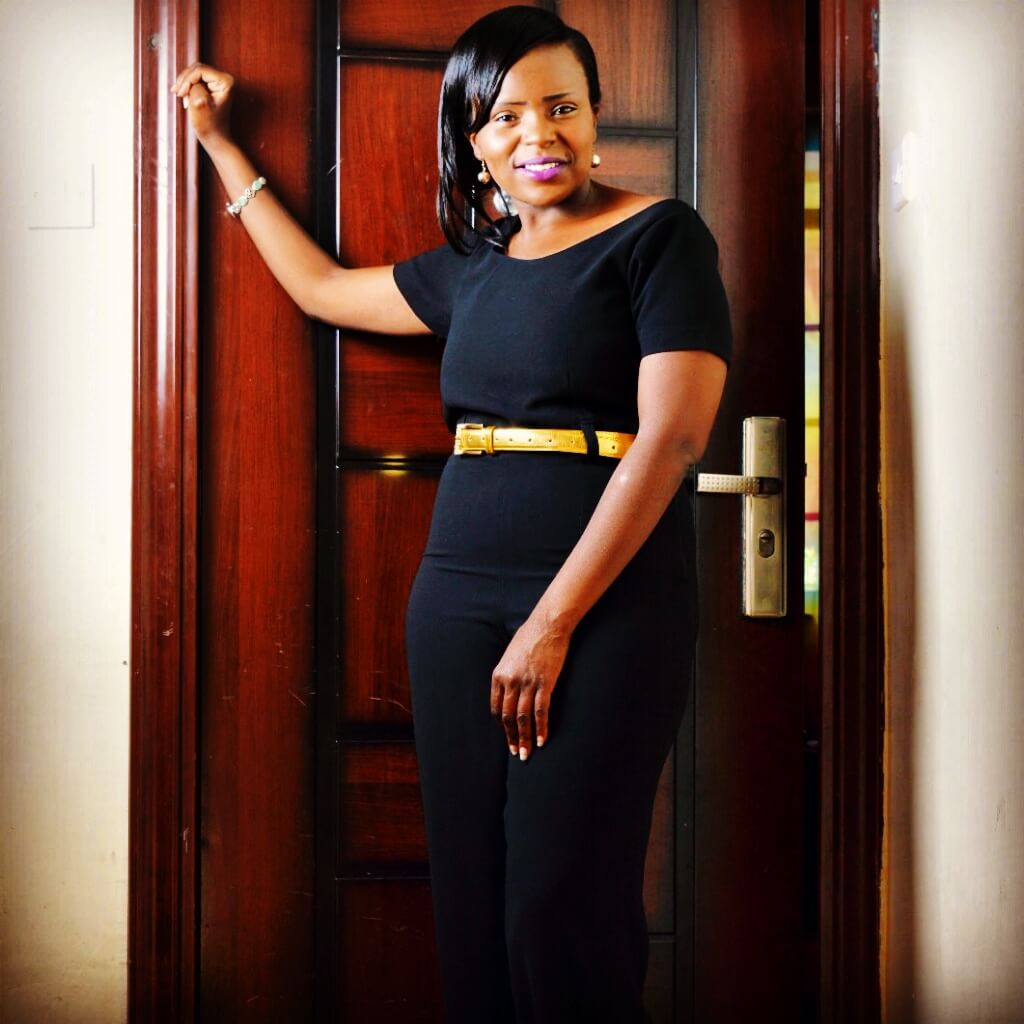 Recalling my school days, I never, ever liked the whole idea of those surprising continuous Assessment tests . I mean, the teachers hardly used to notify us whether they are giving us any C.A.T.As students, most of us were always caught off guard and totally unprepared. I used to dread them because unlike the main exams, where I was well prepared, continuous Assessment tests I was always unprepared. Depending on how I was attentive in class while that particular subject was concerned, determined how I would perform. As much as I never liked this arrangement, the work of any qualified Teacher who desires to see her students perform well and get the desired knowledge to tackle and solve problems in life, must follow this procedure.
Using the above simple illustration that I believe most of us have gone thro
ugh in life, teachers and lectures have enhanced the development of any individual. As believers in the body of Christ, Jesus is our teacher and trust me when I tell you, He is a perfect teacher. I have blogged about

teach me Lord you can read it here. He is patient, kind, gentle, loving and along the way, no matter how loving He is as a Father, He will test you. Yes!!You heard me right, HE WILL TEST YOU!!!
The day you gave your life to Christ , you enrolled to His school which has the best curriculum, this life would ever offer. He will teach you on how to walk and live by faith through tough situations, He will teach you on how to love and forgive even those you think they don't deserve it, He will teach you on how to value people ,He will mold your character/attitude and to crown it all, He will test you for the next level .All this and many more different yet life transforming seasons in life, God will always teach you something new. One thing I came to realize is, maturity is never defined by age but how we behave and react when faced with different situations in life.
The same applies with spiritual maturity ,how we behave ,react and respond to different seasons in life, defines how mature we are as God's children. In
1 Corinthians 14:20
Brethren, do not be children in understanding; however, in malice be babes, but in understanding be mature.
Are you still a baby who is not willing to pass that test, or a son who is willing to pass the test?
I have gone through tests in life that stretched my faith, worked on my character, attitude and am still going through some, which are not that pleasing to my flesh .I really like being authentic with my readers and I believe, sharing some of my real life experiences will deliver someone who is struggling or bitter with life. Some years back, i really struggled with un-forgiveness, I used to be this kind of a person, if you would offend me, treat me unfairly or I discover you were doing something behind my back!!!I would get bitter and literally ignore that person involved at all times, what I mean is, even a simple greeting was out of bounds .I lived like that for quite some time and when I recommitted my life back to Christ, I realized my heart was totally clogged with unnecessary baggage that was hindering my happiness and freedom. As I write, God has worked on me big time, even when i don't feel like doing what He is commanding me to do.
I have learn't to forego my feelings by doing what God instructs me to do and this presents the greatest joy and fulfillment later on, which cannot be compared with disobedience. When you are going through that test and God is instructing you to forego what you know with your head and walk by faith in obeying Him, it may seem stupid in the eyes of men or in your own carnal nature but it is working for your own good.
Romans 8:28
And we know that all things work together for good to those who love God, to those who are the called according to His purpose.
To all my blog readers, remove that mask, no sugar coating, no pretense because I barely know you and allow God to minister to you through this posts. There are habits and attitudes we think we have to tag along in life yet they are totally destructive. In 2 Timothy 2:22 it clearly states Flee also youthful lusts; but pursue righteousness, faith, love, peace with those who call on the Lord out of a pure heart.As long as you are willing to allow God to teach and work on your heart, He will have to allow tests in different forms to mature you.
God will use anything from seasons to people, to weed out anything that is not maturing you.Tests which are not pleasing to your lifestyle, your background, your so called relationships or status quo

.

When you think God is surprised by what you are going through ,He is just giving you a Continuous Assessment Test (CAT). He is testing you whether you learn't anything while He was teaching you on forgiveness, faith, humility, obedience or self-control.
Stop cursing that season you are going through and blaming the devil, who in actual sense is out of that equation. In my case God had to use people, people who pressed all the wrong buttons to work on my un-forgiveness, which was real bondage.I had to learn on how to guard my heart ,love on people for who they are and having healthy relationship boundaries.You can't wake up on a daily basis trusting God to lead you, yet you want to tag along issues ,He is urging you to let go.
Temptations come in different ways to test your character and the nature of your heart. It can be as simple as not engaging in that conversation which is purely gossip. Stop going round that same mountain over and over and pass that test, even though it's not comfortable to your flesh or emotions.
If you are in a situation and pondering why this or that is happening or why are you being treated in a way you can't understand. Get your face on God and let Him reveal to you which season you are currently and what He wants you to learn. As I said earlier, when God tests you ,He does that out of love and to mature you for your next level.
God will never, ever allow you to go through something that is beyond you as He clearly demonstrates His nature that in
I Corinthians 10:13
The temptations in your life are no different from what others experience. And God is faithful. He will not allow the temptation to be more than you can stand.
When you are tempted, he will show you a way out so that you can endure.He is your manufacture you are His product, He knows what you need to kick out of your life and what you need to pursue for His Agenda .The same case applies with our teachers they will never give you a CAT on topics they have not taught us. Embrace your season and pass that test.
Do you know,when you pass that test by overcoming a pressing temptation and dying to the flesh, God will not hesitate to entrust you with more responsibilities??Reason, you are no longer a child but a mature son.
God Desires The Best For You

.