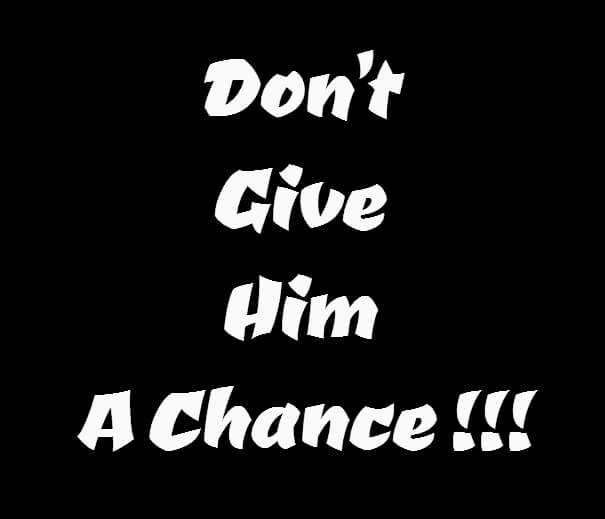 If you thought all along the enemy does not know you exist, he is not aware of who you are, what you carry within you or the power that resides within you then you probably need to wake up from slumber land and smell the coffee. He knows very well you exist, he is fully aware God created you with an agenda in mind, he knows you have a purpose to fulfill and he is 101% sure God never created you empty.
In the book of Matthew 4:1-11 Then Jesus was led by the Spirit into the wilderness to be tempted there by the devil. For forty days and forty nights he fasted and became very hungry. During that time the devil came and said to him, "If you are the Son of God, tell these stones to become loaves of bread. "But Jesus told him, "No! The Scriptures say, People do not live by bread alone, but by every word that comes from the mouth of God. 'Then the devil took him to the holy city, Jerusalem, to the highest point of the Temple, and said, "If you are the Son of God, jump off! For the Scriptures say,' He will order his angels to protect you. And they will hold you up with their hands so you won't even hurt your foot on a stone. Jesus responded, "The Scriptures also say, 'You must not test the Lord your God. 'Next the devil took him to the peak of a very high mountain and showed him all the kingdoms of the world and their glory. "I will give it all to you," he said, "if you will kneel down and worship me." "Get out of here, Satan," Jesus told him. "For the Scriptures say, You must worship the Lord your God and serve only him. Then the devil went away, and angels came and took care of Jesus.
As I was reading the above scripture,God showed me how the enemy does not play a fool at his tactics since time in memorial. Knowing very well that Jesus was the son of God, who had a purpose to accomplish he tempted Him by questioning: with what He knew Jesus already knew :-
His identity

His father's ability

His worship
The same, same tactics he used on Jesus are the same tactics he is using today to enslave people and keep them in bondage. The enemy will attack you with what you know as truth and twists it around for you to abandon the truth and settle for what you want or what you think as safe and comfortable.
When people fail to know their real Identity which ought to be in Christ, they believe any negative voice which speaks to them contrary to what God says about them.. Don't allow the voice in your head deter you from what God said. Words act as seeds, so be careful in who speaks over your life, in your season of growth, tests,waiting and transition. When you know who you are and who you belong to it doesn't matter what anyone says. Now you are no longer a slave but God's own child and since you are his child, God has made you his heir Galatians 4:7.
When we are going through challenges in life the devil will try to use fear, insecurities, doubt and anxiety to divert our focus from God, he wants us to focus on his report instead of God's promises yet God says in Hebrews 11:6 it is impossible to please God without faith. Anyone who wants to come to him must believe that God exists and that he rewards those who sincerely seek him. Today I urge you don't give up on the things God has for you. God is a real gentleman and whatever He starts He is faithful to finish. Philippians 1:6
The nature of our hearts is what the enemy will try by all means to contaminate since he is aware God is after our hearts. He will use offence, guilt, un-forgiveness, bitterness, anger, jealousy, malice , greed, shame, pride, to hinder our hearts from worshipping God in Spirit and in truth John 4 :23..Today,seek God in prayer and allow Him to search your heart ,He alone will point out any hidden issues in your heart that do not please Him and out of His loving nature and mercies, He will convict you and direct you along the path of everlasting life. Psalms 139:23-24Investigate my life, O God, find out everything about me; Cross-examine and test me, get a clear picture of what I'm about See for yourself whether I've done anything wrong then guide me on the road to eternal life.
Listen !!! Don't be ignorant of the devils devices, He prowls around like a roaring lion, looking for someone to devour. 1 Peter 5:8 Jesus our Lord and savior overcame the enemy simply because He knew His Identity; He knew His Father's ability and His heart was sold out to God and God alone. If you are going through a rough patch in this season of your life, don't give the enemy any chance to talk you out from believing what God said about you in His word and from what He has told you to do.
Take Note:-

Refuse to accept anything the devil tries to throw at you, God has no evil plans for your life but only for good.

Today,encourage yourself in the midst of hardships since you have the DNA of Christ which means:-you are more than a conqueror, you are fearfully and wonderfully made, you are a royal diadem, you are the head and not the tail, above only and never beneath, you have power and dominion within you which is only waiting for God's perfect time to manifest.
1 John 4:4
But you belong to God, my dear children. You have already won a victory over those people, because the Spirit who lives in you is greater than the spirit who lives in the world.
God is at work, pass the tests!!!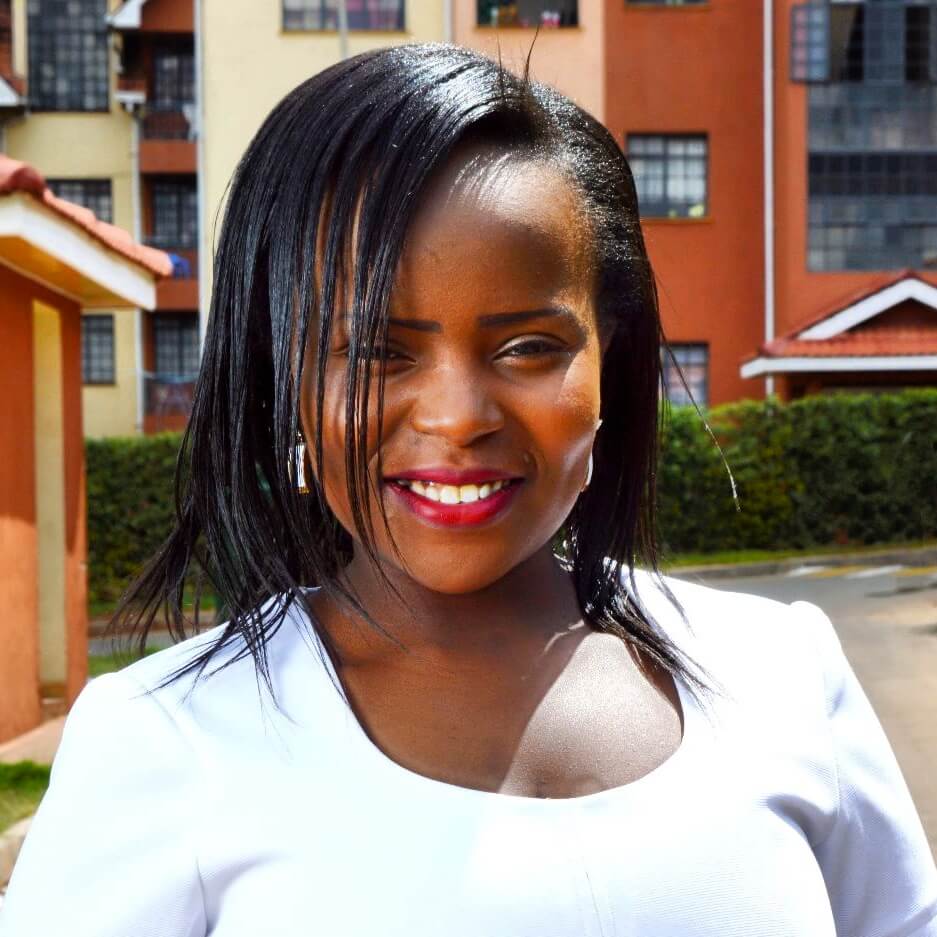 .
Love You All And Am Praying For You