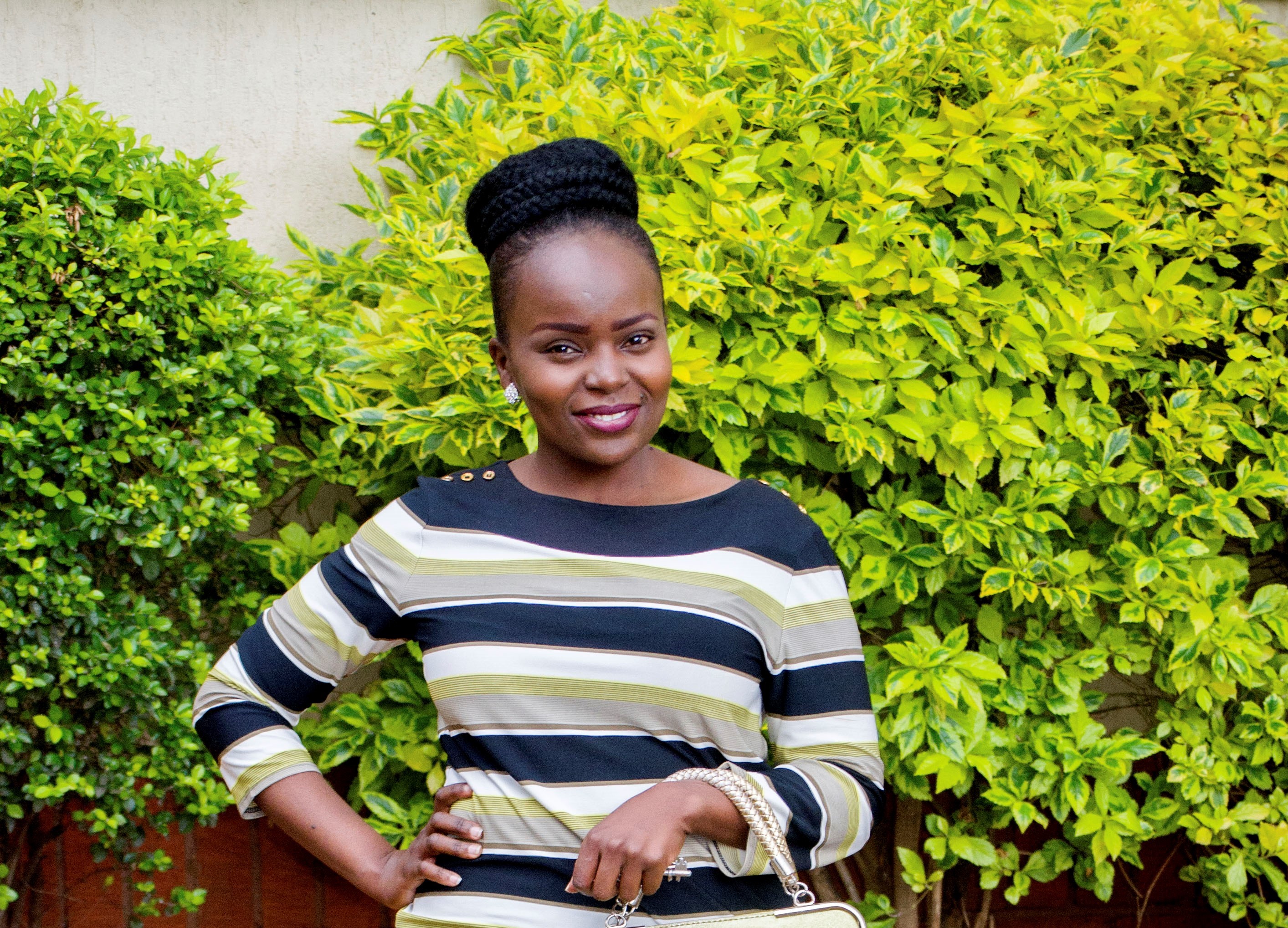 Whoever says "I know him" but does not keep his commandments is a liar, and the truth is not in him, but whoever keeps his word, in him truly the love of God is perfected. By this we may know that we are in him: whoever says he abides in him ought to walk in the same way in which he walked.1 John 2:4-6 (NKJV)
There's a culture beckoning us to go our own way.It doesn't matter if you're fifteen or fifty. Every day there will be voices that tempt you to walk in the ways of the world that tell you:-
Believe this.

Compromise here.

Go there.

Do that.
Our own hard hearts can lead us astray, our pride and staunch independence can get the best of us, and our level of faith is often conditional on the circumstances around us. How many times have we found ourselves acting up like Jonah when God says "GO" we stubbornly say "NO"? Jonah 1:1-3 The word of the Lord came to Jonah son of Amittai: 2 "Go to the great city of Nineveh and preach against it, because its wickedness has come up before me."3 But Jonah ran away from the Lord and headed for Tarshish. He went down to Joppa, where he found a ship bound for that port. After paying the fare, he went aboard and sailed for Tarshish to flee from the Lord.
We give in to our flesh, look for the "easy" way out, and try to run from His presence. We are stingy with grace towards others because we forget how much grace we have been given! And the ridiculousness of outrunning God would almost seem humorous, except that it can turn out to be horribly dangerous and sinfully disobedient. One day we are rebelliously taking off in our own direction, and the next we are desperately in need of rescuing.
Jonah had his fair share of disobedience but God's Mercy preserved Him for the great assignment which was at hand. When things got thick in his journey to Tarshish, Jonah was quick to acknowledge his disobedience and accept the sovereign rule of God which was beyond him. Jonah 1:7-9 (NIV) Then the sailors said to each other, "Come, let us cast lots to find out who is responsible for this calamity." They cast lots and the lot fell on Jonah. 8 So they asked him, "Tell us, who is responsible for making all this trouble for us? What kind of work do you do? Where do you come from? What is your country? From what people are you?"9 He answered, "I am a Hebrew and I worship the Lord, the God of heaven, who made the sea and the dry land."
Today and right now are you running from God?
Maybe you are running away from the protection and freedom of God's way, and instead you find yourself in a rebellious path of sin.

Maybe you are running from broken relationships when God is clearly directing you towards reconciliation.

Maybe you are running from a ministry assignment that seems too big or too impossible, and you're spending way more time focusing in on your weakness instead of leaning into His strength.

Maybe you are running from the uncomfortable, the people, the city, the job, the unknown because the pressure is closing in on every side and you can't possibly see how this is all going to work out.

Maybe you are running from God Himself putting ultimatums on the Creator of the Universe, stubbornly announcing that you won't believe unless you first see John 20:29(NKJV) Jesus said to him, Thomas, because you have seen Me, you have believed. Blessed are those who have not seen and yet have believed."
Our Heavenly Father does not deal with us the way men would deal with us! He is a God who relentlessly pursues; a God who mercifully forgives; a God who extends such amazing grace that we are never, ever too far gone. It may be a hard and a humbling step, but believe HIM when He says that incredible freedom awaits for those who walk according to the Spirit. Romans 8:1-4 (NKJV) here is therefore now no condemnation to those who are in Christ Jesus, who do not walk according to the flesh, but according to the Spirit. 2 For the law of the Spirit of life in Christ Jesus has made me free from the law of sin and death. 3 For what the law could not do in that it was weak through the flesh, God did by sending His own Son in the likeness of sinful flesh, on account of sin: He condemned sin in the flesh, 4 that the righteous requirement of the law might be fulfilled in us who do not walk according to the flesh but according to the Spirit.
Today I challenge you my beloved, fill your mind up with God's Word every single day and repeat what you know to be true (even if especially if you can't quite feel it just yet). God got this, stop Running and start trusting Him all over again with every detail of your life. Go where He says go, stay where He says stay and do what He tells you to do. You can obey confidently and quickly, because His ways always bring life, purpose, peace, and provision in His time and His way.
PRAYER
Dear Heavenly Father, I Thank you for your amazing power and work in my life. Thank you for your goodness and for your blessings which are abounding. Thank you for your great love, care and mercies which are new every day. Thank you for your sacrifice so that i might have freedom and life. Forgive me for countless times when i don't thank you enough, for who you are, for all that you do and for all that you have given. Help me to set my eyes and my heart on you afresh to be obedient to your instructions. Renew my Spirit, fill me up with your peace and joy. I love you and I need you, this day and every day. I give you praise and thanks, for You alone are worthy of all praise. In Jesus' Name, Amen.
Love ReinaBeaty