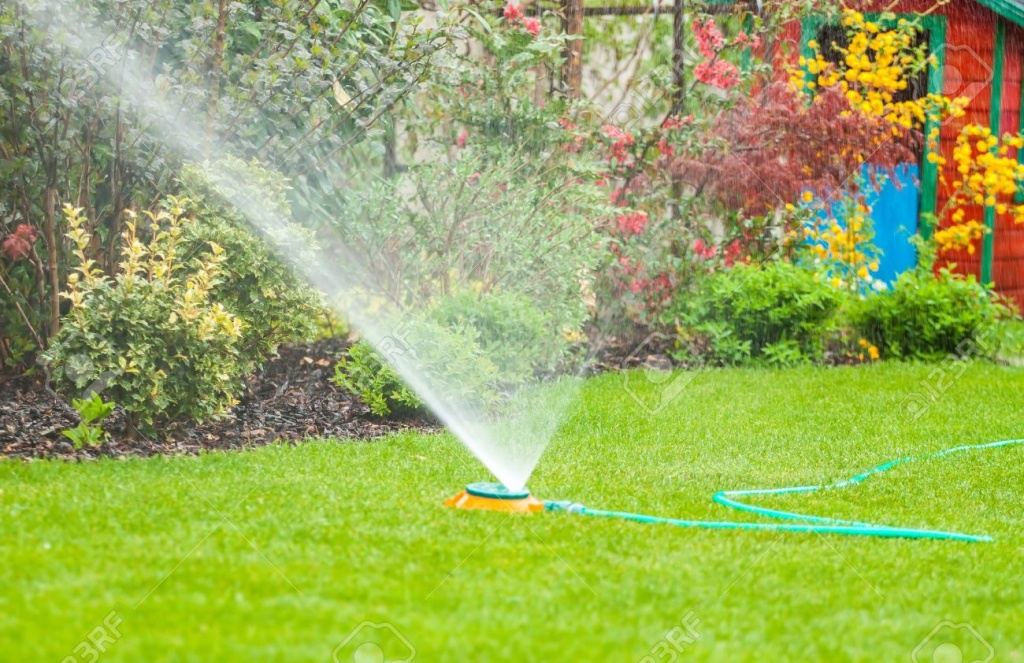 .
God created you in His image and He had great plans in store, when He was creating you. Technology has evolved and life seems to take another turn, where competition and comparison is the order of the day. Trust me when I tell you, social media has been the key driving vehicle for people, to actually covet what others have. Because someone is posting amazing photos and updating status of how life is great, trust me, they are only exposing the best, you only see the ups and rarely the downs of their everyday life. Due to this, there is so much pressure and negative influence among people, in trying to lead lives like other people. God never created you, to covet what other people have, He has already deposited within you, what you require to accomplish your purpose in a unique way.
Some of you are busy digging back to your past, what I mean is, you are checking out on how your ex is doing and before you know it, they moved on but you are still dragging your past into your future. When God allows some relationships to end honey!!! Let them go and trust God, to usher you into the new. Your past should only reflect the goodness of God in your life, by your testimony of how he has changed you to be a better person. Not the other way round. Let's look at the life of Paul in the bible he categorically said in Philippians 3:13 Brothers and sisters, I do not consider that I have made it my own yet; but one thing I do: forgetting what lies behind and reaching forward to what lies ahead, Paul did not have a rosy past, he was behind the wheel persecuting the church and when God called him, some people who had heard about his past did not believe that He had really changed. In this verse, he was stating that he would not allow His past guilt pull him down.He was determined to press forward, to do all he could do that was good for the future. We cannot change our past but it is useless to look back unless we use it for a lesson.
God has not brought you this far to leave you?? Because things are not going the way you expected, does not mean God has forgotten about you. When you are busy digging into your past and comparing your life with others, that's where the enemy will get hold of your mind and feed you with all his stupid lies. You will end up thinking the grass is greener on the other side, instead of you working on your own grass.Let's look at the concept of a new building having a simple crack, this is a clear indicator, that it's not that fit for long term occupation . Any impending danger, is not a guarantee it will be strong enough to stand. The same applies to our mind, any crack we allow in form of our past mistakes, worries or pressure from people to exist, we give the enemy access to speak to our thoughts, which is the root cause, why people are feeling that God has forgotten about them,hence coveting what other people have,
Make a choice to stay hopeful even though, nothing seems to be working. As long as, you are watering your own grass, God will accomplish what He has promised you. Some might be going through pressure, maybe to marry or get married because it seems, everybody around you is getting engaged or getting married. The enemy is after diverting your focus; he wants you to stay focused on the physical or let me say, what is happening around you. If the devil can distort your focus, he will lower your resistance to temptation and discouragement will creep in faster than you thought and before you know it, you will give up on what God has promised you in his word.In
2 Corinthians 2:11

Paul makes it very clear:-

L

est Satan should take advantage of us; for we are not ignorant of his devices

.Keep

your spiritual antenna alert,not to be ignorant of

the devil's

schemes.
Truth be told!!! Many people around the world, have missed out on their purpose because they coveted what someone else had and ended up doing what they had to do to get it. Some have snatched people spouses, others it's land grabbing, others its switching babies in hospital nurseries and others have indulged in witchcraft, in order to get what someone else had. I mean people have done crazy stuff, due to harboring a covetous Spirit, which is a deception from the devil. For all reading this post, let that not be your story, trust God to align you with what is rightfully yours.He did not create you empty,neither did He create you for nothing.
Take this from me, as long as you are watering your own grass!!!The set time of God will come, when you will see, the unfolding of every dream and promise God has deposited within you. Don't Allow pressure from people to get the best of you, you will end up settling for someone or something that is not in line with God's will for your life. You are so precious to be jealous or to be covetous of what other people have.
God's word has categorically defined you in such an amazing way in:-
Psalms 139:13-16
For You formed my inward parts; You covered me in my mother's womb. I will praise You, for I am fearfully and wonderfully made; Marvelous are Your works, And that my soul knows very well.My frame was not hidden from You,When I was made in secret, And skillfully wrought in the lowest parts of the earth.Your eyes saw my substance, being yet unformed. And in Your book they all were written, The days fashioned for me, When as yet there were none of them.
How I pray, this post will sharpen your focus, on working on your own grass because God created you for such a time as this, to fulfill your purpose and be the solution the world is longing for.
You Are Special And Unique.