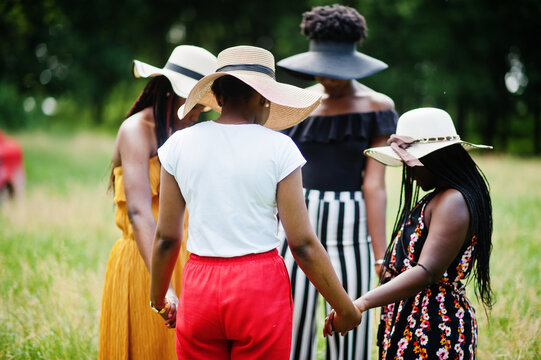 Abba Father, awaken me to the call you have for my life. Remove any bondage of fear from my heart and mind. Let your wisdom and courage rest upon me. Awaken me from slumber and let me walk carefully in this hour. I lose myself from passivity and apathy in the name of Jesus. Help me to be alert to your voice and let me be aware of your purpose.
I thank you Lord for you are an extraordinary God and you will accomplish extraordinary things through me. Today, I release myself from self-imposed limitations, I break every limitation that the enemy has placed upon my life and has kept me from meeting my full potential.
No longer will I be deceived and trapped by the traditions and opinions of men, for I was created for greatness ,I was created to be God's glory carrier throughout the world, I will arise and shine and be radiant with the glory of God , I will be a beaming light house of hope for many who sit in gross darkness.
Lord give me words of wisdom that will guide and influence many and I decree and declare I will not remain silent to your truth. I break every demonic conspiracy designed to keep me silent from proclaiming your truth. I won't allow past failures and disappointments to keep me silent. I will open my mouth wide and God you will fill it.
Give me divine ideas, insights and concepts to bring deliverance to many. Heavenly Father i thank you for You have anointed me to positively impart those in my sphere of influence. I decree and declare the words that I speak will release life and healing to a hurting generation. I am not in this decade by chance neither I am not in this world by chance and I decree and declare, I will make a positive in my generation for God's glory. In the Name of the Father, of the Son and the Holy Ghost I do pray and believe Amen.
Love ReinaBeaty