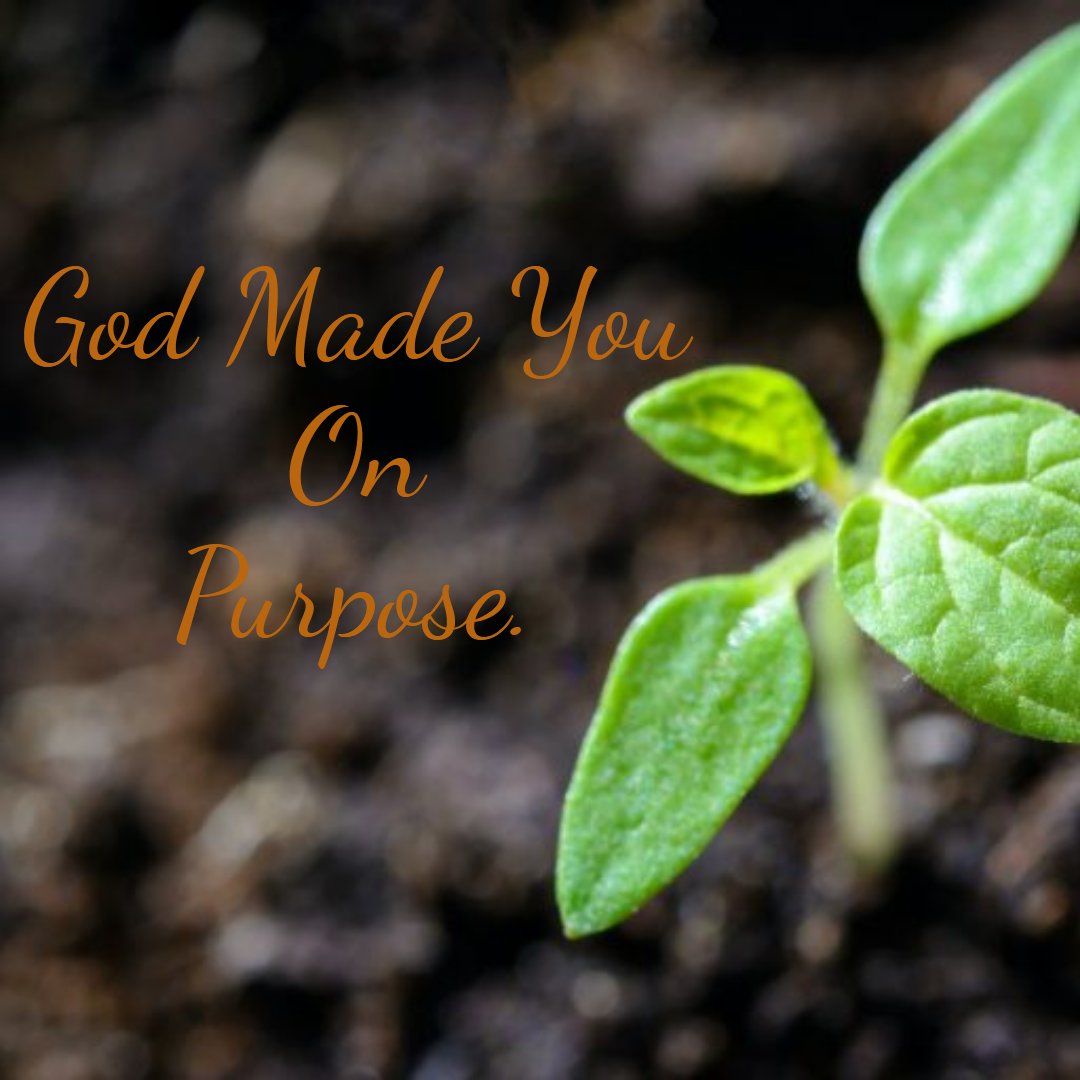 Discovering God's purpose for our lives is a journey. And like any journey, there can be times when we hit an obstacle, don't know which way to go, and even feel like we've lost our way.
Has this year felt that way? Like your purpose is either out of reach, or hidden from view? Here's the truth: God made you on purpose and for a purpose. And rest assured, every good work he's started, he will complete. As Philippians 1:6 reminds us, "…he who began a good work in you will carry it on to completion until the day of Christ Jesus."
When your purpose feels out of reach:
Stay rooted in God's Word. Knowing God's truth can profoundly affect our broken hearts, our wounded souls, and our cluttered minds. Dive into it, and be guided in truth and renewed with God's strength.
Retrain your focus on what matters. Where we focus is where we'll go, after all. Remember the calling and dreams God has set in your heart, and hold them close! When you do that when you're intentional about putting your focus back on what matters God is faithful to give the strength you need.
Remember the qualifications that matter. God is looking much more at your availability and willingness to serve him than the qualifications that might look good on a resumé. In fact, God will use anyone who is willing to be used, regardless of whether anyone else thinks that person is qualified.
God has a perfect plan for your life. A purpose for you to fulfill. My friend, don't give up. If God calls you, nothing can stop him from working his wonderful plans and purposes through you. Article By Christine Cain.