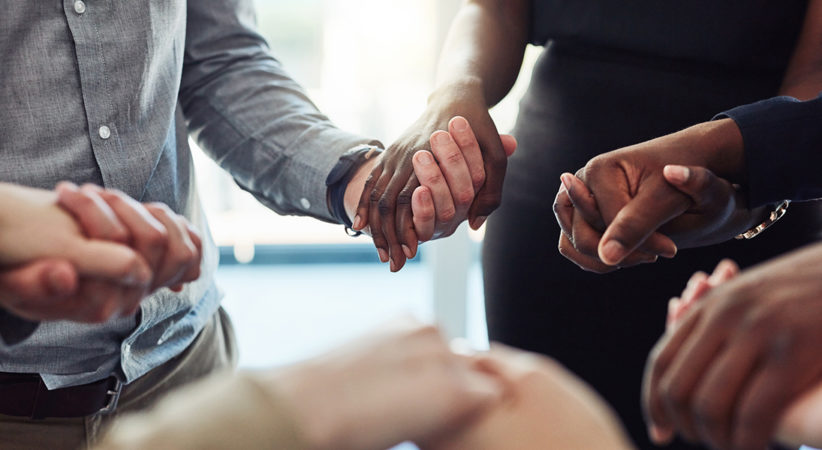 Heavenly Father in a world where it's impossible to drill without connection, I pray that you entrust me with relationships that will sharpen me. People who will love me in my absence and correct me in private, as well as defend me in public. The ones who will get the best out of me, the ones who will destroy the weak in me and will make me strong in my weaknesses. The ones who will hold my hand no matter the times and seasons.
Please help me also be a genuine friend, a friend who will bring out the best in others, a friend who will be loyal to relationships you divinely bring into my life. Give me wisdom to walk in discernment, to speak words that have life and be an avenue that will be a blessing to other people.In Jesus Mighty Name Amen.
Proverbs 27:17
As iron sharpens iron .so one person sharpens another.
Love ReinaBeaty