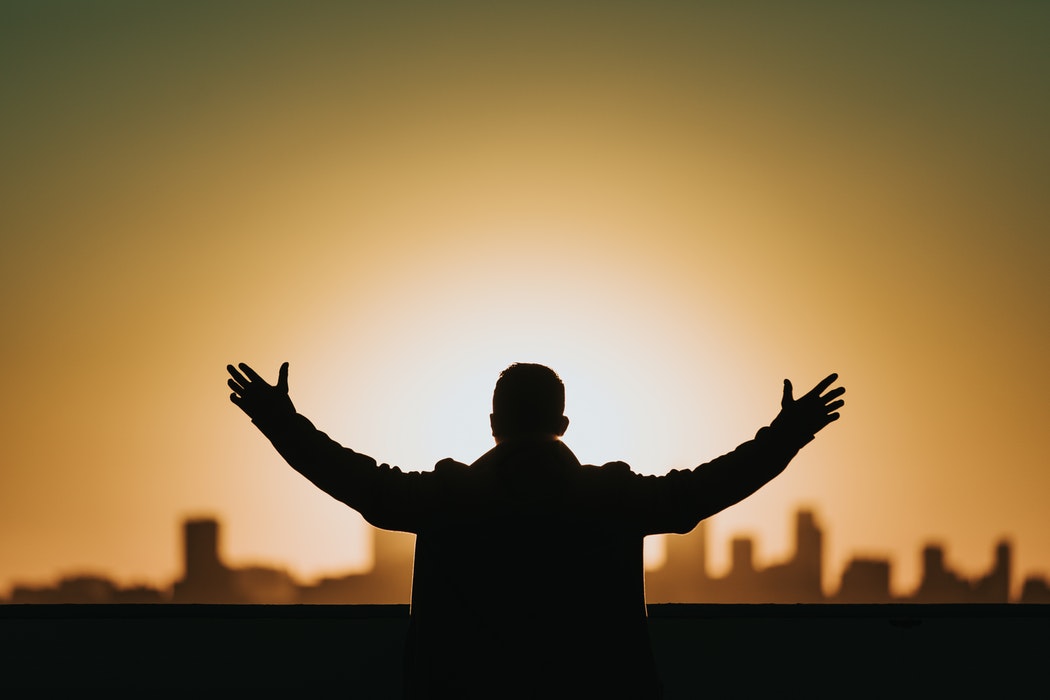 Shalom Beautiful People, you have nothing left to lose by making up your mind to step out in faith, and do what God is leading you to do in spite of what you are currently facing. I know it's easier said than done but when all you have is your faith in God, you are good to go.
There were 4 Lepers in Samaria who had nothing else left to loose in 2 Kings 7:3 -8 Now there were four men with leprosy at the entrance of the city gate. They said to each other, "Why stay here until we die? If we say, 'We'll go into the city' the famine is there, and we will die. And if we stay here, we will die. So let's go over to the camp of the Arameans and surrender. If they spare us, we live; if they kill us, then we die." At dusk they got up and went to the camp of the Arameans.
When they reached the edge of the camp, no one was there, for the Lord had caused the Arameans to hear the sound of chariots and horses and a great army, so that they said to one another, "Look, the king of Israel has hired the Hittite and Egyptian kings to attack us!" So they got up and fled in the dusk and abandoned their tents and their horses and donkeys.
They left the camp as it was and ran for their lives. The men who had leprosy reached the edge of the camp, entered one of the tents and ate and drank. Then they took silver, gold and clothes, and went off and hid them. They returned and entered another tent and took some things from it and hid them also.
God had allowed this Calamity in Samaria 2 Kings 6:33- And while he was still talking with them, there was the messenger, coming down to him; and then the king said, "Surely this calamity is from the Lord; why should I wait for the Lord any longer?" but the best news is, He had already created a solution for the problem for His own glory. 2 Kings 7:1 Then Elisha said, "Hear the word of the Lord. Thus says the Lord: 'Tomorrow about this time aseah of fine flour shall be sold for a shekel, and two seahs of barley for a shekel, at the gate of Samaria.' This famine was no joke but a word from God through Prophet Elisha, changed the trajectory of the atmosphere to align with His perfect will. God turned around a dare situation in less than twenty-four hours.
Whatever problem you are going through, trust me on this, God already has a solution to fix that problem. He can use the least expected ways to usher you out but are you sensitive to the move of God? What has taken years, God is able to turn around that situation with only one Word. Here is the catch, If you fail to do what the Spirit of the living God is urging you to do, you will never discover the power resident within you, you will never discover what God can do through you and you will never give God room to show case His glory through you.
Partner with the Holy Spirit and allow Him to open your eyes and see what God wants you to see, hear what God wants you to hear, receive what God wants you to receive and do what God wants you to do.
Love ReinaBeaty