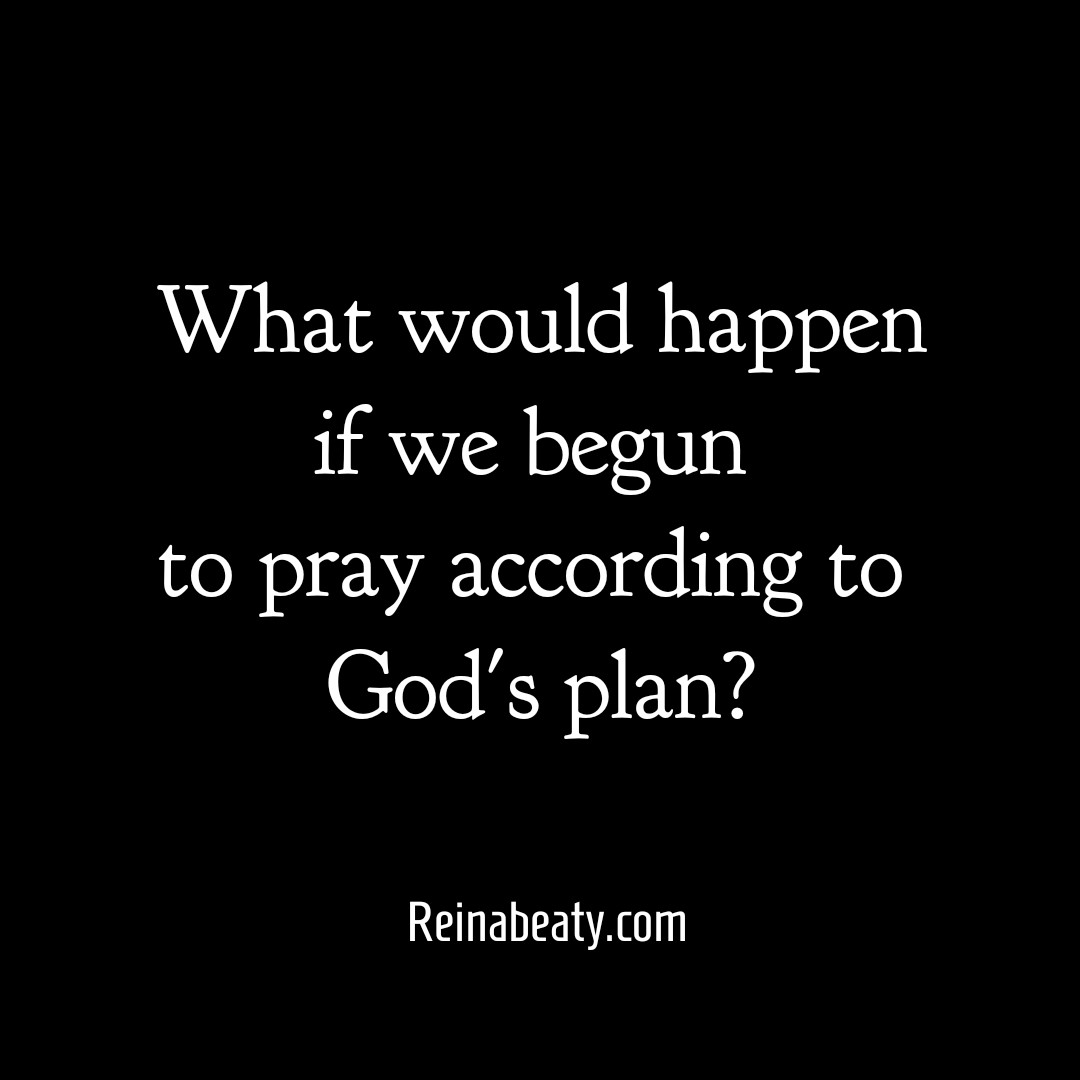 Listening to one of Dr. Mensa Otabil's sermon, he diverted a little bit to illustrate how as a teen he hated French as a subject, disliked the French teacher and not taking any interest whatsoever, in the subject no matter how miserably he failed. Little did he know, years later French would be an important language in his assignment, as a Pastor who travels all over the world. This story stuck out for me since I could see myself as a teen, how i had a negative attitude towards History as a teen.
History was not my cup of tea while in school, I dreaded the subjected, it acted like a sleeping pill and making the matters more interesting, I intentionally looked forward to dropping it like a hot potato. Being a teen and not having mentors around me who could influence my young mind on the essentials of having a positive attitude in subjects I deemed boring, led me to a place of lacking interest in subjects that several years later am like !!What on Earth was I thinking.
Today as I study and meditate on God's word, it's becoming clearer how history is taking some sort of dominance in my studies. Back and forth as I meditated on the move of God in different contexts of the Bible, it became quite clear God's presence was everything. Moses was very clear with God while on His assignment in leading the children of Israel through the wilderness, in Exodus 33:15-16 Then said to Him, "If Your Presence does not go with us, do not bring us up from here. For how then will it be known that Your people and I have found grace in Your sight, except You go with us? So we shall be separate, Your people and I, from all the people who are upon the face of the earth."
Moses was a great leader, he had witnessed God's supernatural power at work in leading the children of Israel out of Egypt but at this particular moment in his assignment, Moses was outright vulnerable to God, when God made His intentions clear about the children of Israel in Exodus 33:2-3 And I will send My Angel before you, and I will drive out the Canaanite and the Amorite and the Hittite and the Perizzite and the Hivite and the Jebusite. Go up to a land flowing with milk and honey; for I will not go up in your midst, lest I consume you on the way, for you are a stiff-necked people." God was tired with children of Israel stubbornness and rebelliousness but Moses was not willing to make any move without His presence. He knew without God's presence they would not be able to move to the next level; he knew without God's presence; people will never acknowledge the true God and he knew without God's presence he was nothing.
Before I take on the next point on the move of God. what can we glean from Moses in relation with our daily lives? God desires us to rely on Him at all times, yearn for His presence, have a heart for people and acknowledge He is merciful and patient. No matter how the children of Israel rebelled against God, one man's cry touched the heart of God.
I know too much wickedness is going on in our generation but God did not save you and me to be judgmental or critical but to intercede for our generation as Moses did. We are called to prophecy and not criticize. Criticism holds no weight to convict a soul to Christ and criticism holds no love to love the unlovable.
After Moses encounter with God, we learn along their journey God's move was evident as relayed in Numbers 9:15-18Now on the day that the tabernacle was raised up, the cloud covered the tabernacle, the tent of the Testimony; from evening until morning it was above the tabernacle like the appearance of fire. So it was always: the cloud covered it by day, and the appearance of fire by night. Whenever the cloud was taken up from above the tabernacle, after that the children of Israel would journey; and in the place where the cloud settled, there the children of Israel would pitch their tents. At the command of the Lord the children of Israel would journey, and at the command of the Lord they would camp; as long as the cloud stayed above the tabernacle, they remained encamped. It became clear when God moved through the cloud by day and fire by night, the children of Israel had to move and when He stopped, they had to stop.
In our day, things have changed after the death and resurrection of Christ, the cloud of the Old Testament moved within the hearts of men, which is the presence of God. God's move from the time of apostles in the early church to today, is always dependent on how men were willing to be led by His spirit. Studying the early church and how God's move was silent until the 18th century, it only depicts the move of God when we decide to be led by His spirit and not religion. Being led by God requires uttermost surrender, faith, obedience and persistent prayer that produces results which can be simply put "pray until something happens".
Prayer has been at the forefront of every major revival that has taken place on this earth. Incredible men and women of God who refused religion to define their faith like Charles Haddon spurgeon, William Joseph Seymour, Katheryn Kuhlmann, Billy Graham, Reinhard Bonnke and many more I haven't listed, craved for the movement of God that bore revival in such a powerful way that was characterized by God's miracles and a hunger for God, with people they had an encounter with.
It's incredible to note the massive change that has happened within a span of one century that we cannot be able to measure up with past centuries. Technology has evolved, lifestyles have changed, ways of governance have changed and the amazing bit is, the gospel is effectively being preached through different mediums all over the world. This only depicts the move of God from one generation to another.
So, what is God's plan for your community? For your church? For your nation? For your family? For your calling? For your career? And for this generation? What would happen if you began to pray according to God's plan? What would your church or community be like ten years from now, if you prayed according to God's agenda for the next ten years, twenty years, thirty years and so forth. Elijah was a man just like us but sensitive to the move of God as stated in James 5:16-18 Confess your sins to each other and pray for each other so that you may be healed. The earnest prayer of a righteous person has great power and produces wonderful results. Elijah was as human as we are, and yet when he prayed earnestly that no rain would fall, none fell for three and a half years! Then, when he prayed again, the sky sent down rain and the earth began to yield its crops.
We have to learn how to be sensitive to changes in God's direction. We have no right to assume that we will always be where we are now or that we will always do what we are doing today. As believers in this day and age, we are the cure for the world, we should be bold and not get intimidated by spreading forth the gospel with love to a hurting world. We must learn how to stay up to date with God
God in His immeasurable wisdom, knew all along how your exitance for such a time as this and not in the 18th nor 17th century, would be solely for His perfect agenda. He knew how effective and impactful you'll be, He knew how your giftings, your ideas, your voice and assignment would match up with His divine plan for this generation and generations after you. You are a force in your uniqueness, you are an asset and such an instrumental vessel for this generation. You are not meant to breakdown but to breakthrough obstacles by allowing the move of God to permeate through you.
Joel 2:28-32
"And it shall come to pass afterward, that I will pour out My Spirit on all flesh; Your sons and your daughters shall prophesy, your old men shall dream dreams, your young men shall see visions. And also on My menservants and on My maidservants I will pour out My Spirit in those days. "And I will show wonders in the heavens and in the earth: Blood and fire and pillars of smoke. The sun shall be turned into darkness, And the moon into blood, before the coming of the great and awesome day of the Lord.
And it shall come to pass That whoever calls on the name of the Lord Shall be saved. For in Mount Zion and in Jerusalem there shall be deliverance, As the Lord has said, Among the remnant whom the Lord calls.
Love Reina Beaty.