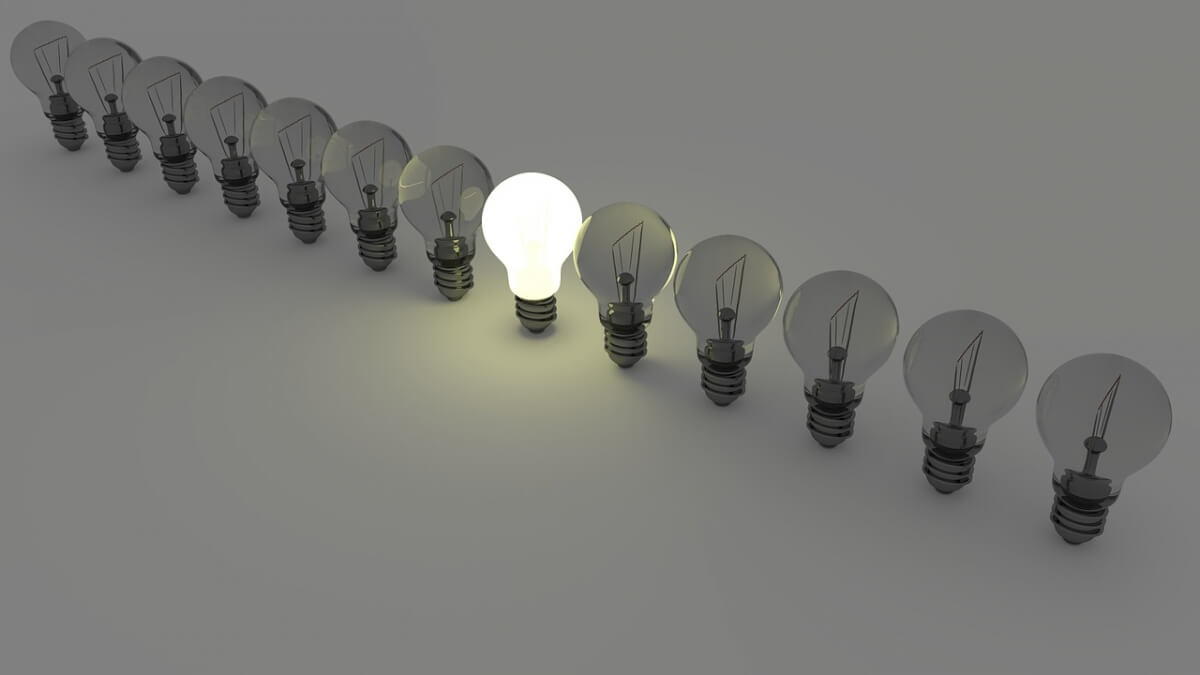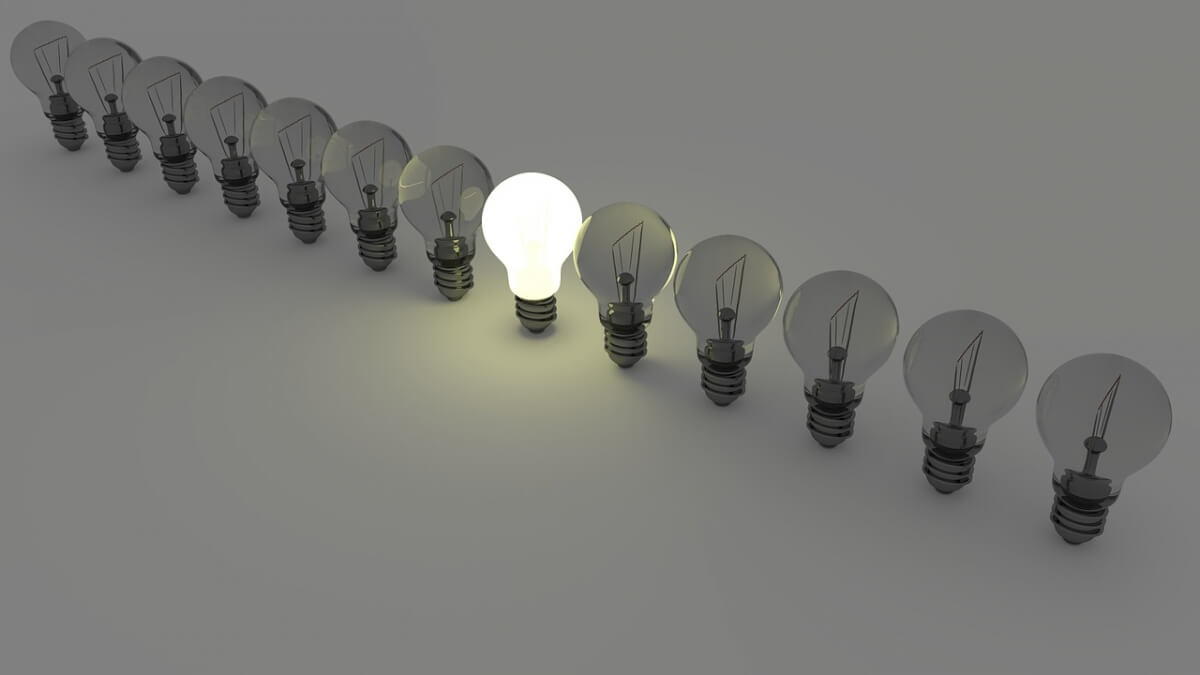 Matthew 5:13:16
"You are the salt of the earth; but if the salt loses its flavor, how shall it be seasoned? It is then good for nothing but to be thrown out and trampled underfoot by men. "You are the light of the world. A city that is set on a hill cannot be hidden. Nor do they light a lamp and put it under a basket, but on a lampstand, and it gives light to all who are in the house. Let your light so shine before men, that they may see your good works and glorify your Father in heaven.
Happy new month lovelies, I know most of us are anticipating God's best in May 2018 and it's my heart desire, we will not lose hope until we walk into what God has promised us. Of late, God has been ministering to me on a personal level, to be set apart for Him and this led me to the above scripture Matthew 5:13:16 ,which will be the basis of this post.
Jesus wore different hats during his ministry from a healer, to a friend, a savior,a miracle worker, a preacher and a teacher.On this particular context, He was a teacher, teaching the aspects of being set apart here on Earth, in order to glorify Our Father in Heaven. There were a lot of events happening at that time but He had to be clear to His disciples, the importance of being the salt of the Earth and the light of the world. He was indeed preparing them to be effective in a corruptible world, where they had to stand out, in order to win souls for God's Kingdom.
Being the light of the world in a dark world, means being different and carrying forth an atmosphere that represents Christ. But you are a chosen generation, a royal priesthood, a holy nation, His own special people, that you may proclaim the praises of Him who called you out of darkness into His marvelous light;who once were not a people but are now the people of God, who had not obtained mercy but now have obtained mercy.1 Peter 2:9-10 As believers, we are not called to conform to our environments but change our environment with what we carry within us. We are carriers of God's presence, which means, we think differently, talk differently and act differently, from a place of honoring and pleasing our Heavenly Father.
When you get to a place where there is corruption, the atmosphere you carry within you, ought to change that environment, until there is integrity, if you get to place where people are gossiping, the atmosphere you carry, ought to change the current atmosphere of gossip to diminish, whatever is in the dark, your light out to illuminate any darkness out.
Here is my advice, getting to place where you desire to please God and not men, some friends will walk out of your life, others won't understand you but hello!!! You have been called to an audience of one. Jesus was so passionate about His disciples and His prayer for them to accomplish their assignment here on Earth was in John 17:13-19 But now I come to You, and these things I speak in the world, that they may have My joy fulfilled in themselves. I have given them Your word; and the world has hated them because they are not of the world, just as I am not of the world. I do not pray that You should take them out of the world, but that You should keep them from the evil one. They are not of the world, just as I am not of the world. Sanctify them by Your truth. Your word is truth. As You sent Me into the world, I also have sent them into the world. And for their sakes I sanctify Myself, that they also may be sanctified by the truth. Honey!!!You are not of the world so, if you don't fit in to some cliques you used to fit in, you don't do some stuff that used to excite you and you don't hold to stuff that used to make you cry!!!That's an indicator God has intended more for you since you are not average.
Let's look at Joshua 3:5 And Joshua said to the people, "Sanctify yourselves, for tomorrow the Lord will do wonders among you." When Israel were at Gilgal they dealt with the things from the past, embraced fresh revelation of the truths they had lost sight of, and were set apart for the purposes of God for their generation.
Do you want to hear 'Well done, good and faithful servant'? Do you want it said of you that, like David, you served the purpose of God in your generation? Personally! I do want to serve the purpose of God in this generation that I am called to be part of, and I believe that God wants to raise up a whole people who desire to do the same. Make an investment today by living a life that honors God, for Him to accomplish great wonders through your life.
Don't get it twisted:- Being set apart does not mean you isolate yourself from everybody! That's being spooky, being set apart is separating your self to be used of God.
Being set apart will involve: –
Sacrifice: – Giving your best by honoring God with your life and whatever you do on a daily basis.
Surrender: – Let go of whatever God is urging you to let go and this involves forgiveness.
Discipline: – Tame your flesh to be in sync with the Spirit of God.
Commitment: –Being committed to the things that pertain the kingdom of God.
Separation: –Separate yourself from people or things that are hindering your intimacy with God.
Obedience:- Be willing to follow God's instructions.
From the above six points, you will realize as you adhere to please God, you will have standards that will be pleasing to Him and they will scare off people who are not meant for you. However, as you intentionally live a life that pleases God, God will align your steps with the right relationships, right opportunities and being at the right place at the right time. This will only reflect God's power at work in you and it will convict people to desire to know Him through your own life.
Take Note:-The decision to live your life for Gods glory, will require some tough choices. You may not look cool as you would like and at times, you just might have to stand out in a crowd as someone who is different. However, keep in mind you have a different citizenship and you were bought at a costly prize.
Some people will never attend church to listen to a sermon, others will never switch on to a gospel station to listen to a sermon and many will never open the Bible to read God's truth but how you live your life in your office, in your business, in school, in your neighborhood or how you treat people, might be the only channel for them to have an encounter with Christ.
We need to be men and women who are willing to live by faith and are unashamed to speak out the truth, challenge people's understanding and challenge the doctrines and mindsets which have robbed people off their true inheritance.
Mirror on God's Truth Today: –
2 Corinthians 6:17
Therefore "Come out from among them and be separate, says the Lord. Do not touch what is unclean, and I will receive you."
Psalm 4:3
But know that the Lord has set apart for Himself him who is godly; The Lord will hear when I call to Him.
2 Corinthians 7:1
Therefore, having these promises, beloved, let us cleanse ourselves from all filthiness of the flesh and spirit, perfecting holiness in the fear of God.
Deuteronomy 14:2
For you are a holy people to the Lord your God, and the Lord has chosen you to be a people for Himself, a special treasure above all the peoples who are on the face of the earth.
1 John 4:4-5
You are of God, little children, and have overcome them, because He who is in you is greater than he who is in the world. 5 They are of the world. Therefore they speak as of the world, and the world hears them.
Revelation 18:4
And I heard another voice from heaven saying, "Come out of her, my people, lest you share in her sins, and lest you receive of her plagues.
Prayer

Heavenly Father teach me how to desire more of you and consecrate my life just for you. May the Light of Jesus Christ shine through me, through my words, through my actions and my ways. Disconnect me with anything or anyone that distracts me from pursuing you. Wherever I go and whatever I do, let your presence go with me and help me to be committed to you wholeheartedly in my generation in Jesus Mighty Name Amen.

Few things to note:
1.There is an upcoming Phenomenal Ladies convention at my home church Jubilee Christian Church Parkland s , dubbed DOZ CONVENTION 2018 in the month of August from 28th to 2nd September 2018.To register kindly call +254 719-777-222 or +254 719-444-999.
2.On 26th May 2018, from 9am to 12 am ,we will be having Beautiful Queens out-Reach at Githurai 45,to be part of this amazing mission or donate towards this endeavor as the Lord lead you ,contact us on + 254 780-474-395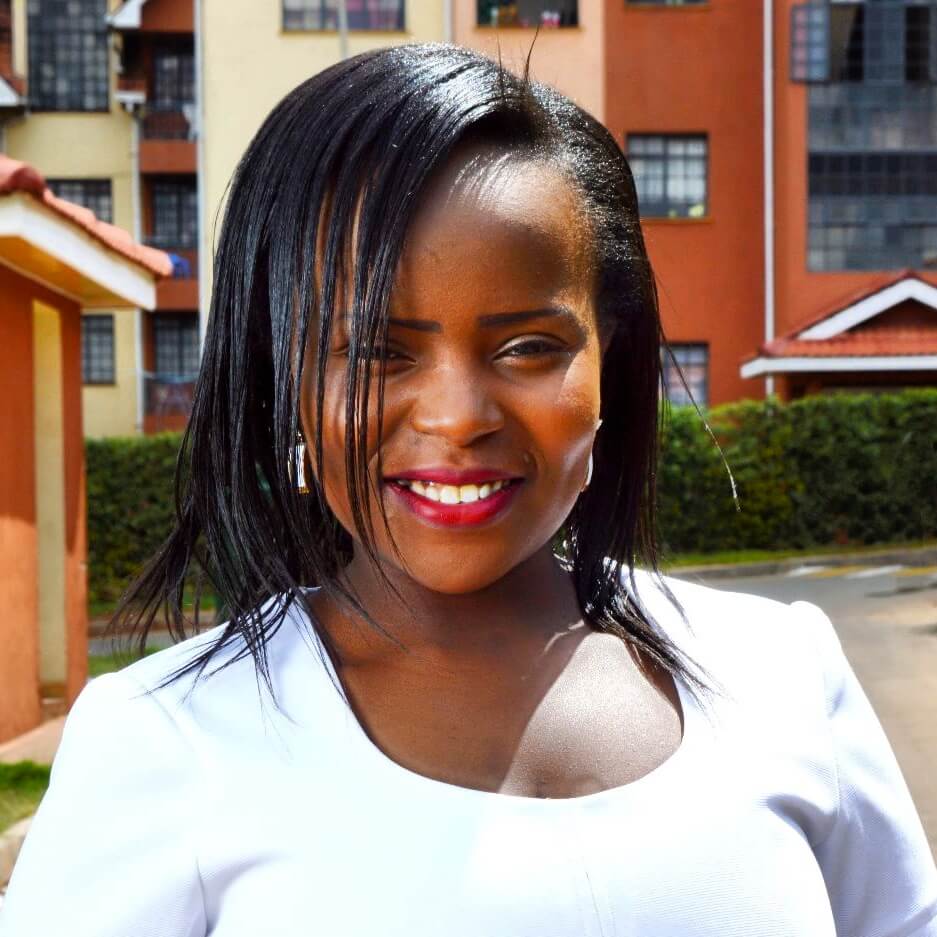 .
Love ReinaBeaty