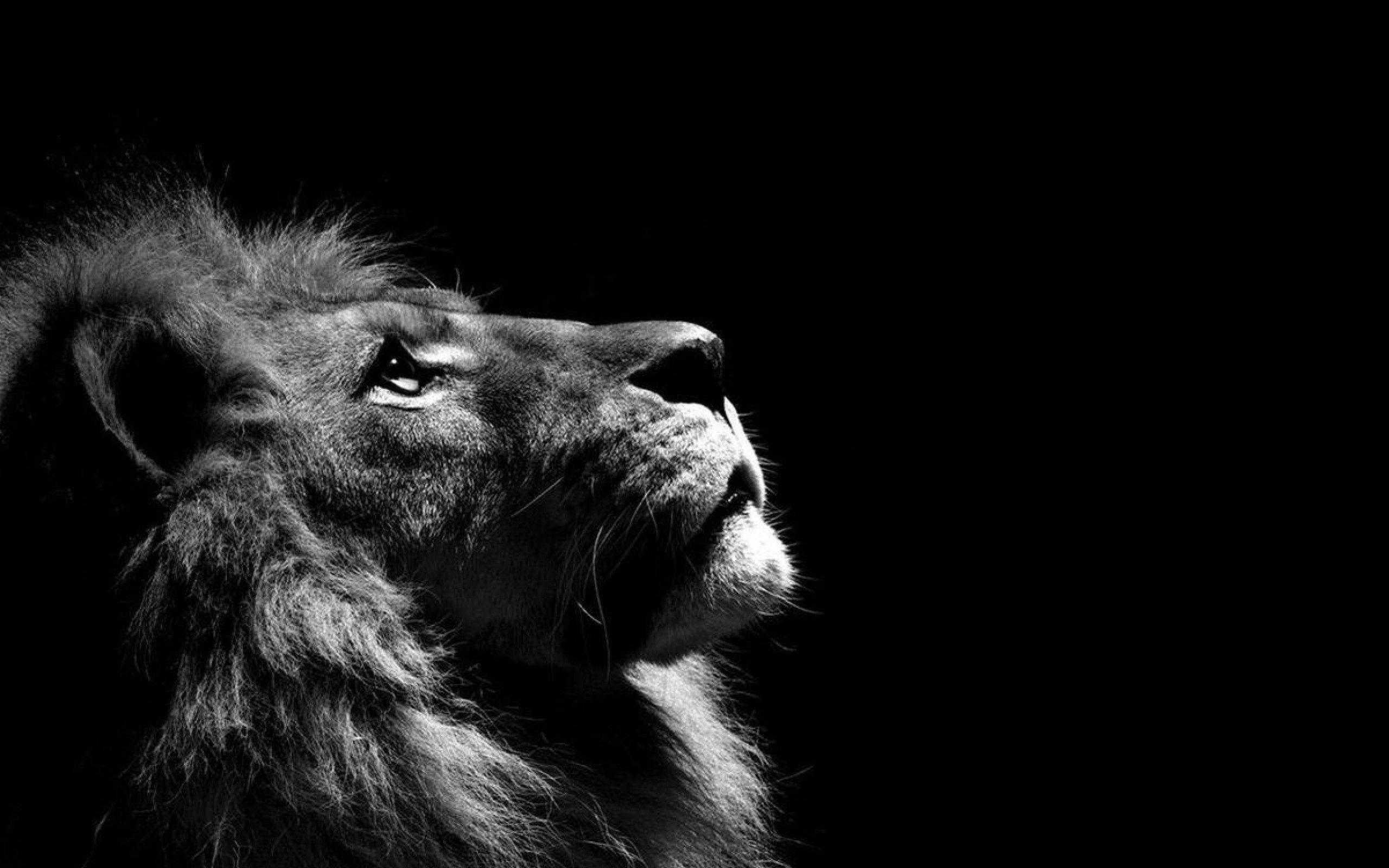 Happy new month Beautiful people, do you know in a sense, every day of our lives is a test of our relationship with God? To each person comes both good times and bad times which present opportunities for testing our trust in the Lord. God is after our hearts and that's why we read in Proverbs 17:3 (NKJV) The refining pot is for silver and the furnace for gold, But the Lord tests the hearts. Testing comes through different circumstances of our lives and presents different opportunities, so that we can know the nature of our hearts more insightfully and appreciate God's grace more deeply.
In times of testing, we become more aware of our thoughts, attitudes and emotions, which creates an avenue where we are more vulnerable to God in yielding to His perfect will over our lives.
There is no better place than a place where you remove your mask and allow God to search your heart out. Search me, O God, and know my heart; Try me, and know my anxieties; And see if there is any wicked way in me, and lead me in the way everlasting. Psalms 139:23-24 (NKJV). When God exposes our hearts through testing, He is leading us away from the ways of the world into His way, which is eternal.
We all go through challenges whether one is a believer or not however, a believer who is grounded on God's word can walk through the testing of life's challenges with full assurance that in Christ, you are coming out better, wiser and stronger.
I am amazed with this truth that God is all powerful to reveal His glory in different ways and one of His is ways is through tests. 1 peter 4:12-13(AMPC) Beloved, do not be amazed and bewildered at the fiery ordeal which is taking place to test your quality, as though something strange (unusual and alien to you and your position) were befalling you.But insofar as you are sharing Christ's sufferings, rejoice, so that when His glory (full of radiance and splendour) is revealed, you may also rejoice with triumph (exultantly).When silver is tried through fire ,a special product is produced from the process right! The same applies to us believers when our hearts are tried through different trials, our faith is strengthened in the Lord with full assurance He is working out the best in us.
God knows the baggage you have accumulated over the years from external factors, which has led you to walk in fear, embrace a lifestyle of compromise or living a life that does not reflect the Kingdom of God here on Earth through you. But the best news I can offer you through this blog post is, He believes that within you, there is so much potential that needs to be refined for a comeback. He knows that unless He checks out your heart, you won't be fully aware of what He can do through you. He knows unless He refines your motives through His word, you will never overcome that addiction, you will never walk out of that toxic relationship, you will never face your giants and you will never become all that He created you to become. He knows unless He exposes your heart by breaking you, you will never surrender your will to His perfect will and He knows, unless He isolates you to Himself, you will never know Him as the Great I Am.
This is my prayer for you my beloved, God will strengthen your faith and you will come to full realization, that His glory is revealed in different ways and one of His divine ways is through tests. God desires what He sees in you be what He needs in you.He is looking for people to partner with so that as we speak, we actually change the atmosphere of rooms, cities, nations, all by the surrender to one , "God". He wants to use you more than you want to be used and He has greater plans for you, more than you can imagine.
Love ReinaBeaty