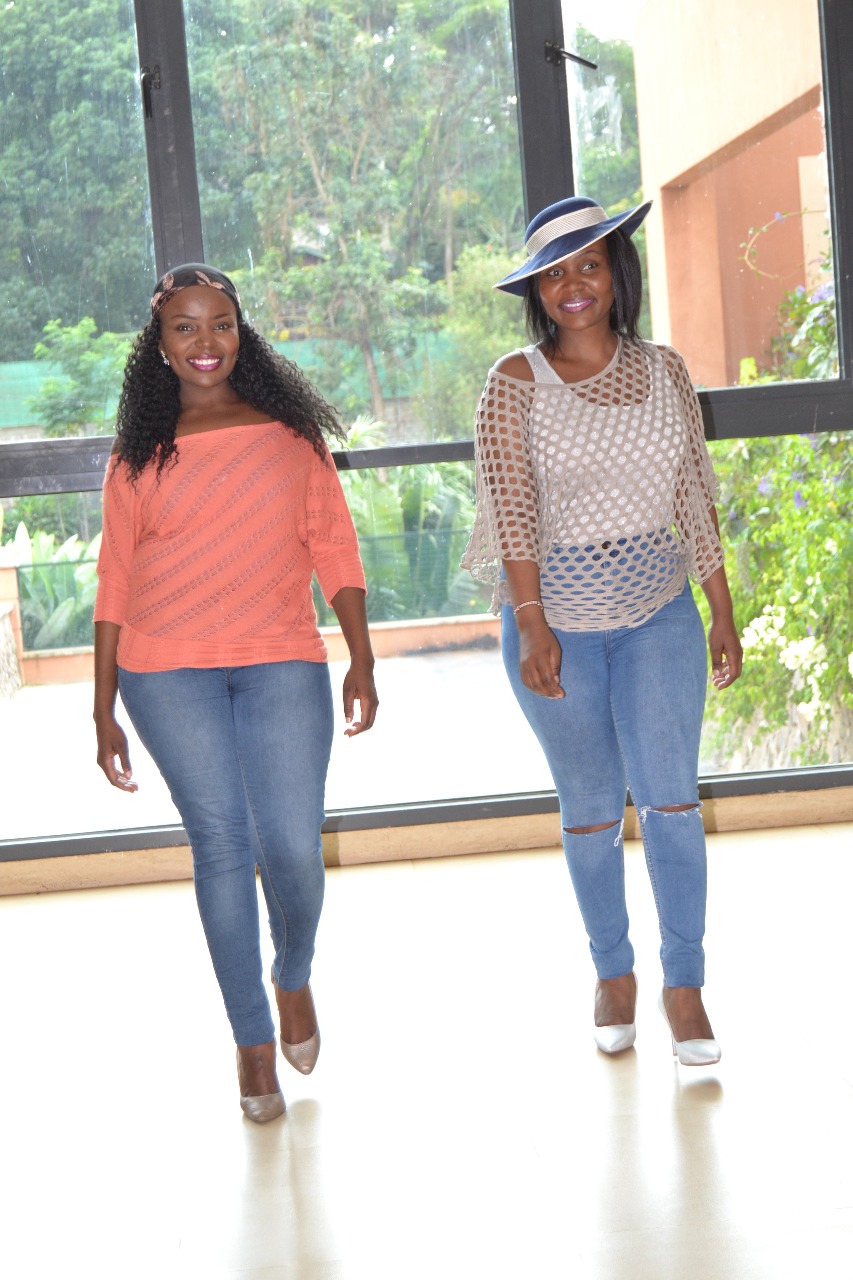 To all Beautiful Queens, you were created with adoration, so honor the wonderful God who saw you as a Queen in every aspect of your life. God never creates junk!!He handpicked your parents and knew they would carry you forth as a unique seed for His pleasure at such a time as this.
Your skin complexion is right on point, your height is right on point and your looks are absolutely right on point in God's eyes. You are exactly the way God had in mind in creating the best version of you. Refuse anyone to degrade you by your looks, if they can't see God's beauty in you honey! hand them some shades 😎😎😎😎 and If anyone speaks contrary from what God says about you in His word, pleaseeeee hear me out Sis! You have all the authority to return those words back to sender 👉 👉 👉
Psalms 139:13-15
For You formed my inward parts; You covered me in my mother's womb. I will praise You, for I am fearfully and wonderfully made; Marvellous are Your works, and that my soul knows very well. My frame was not hidden from You, When I was made in secret, and skilfully wrought in the lowest parts of the earth.

With my Personal Person, my sis and my wise nugget key.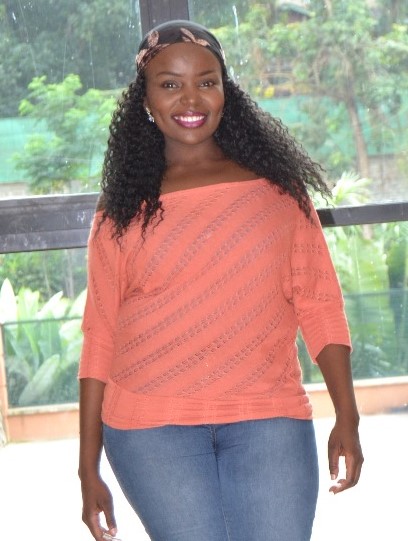 Love Reina.👠