Happy new year Beautiful People, I love new beginnings and the start of a new year always inspires me to take an honest look at every aspect of my life and schedule and make any necessary adjustments. My desire is to stay on the path God has laid out before me, faithfully navigating the road ahead. I know most of us have an expectation from God doing great and mighty things in this new year and a new decade.
But,
1. What is your attitude as you wait on God to restore your marriage, your health, your children, your career or whatever it is that is not in alignment? Are you complaining, are you bitter, are you negative or are you embracing an attitude of thanksgiving and hope?
2. Who are you listening to in your season of waiting? Are your friends or family members persuading to give up or compromise because nothing seems to be falling into place in your life? Or are you paying attention to what God is saying in regards to your situation?
3. What kind of exposure are you exposing yourself to, as you wait on God to restore you? Are you spending most of your time on social media, watching tv instead of getting your face on God's word, reading great books, attending seminars that develop you?
Job's attitude towards God never changed regardless of what He lost, his wife challenging him to curse God, his health deteriorating and his friends walking out on him. He still judged God faithful, as he waited on Him to restore him. It might seem like things are dragging in your own eyes but God has already inscribed you in the palm of His hands, His word has gone ahead of you, He understands your pain and knows what's best for you.
It's a new decade and I dare you to believe again with a heart ingrained with a positive attitude towards God and life. Believe again in that dream you almost buried in the shambles of your mistakes and failures of your past, believe again that greater is He who is within you than what is happening around you and believe again that God has kept you till now for a greater purpose than what you are currently facing. Please hear me out my beloved, things might not have worked out your way in the past decade but God has something better in store for you in this new decade. He has gone ahead of you and all you got to do is align yourself with His perfect will from a place of believing He believes in you, He got you covered, by you stepping out in faith and trusting Him that He who began a good work in you is faithful to complete it.
Do you know you cannot override what God has ordained? Just as God opens doors that no person can shut! He still closes doors that no man can open. He wants you and me to quit making excuses and get in agreement with Him. You haven't seen your greatest victories yet and you have not touched the surface of what He has in store.Deuteronomy 1:11(NKJV)May the Lord God of your fathers make you a thousand times more numerous than you are, and bless you as He has promised you!
A thousand times more joy.
A thousand times more peace.
A thousand times influence.
A thousand times wisdom.
A thousand times More than you are.
PRAYER
Dear Heavenly Father Baptize me with your will and in your desires that my life soaks wet and drips with your will and desires. How I pray, my life will only permeate with the fragrance of your will. Cause 2020 be a fragrance of your will that my motives, my actions, and choices will be an emblem of your will. I ask you for wisdom and boldness to navigate what you have ordained me to walk in. Strengthen my heart, my resolve, my confidence, and the capacity to walk with you. Thank you for what you have prepared for me, thank you for believing in me, thank you for the exploits of life, thank you for what my hands will do for you, thank you for how my body will bless the body of Christ and thank you, for the many ways my life will give you glory. How I pray at the end of 2020 and this new decade you will be well pleased with me and your heart will be filled with joy for creating me. In Jesus Mighty Name I pray Amen.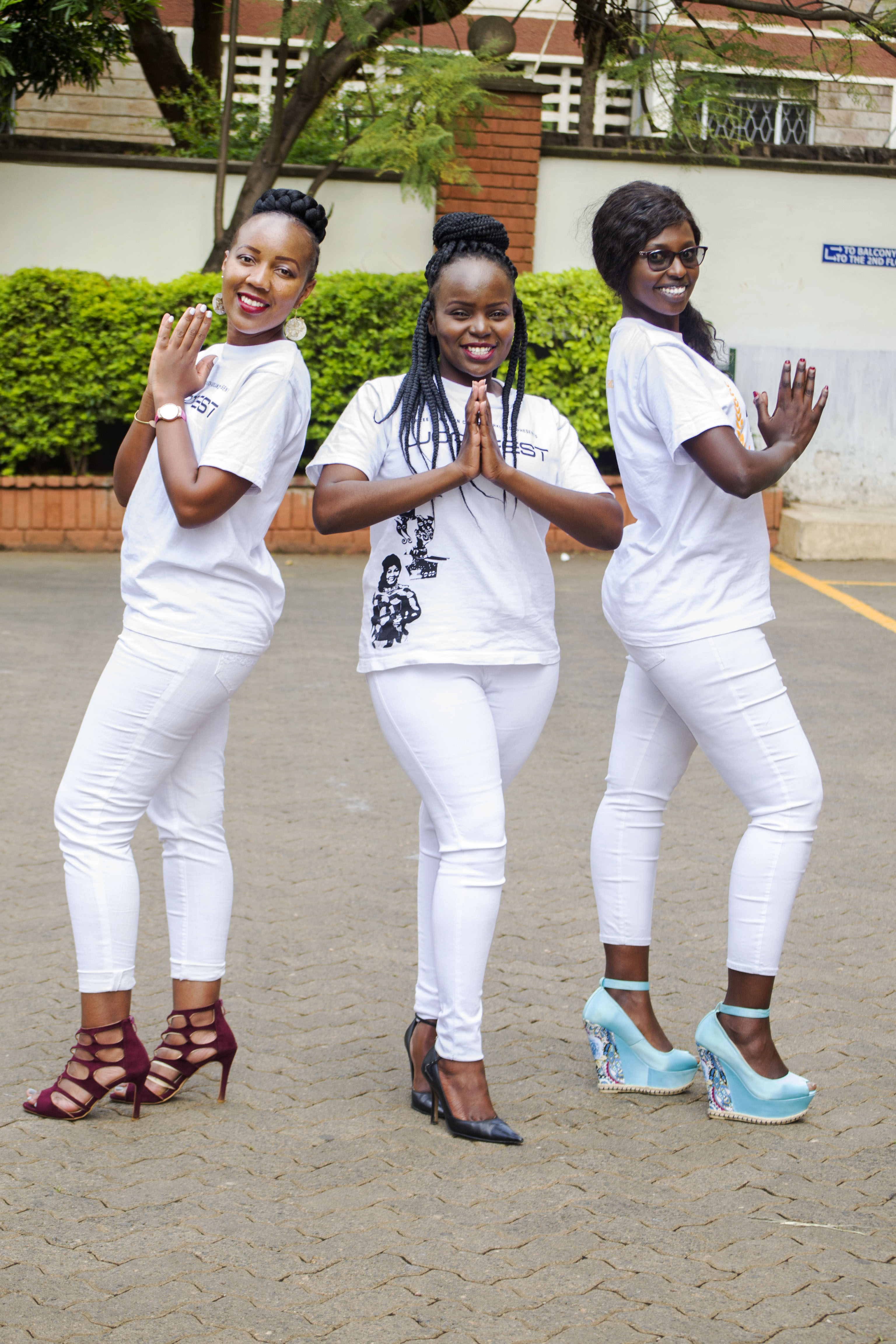 Love ReinaBeaty.