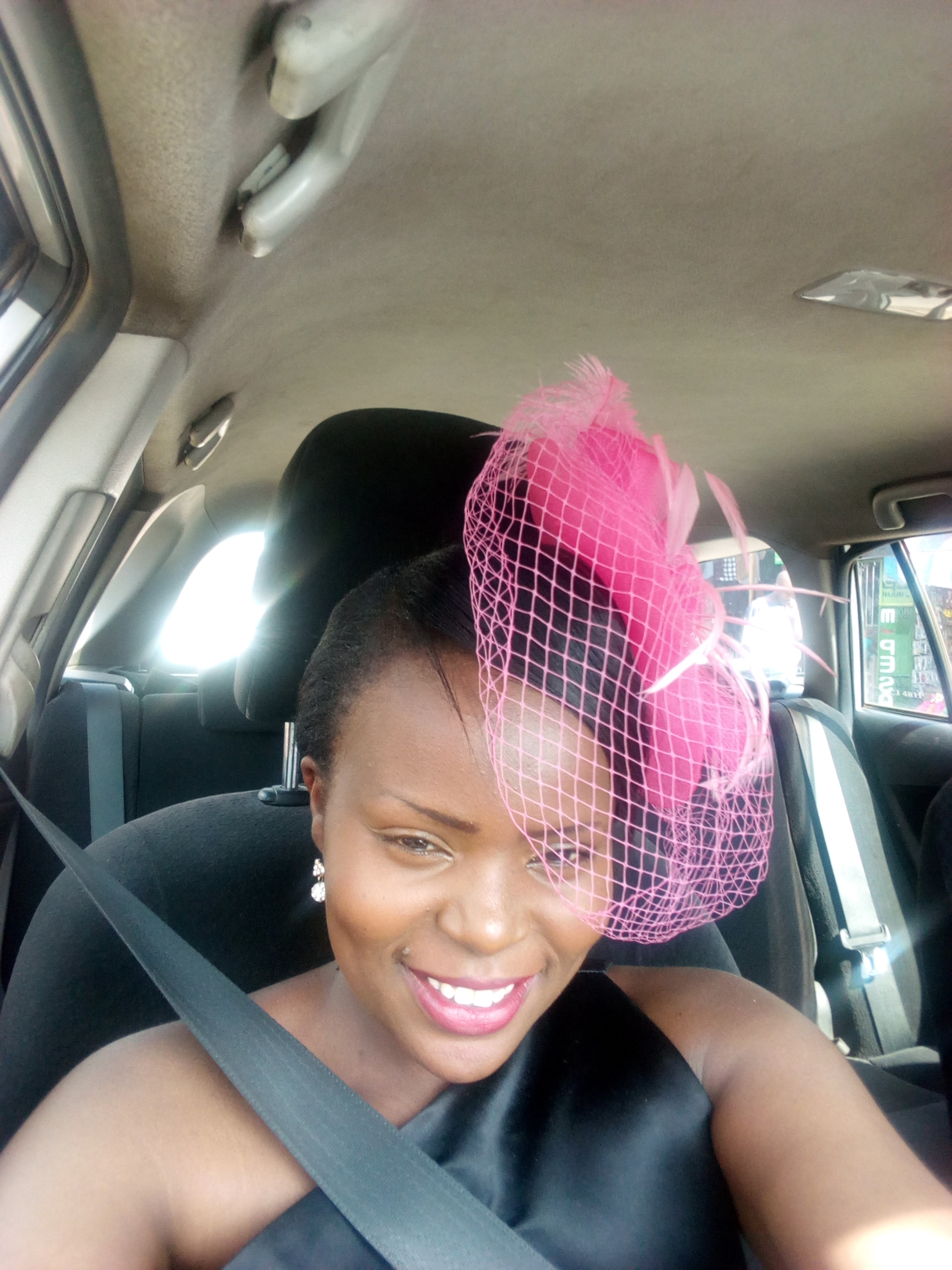 Hello Lovelies, I believe most women like fashion and it's always good to put our best foot forward when it comes to attending functions' will divulge a little on how to wear a head fascinator and when to wear it. A fascinator can help to enhance your style and make sure you stand out in the middle of the crowd. There is huge selection of fascinators that you can find on the market. They are different in sizes, materials and colors. It will take time and effort before you can finally pick up the one that is ideal for you. And choosing the right fascinator is not enough for you to secure the right style. You should also have to learn about the backcombing technique and the right way to wear the fascinator.
How to choose a fascinator.
There are a lot of things that you need to consider when choosing a fascinator including the material, your hair style as well as your own preference of colors and sizes. Take a look below to see what you need to think about when you are on the hunt for the best fascinator that meets all of your needs and requirements.
1. Your Hair Style
The hair style that you are going to have when you wear the fascinator will determine the size of the fascinator that you should choose. Basically, the smaller the volume of your hair is, the smaller the size of the fascinator.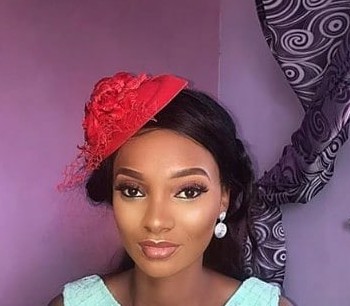 If you consider wearing your hair down showing a lot of volume, go for a large fascinator. On the other hand, if you are wearing your hair in the pulling up style, choose a medium sized fascinator. And in case you have your hair slicked back or get your hair cut short, a smaller sized fascinator is more appropriate. The color of the fascinator should also be determined by your choice of clothes.
2. The Color Of Your Outfit
It is always the best idea to choose a fascinator whose color is the same as the color of the clothes that you are currently wearing. If the colors of these items match, it will give you a subtle and classy look. In addition, it will look like the fascinator you are wearing belongs to the set of the outfit as well.
Also if you have several colors on your clothes, pick 1 color from these for your fascinator. Don't go for another color that is different from these colors which are on your clothes. Too many colors will make it looks like you are trying too much and don't really know how to corporate colors well.
3. Your Face Shape
While the color of the fascinator should be complement the colors of your your clothes, the shape of the fascinator should be the opposite of the shape of your face.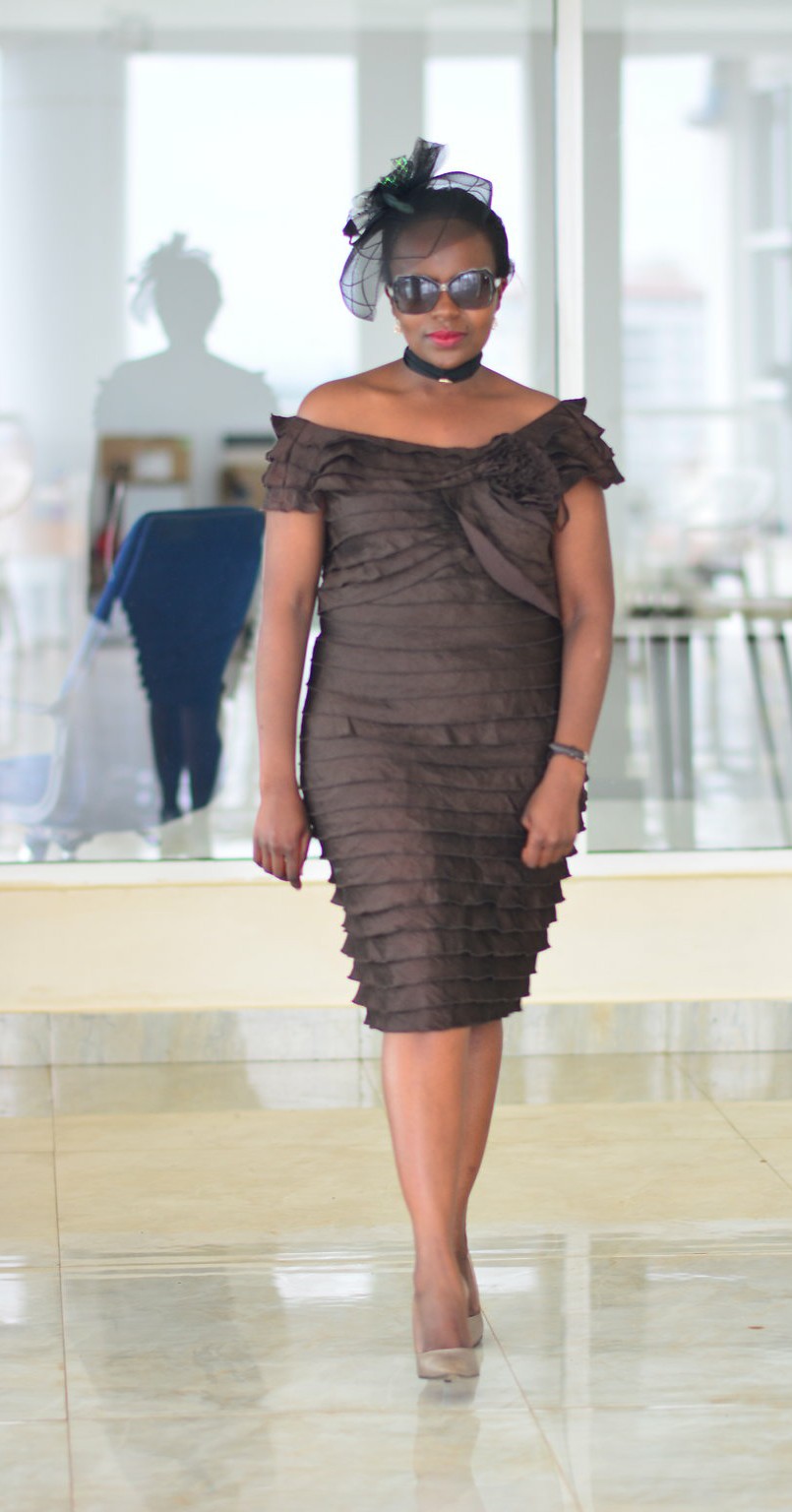 For instance, if you have a round face, a thin and tall fascinator will help to make your face look longer and balance out the disproportion of your face. On the other hand, if you have a long face, a disc shaped fascinator is your better option.
4. The Best Choice Of Fascinator For Glass Wearing Ladies
In case you wear optical glasses, avoid choosing a fascinator which has complex details or designs. You already have a pair of glasses on your face. Adding a complex and fancy fascinator will make your face and head look kind of "a lot", which you need to avoid if you aim for a subtle and formal look.
In case it is the first time that you search for and wear a fascinator, keep in mind the rule of thumb, which is "less is more". You shouldn't go for a fascinator with many details or a size which is too big. In addition, you should consider some traditional styles including a fascinator with brim or style of a mini pillbox.
After you finally pick up the right fascinator, you should also know how to wear your fascinator in the most proper way to ensure you have the best look possible.
Let's consider some of the ways and rules you should use to wear your fascinator:
First of all, fascinators are meant to wear on the side of your head. You can wear a fascinator in either right or left side of your head. Traditionally, you can wear it on the right-hand side. You can wear on the front but it is a little bit uncomfortable and the look is quite bold as well.

Fascinators can be worn for the whole day and they don't give you Hat Hair. They look great both at the service and at an evening reception.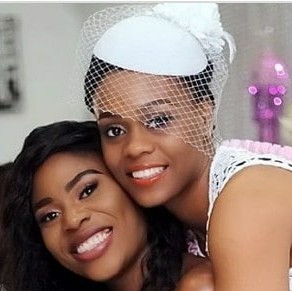 Fascinators are so varied and versatile, even the bride and bridesmaids can wear them.

The details of the fascinator should lie above your eyebrows.

In case you use a head band to secure your fascinator, the head band should go behind your ears instead of under your chin. Moreover, you should wear it so low that it wraps around the nape area of your neck.

The best events to wear a fascinator are formal events including weddings and tea parties. Royal events are also suitable events for you to wear a fascinator.

Avoid wearing a fascinator when you go watching a play or movie at the theater. The fascinator will likely block the view of other people sitting behind you. And you couldn't take it off as easily as when you wear other types of hats. So it is better if you leave it at home.

Greasy and dirty hair will help to stick pins of the fascinator better and hold it more securely. Hence, you should avoid washing your hair on the day of the event when you intend to wear the fascinator. The best time to wash your hair is properly the day before the event. It will help to create the grip that you need while prevent your hair to look dirty.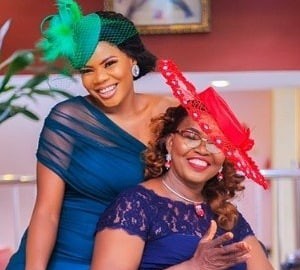 Before you wear the fascinator, backcomb a part of your hair- which mean you comb a part of your hair backwards and then towards the middle of your head. This will help to create a teased and knotted style for you to use the pins of the fascinator better.

Then consider spraying your hair with hairspray, especially the part of the hair which you have just backcombed. Doing so will help to add more volume to your hair and let the combed hair stay the same style for a long time.

Some of the fascinators come with a comb. Use this comb and press it firmly and deeply into your hair. The comb should point towards the back of your head.

Some types of security you can add along with the fascinator including the comb, headband and pins. Combs and pins are the best choice for small and medium fascinator. On the other hand, head band is the best choice for you when you aim for large fascinator. You can also combine all of them together if you want to add much better stability and security.

With very short hair, wearing a fascinator attached to a hair band is the easiest option.

For finer hair (or extra security) take a small section of hair, comb in the opposite direction to the way your hair falls and grip with a hair pin. You then have a sound base in which to slide the fascinator.
To shop for Head Facsinators click
here
Love Reina.