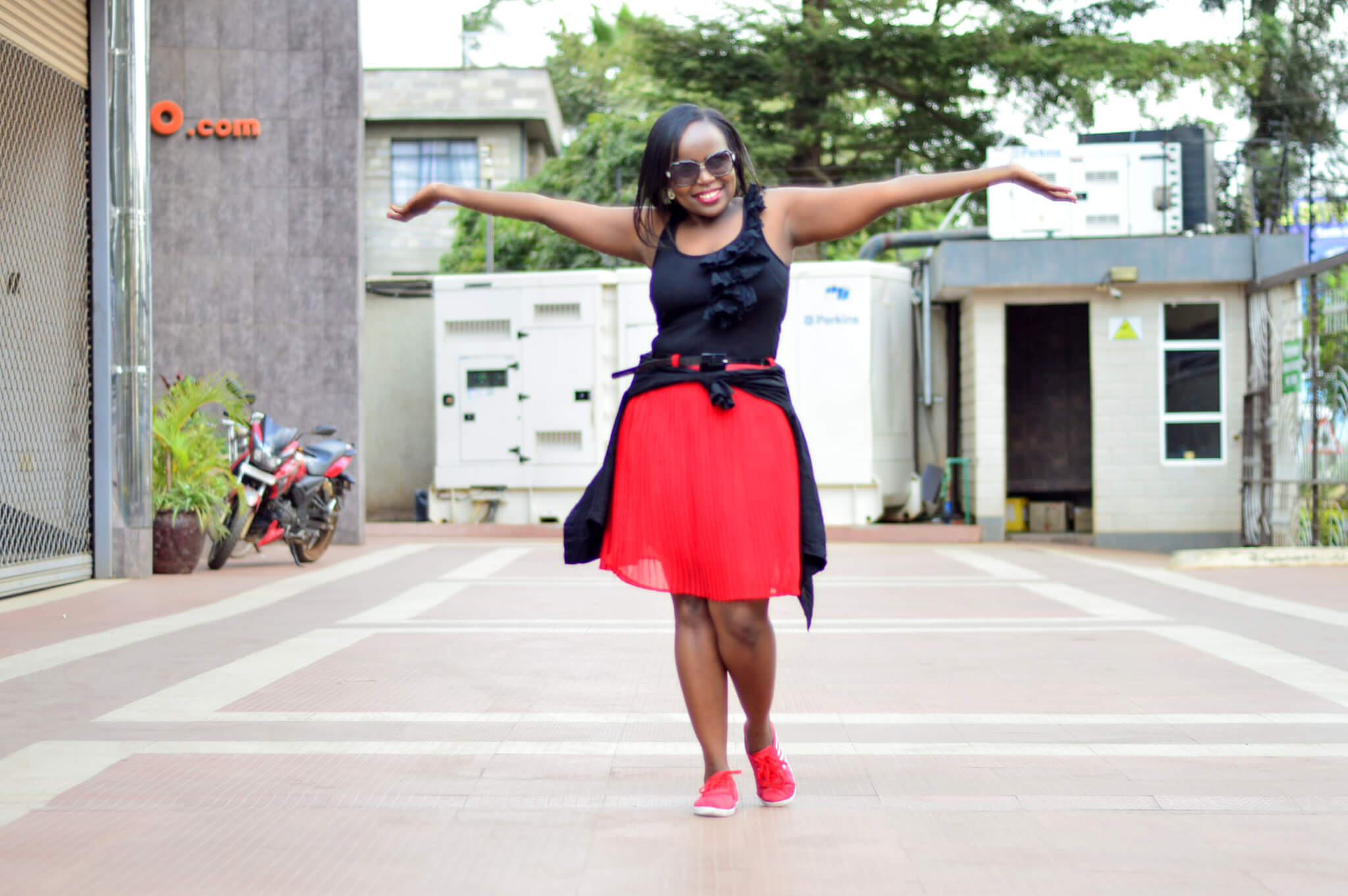 .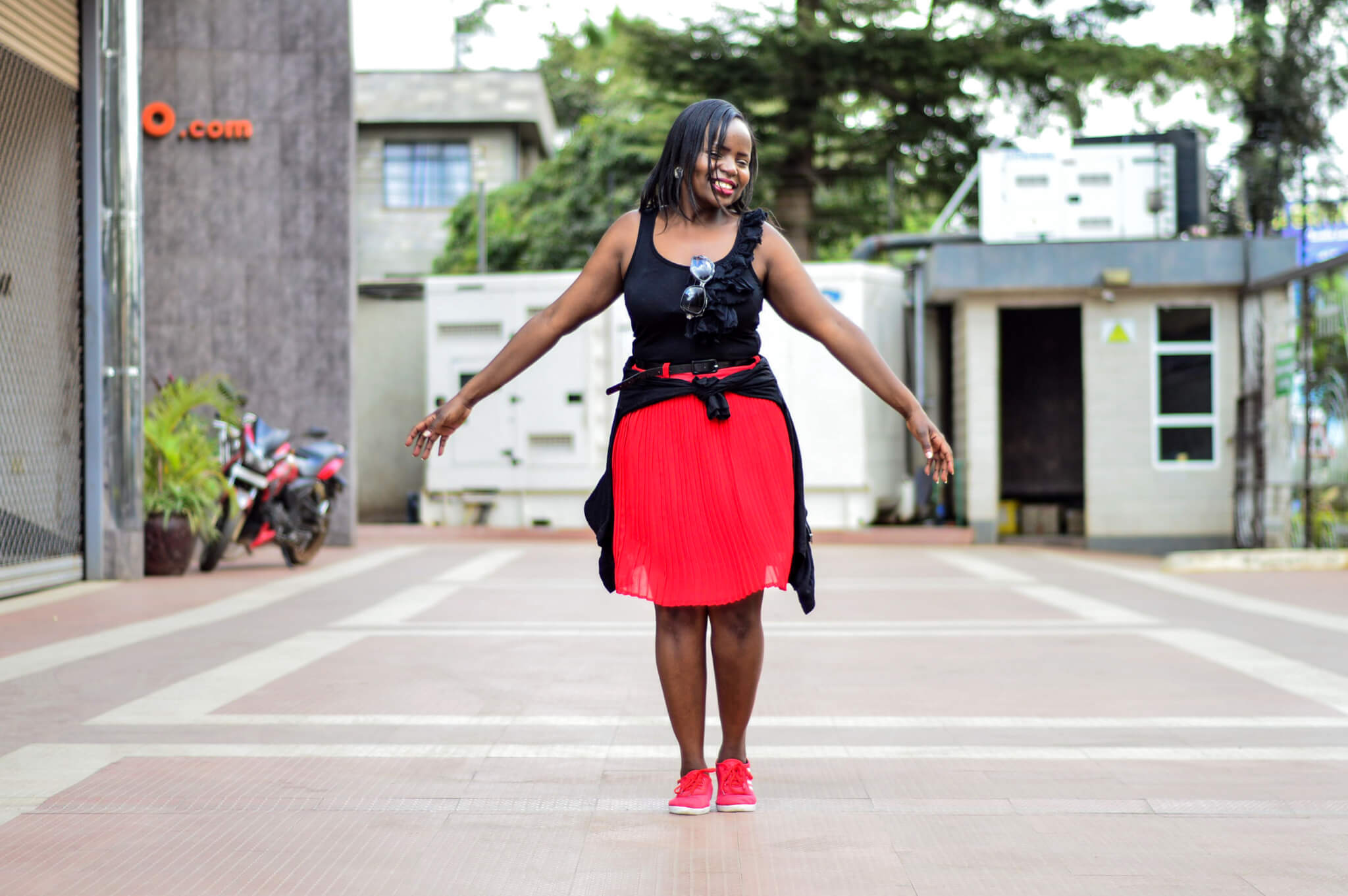 .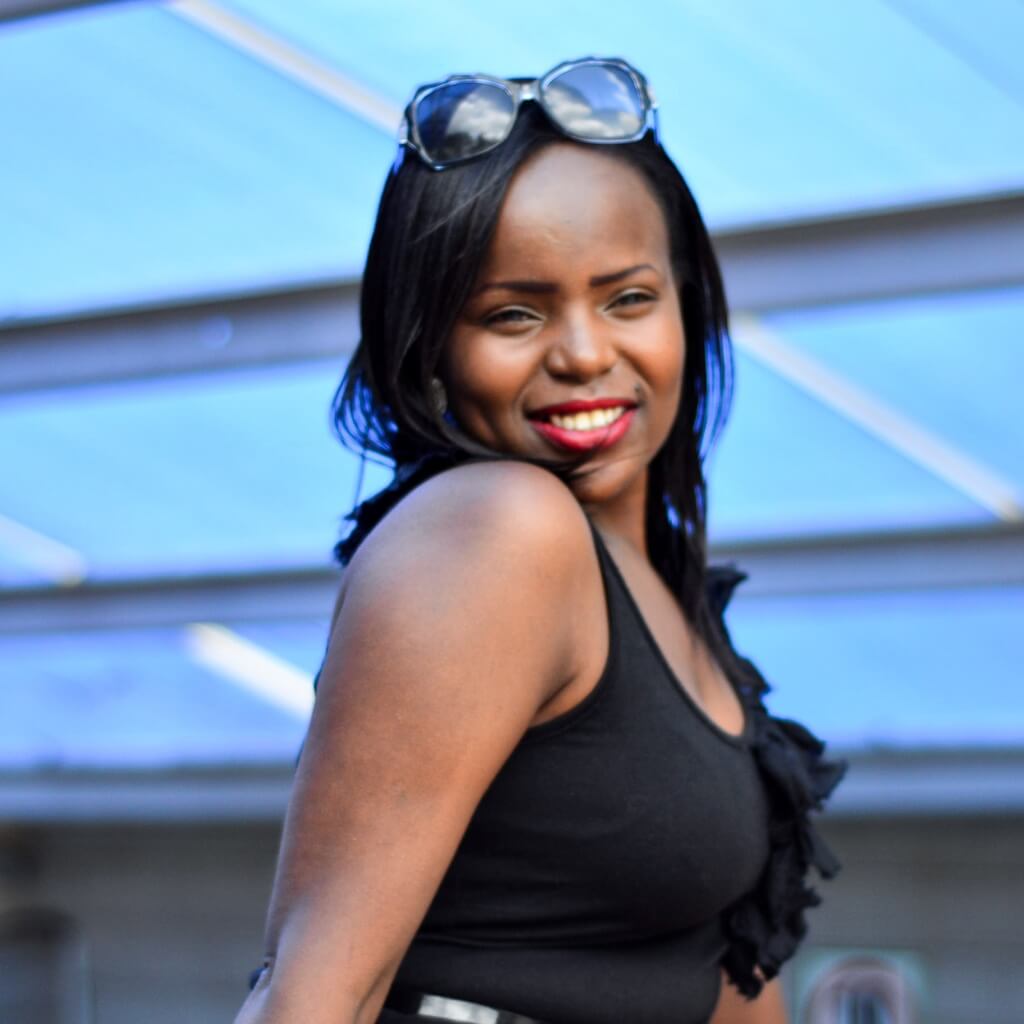 We are exactly 2 weeks away to a major concert which will be happening at my home church Jubilee Christian Church Parklands (JCC-KENYA) during our annual DOZ Convention. So, I happened to come up with a simple classy concert look inspired by Tennis player Serena Williams sporty look. Am rocking a simple pleated read skirt, a black sleeveless top and comfy sporty shoes to praise, dance and worship God. The whole look is comfy yet simple for a gospel concert.
Take Note:
1.If you are in Nairobi, living near Nairobi or you would like to join us during this concert, the entry is absolutely free and open for everyone. Yes you heard me right , it's absolutely free from
2pm to 7pm

Guest ministers will be Pastor Donnie McClurkin,Minister Sammie Okposo and many more.
2.The DOZ 2017 ladies convention officially kicks off on 29th August 2017.Registartion is still ongoing at Kshs.2,500 per lady for the whole week and you can register online by clicking DOZ 2017 Registration
3.The weekday sessions will cover the whole day from
9am to 5pm

.
4Don't forget to carry your Bible , a notebook and a pen.There is so much to put down on paper for future reference.
5.There will also be evening sessions daily, from
5pm to 7:30 pm

which are open for all and it's free admission.

#DOZConvention #TwendeDOZ
Intentionally Plan To Attend This Life Transforming Convention.
Main Speakers
Bishop Allan Kiuna
Rev.Kathy Kiuna
Pastor Sheryl Brady
Pastor Donnie McClurkin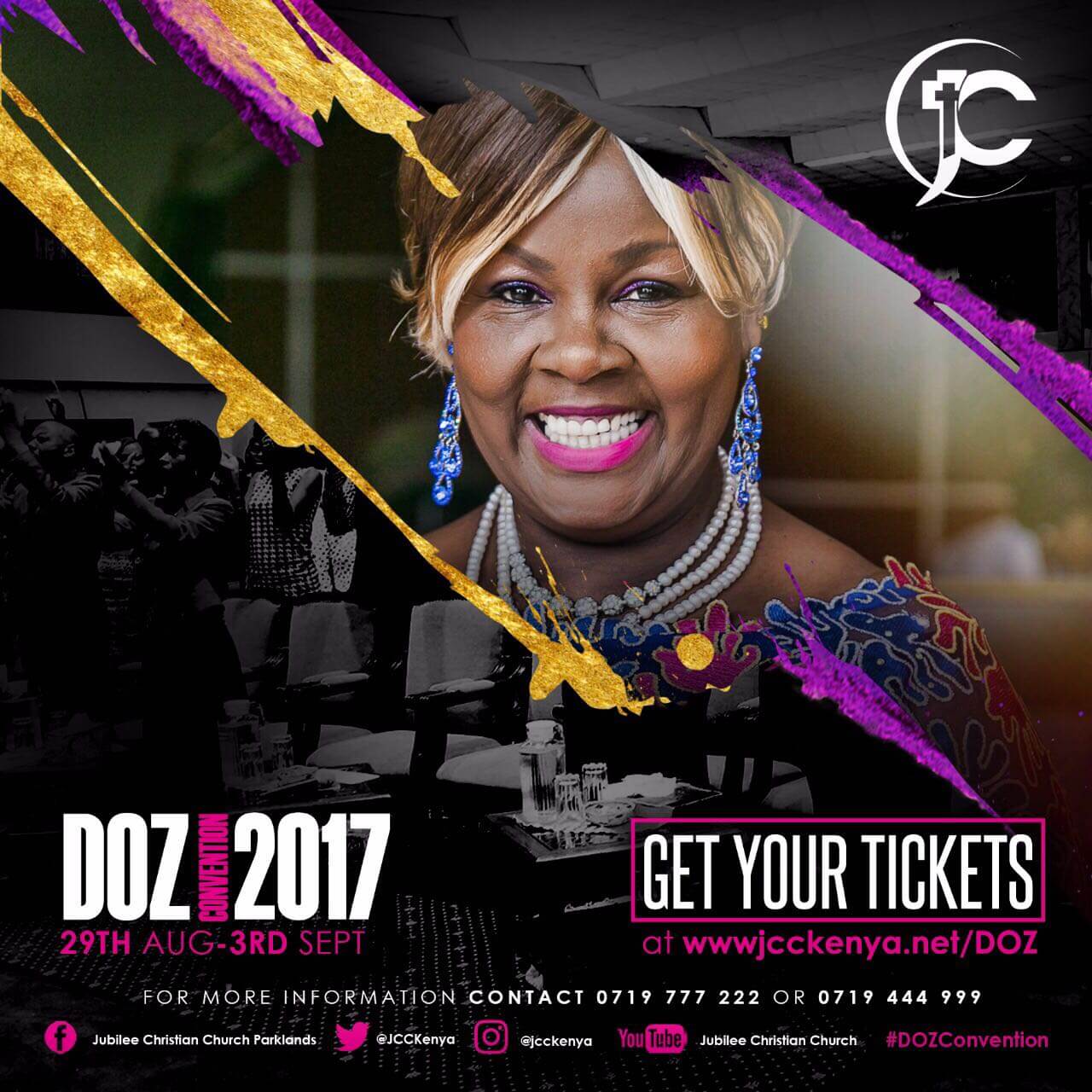 .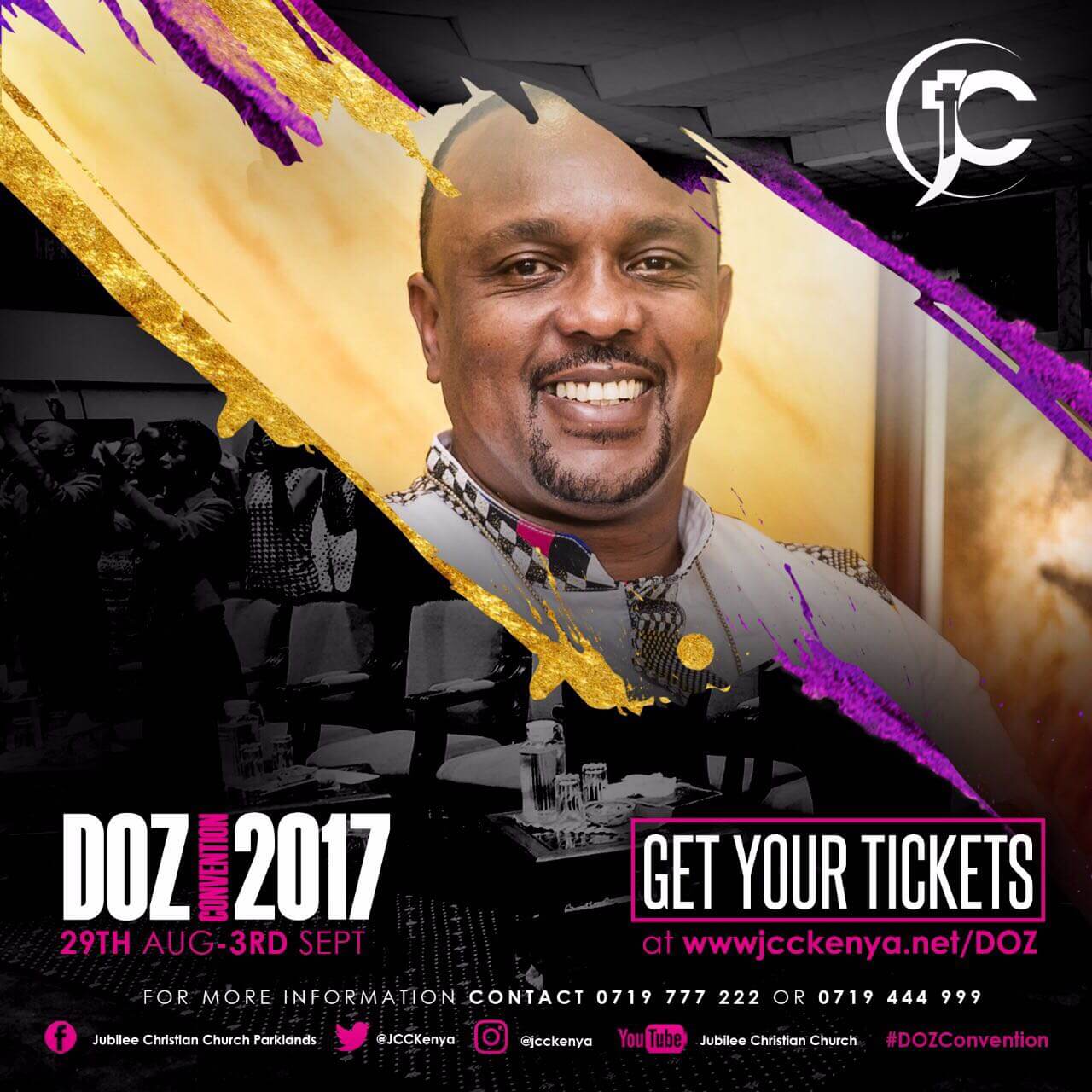 .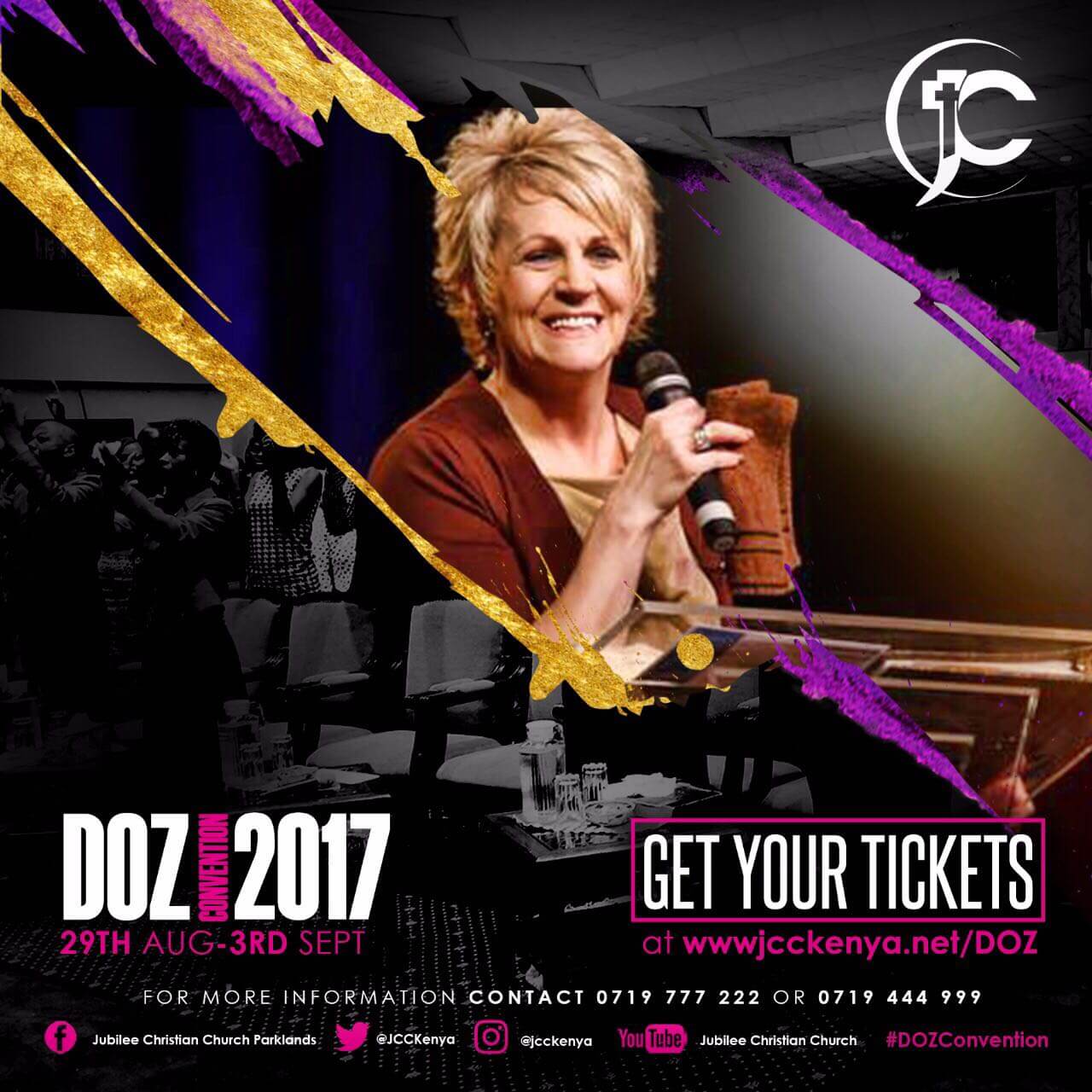 .