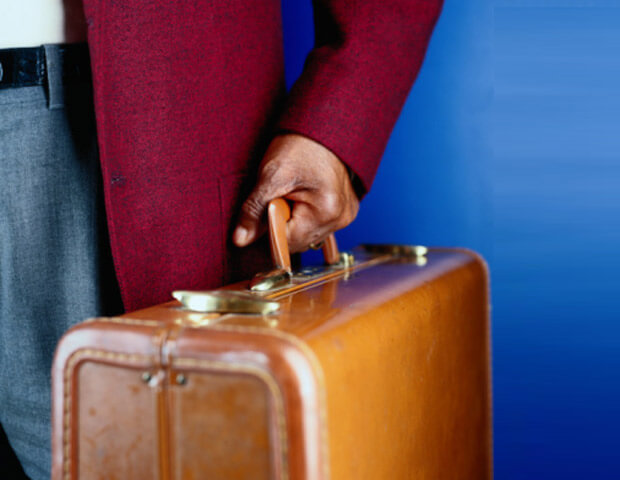 Sometime back, I happened to get a ride home with two other ladies in tow. On this particular day, it had rained heavily and making matters more interesting, there were no public means due to traffic snarl-up. So, getting a ride from a couple who were heading to where I lived, was such a great reprieve.
We enjoyed the ride, however where I lived, was a bit far from where the couple resided. As we approached where they lived, the lady politely asked me where I lived so that they would drop me off, which was quite a distance. This was not an ordinary couple, considering that most people would tell you to alight since they are not going towards your direction. All this time it was still raining and I thought to myself, are they really serious about dropping me home?? I told her where to drop me, since I did not want to bother them much, considering it was raining.
When we got to where they were to drop me off, the lady asked me again, if that place was okay since it was raining. My answer was, I live quite a distance from here but am okay I'll just walk. That's when her husband spoke words that provoked me in such a powerful way, His words were few but they opened up my spiritual eyes to see that I was in real sense struggling with surrender, these were his words
"we told you, we are willing to drop you off to your house and just be a blessing to you, why then are you not willing to receive our offer of being a blessing to you"???

Within a split of seconds, i came to realize, the couple were believers and they were indeed ministering to me on some weaknesses, I had been adamant for quite some time. I was giving God partial surrender.
God can use anything to speak to you, He can speak to us through his word, His prophets, His creation, people and also through real life experiences.
When the couple finally dropped me at the door-steps of my house, it dawned on me how I had gotten to a point, where I would ask God for some things and try to do the rest on my own, due to some disappointments I had encountered in life. In short, I was walking in a place of partial surrender, not willing to give God my all.When God asks you what you want, do you just give Him bits of your issues and the rest you try to work them out on your own?? I simply don't know you but my sincere question to you is, how many times do you surrender to God partially??
One thing I have come to learn in my walk with God is, don't compare Him to any human being and don't compare Him to the experiences you may have had in the past when you trusted man instead of Him. Man can fail you but God will never fail you.
Joshua 21:45
Not a single one of all the good promises the Lord had given to the family of Israel was left unfulfilled; everything he had spoken came true.
Let's go to scriptures and see how partial surrender, limits God to work through us in channeling His power and blessings. 2 kings 13:14-19 Elisha had become sick with the illness of which he would die. Then Joash the king of Israel came down to him, and wept over his face, and said, "O my father, my father, the chariots of Israel and their horsemen!"
15 And Elisha said to him, "Take a bow and some arrows." So he took himself a bow and some arrows. 16 Then he said to the king of Israel, "Put your hand on the bow." So he put his hand on it, and Elisha put his hands on the king's hands. 17 And he said, "Open the east window"; and he opened it. Then Elisha said, "Shoot"; and he shot. And he said, "The arrow of the Lord's deliverance and the arrow of deliverance from Syria; for you must strike the Syrians at Aphek till you have destroyed them." 18 Then he said, "Take the arrows"; so he took them. And he said to the king of Israel, "Strike the ground"; so he struck three times, and stopped. 19 And the man of God was angry with him, and said, "You should have struck five or six times; then you would have struck Syria till you had destroyed it! But now you will strike Syria only three times."
From the above context, King Joash new Elisha was a prophet of God but limited God, by partially striking the ground than fully striking the ground, which was a sign of how he would conquer the enemies of Israel. How many times do we limit God by not following His instructions and trusting His promises fully??How many times do we obey God halfway? How many times do we speak with our lips we trust God but our actions speak contrary?? And how many times, do we think we are a bother to God, when we get to a place of asking God what we want?? We want to live a good life but God…..
You desire a good job but you don't believe you deserve it, you desire a good marriage but due to your past mistakes, you disqualify yourself by embracing a negative mind set, you desire to live a good life but since you come from a less privileged background, you end up settling for what's the norm in your society.
Life is in seasons but how are you waiting on God?? Are you waiting on God in a place of giving Him ultimatums? In a place of obeying Him partially which is disobedience? Or in a place of total surrender??Yes God has given you all things that pertain to life and godliness but trust me on this, you have your part to play. What you get out of your walk with God, is hugely dependent on you. God's grace has made it all available but your faith and obedience makes it available.
God literally provoked me on that day and led me to the above scripture, which ministered to me on living a life of total surrender and trusting Him with every detail of my life.
God is concerned with every aspect of your life. Men will get tired of your issues but with God!! You are never a bother to Him. He is mindful about you to the point, He is aware of the numbers of your hair Matthew 10:27-31 Are not two sparrows sold for a copper coin? And not one of them falls to the ground apart from your Father's will. 30 But the very hairs of your head are all numbered. 31 Do not fear therefore; you are of more value than many sparrows.
It's my prayer that God will specially minister to you, on how to live a life of total surrender. Let Him know your secrets struggles, let Him know your desires and trust Him, to reveal His will through those desires. God is not after denying you any of His blessings but blessing you, with every heavenly blessing . He desires you to have the best life .

And my God shall supply all your need according to His riches in glory by Christ Jesus.

Philippians 4:19 His plan is not for you to live a life of struggle for the rest of your life but to overcome those struggles by fully surrendering your life to Him.
You may have had some disappointments or unfair things happen, however, don't dwell on the past but focus on His promises. Recognize your identity in Christ through His word and be bold enough to walk in what God wants you to walk in.
Total Surrender is Following God's lead without knowing where he's sending you; Waiting for God's timing without knowing when it will come; Expecting a miracle without knowing how God will provide; Trusting God's purpose without understanding the circumstances .Rick Warren.
Mirror on God's word today on Total surrender
Psalms 139:23-24
Search me, O God, and know my heart; Try me, and know my anxieties; and see if there is any wicked way in me, and lead me in the way everlasting.
Jeremiah 10:23
O Lord, I know the way of man is not in himself; it is not in man who walks to direct his own steps.
Galatians 2:20
I have been crucified with Christ; it is no longer I who live, but Christ lives in me; and the life which I now live in the flesh I live by faith in the Son of God, who loved me and gave Himself for me.
Psalms 37:7
Rest in the Lord, and wait patiently for Him; Do not fret because of him who prospers in his way, because of the man who brings wicked schemes to pass.
.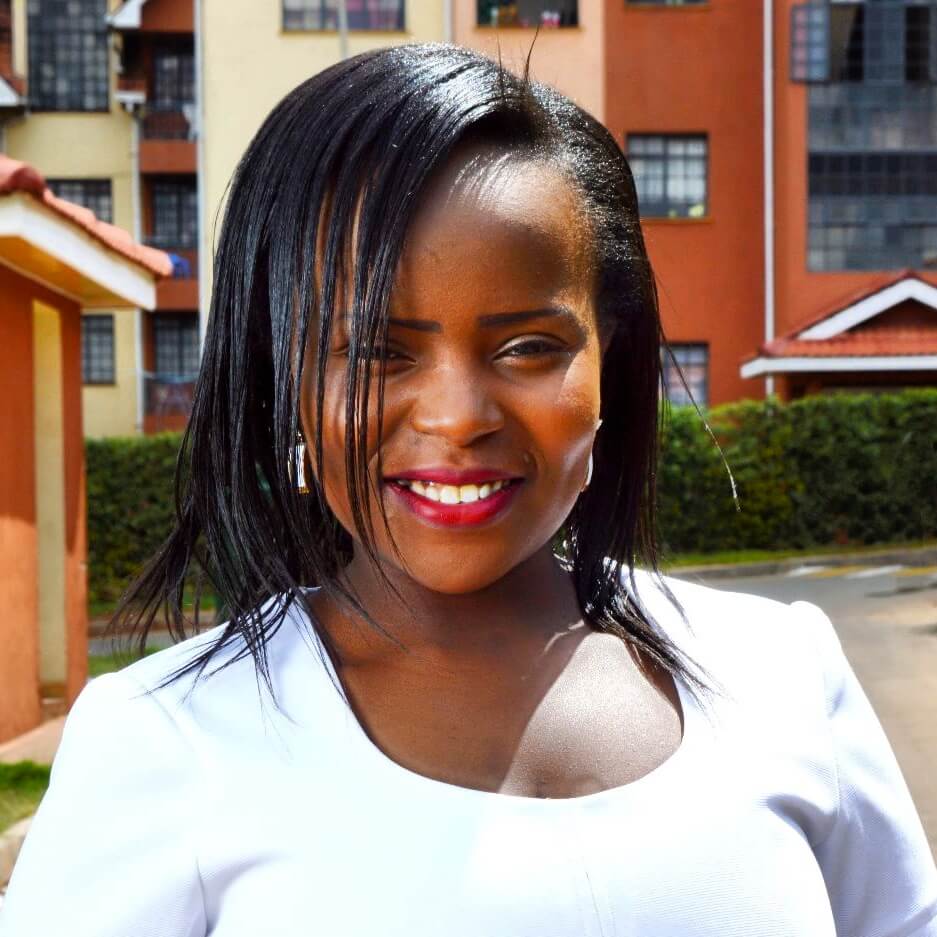 Love You All And Am Praying For You.