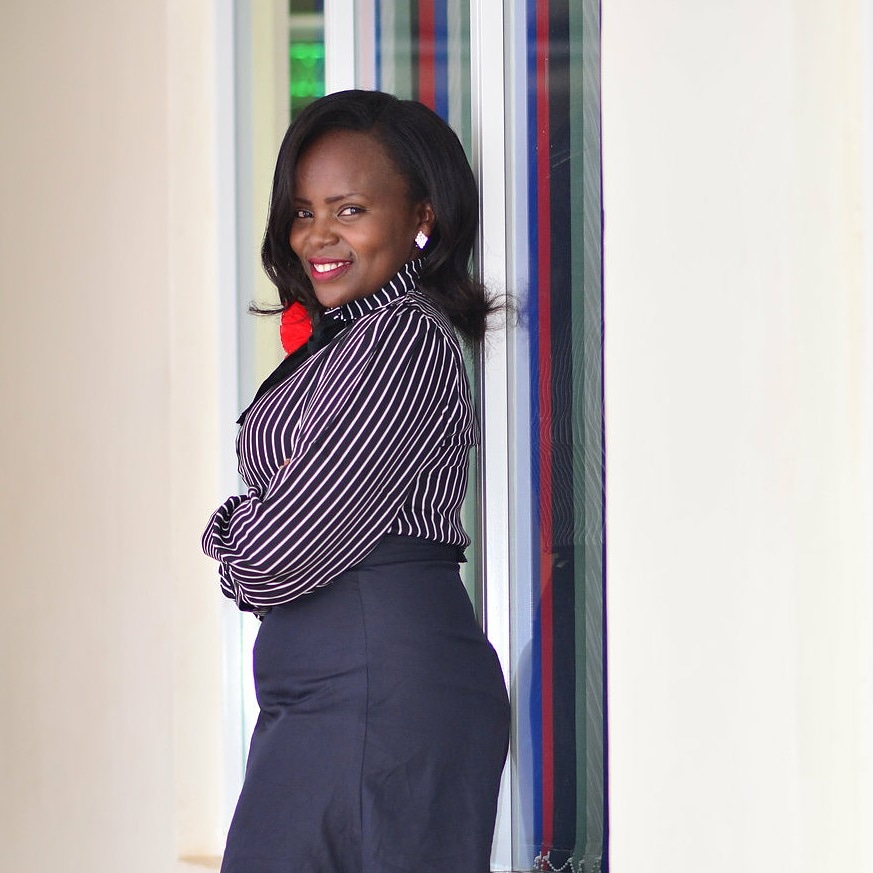 Happy new month Beautiful people, I know most of us have an expectation from God doing great and mighty things, during this season of restoration of all things but:-
1.What is your attitude as you wait on God to restore your finances, your marriage, your health, your children, your career or whatever it is that is not in alignment? Are you complaining, are you bitter, are you negative or are you embracing an attitude of thanksgiving and hope?
2.Who are you listening to in your season of waiting? Are your friends or family members, persuading you to give up or compromise because nothing seems to be falling into place in your life? Or are you paying attention to what God is saying in regards to your situation?
3.What kind of exposure are you exposing yourself to, as you wait on God to restore you? Are you spending most of your time on social media, watching TV, hanging out with people who spew negative vibes or gambling, instead of getting your face on God's word, reading great books, attending seminars and hanging out with positive people who develop you, empower you and encourage in becoming better?
Job's attitude towards God never changed despite of what He lost, his own wife challenging him to curse God, his health deteriorating and his friends walking out on him. He still judged God faithful, as he waited on Him to restore him.
It might seem like things are dragging in your own eyes but God has already inscribed you in the palm of His hands, His word has gone ahead of you, He understands your pain and knows what's best for you. May you experience God's favor during this 2nd month of 2019 and may God exceed your expectations.
Declarations:
I Decree and Declare a legacy of faith over my life, I will store up blessings for future generations. My life is marked by excellence and integrity. Because I'm making right choices and taking steps of faith, others will want to follow me. God's abundance is surrounding my life today and unexpected blessings are coming my way. I will move forward from barely making it to having more than enough. God will open up supernatural doors for me. He will speak to the right people about me. I will experience Ephesians 3:20 exceedingly, abundantly, above-and-beyond favor and increase in my life in the Mighty Name of Jesus.
.
Love ReinaBeaty