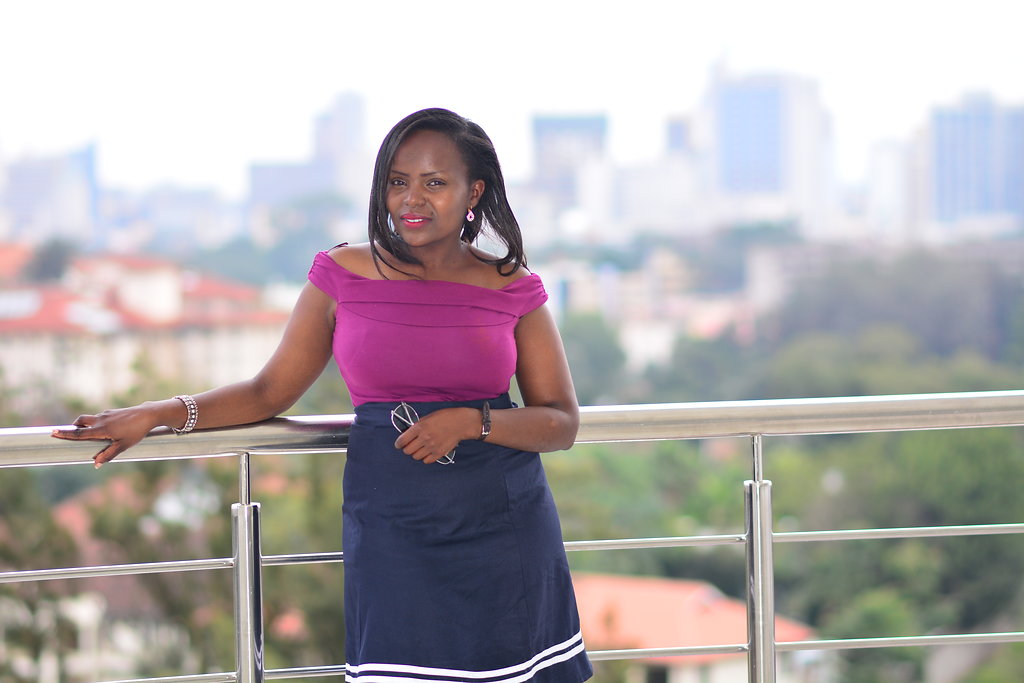 Be at peace with the fact that not everyone is going to want to be at peace with you.Let's be real, at times we can try to reach out but no matter how much we try to build some broken bridges the other party might reject the offer of peace.
You can reach out and apologize to that cousin or sibling who has held a grudge against you for years,but they will refuse to let it go.You can speak peaceful words with your spouse, but your spouse may refuse to return the favor and continue to wage a war with mean words.You can try to be at peace with your co-worker, but they may refuse to give you the time of day and choose instead to continue gossiping about you.
But here is the catch my beloved, do not feel as though you have to get down on that same level of trying to get even through your words or actions despite the other party refusing to build a broken bridge.Be rest assured, God is pleased with you for initiating peace, He is proud of your growth and He can trust you with the next level of uplifting since He knows your heart is pure,obedient and sincere towards Him.
Matthew 18:15-17 (NKJV)
"Moreover,
if your brother sins against you, go and tell him his fault between you and him alone. If he hears you,
you have gained your brother.
But if he will not hear, take with you one or two more, that
'by the mouth of two or three witnesses every word may be established.'
And if he refuses to hear them, tell it to the church. But if he refuses even to hear the church, let him be to you like a
heathen and a tax collector.
Luke 10:5-6 (AMP)
Whatever house you enter, first say, Peace (that is, a blessing of well-being and prosperity, the favor of God) to this house.' 6 And if anyone of peace is there (someone who is sweet-spirited and hospitable), your (blessing of) peace will rest on him; but if not, it will return to you.
Love ReinaBeaty