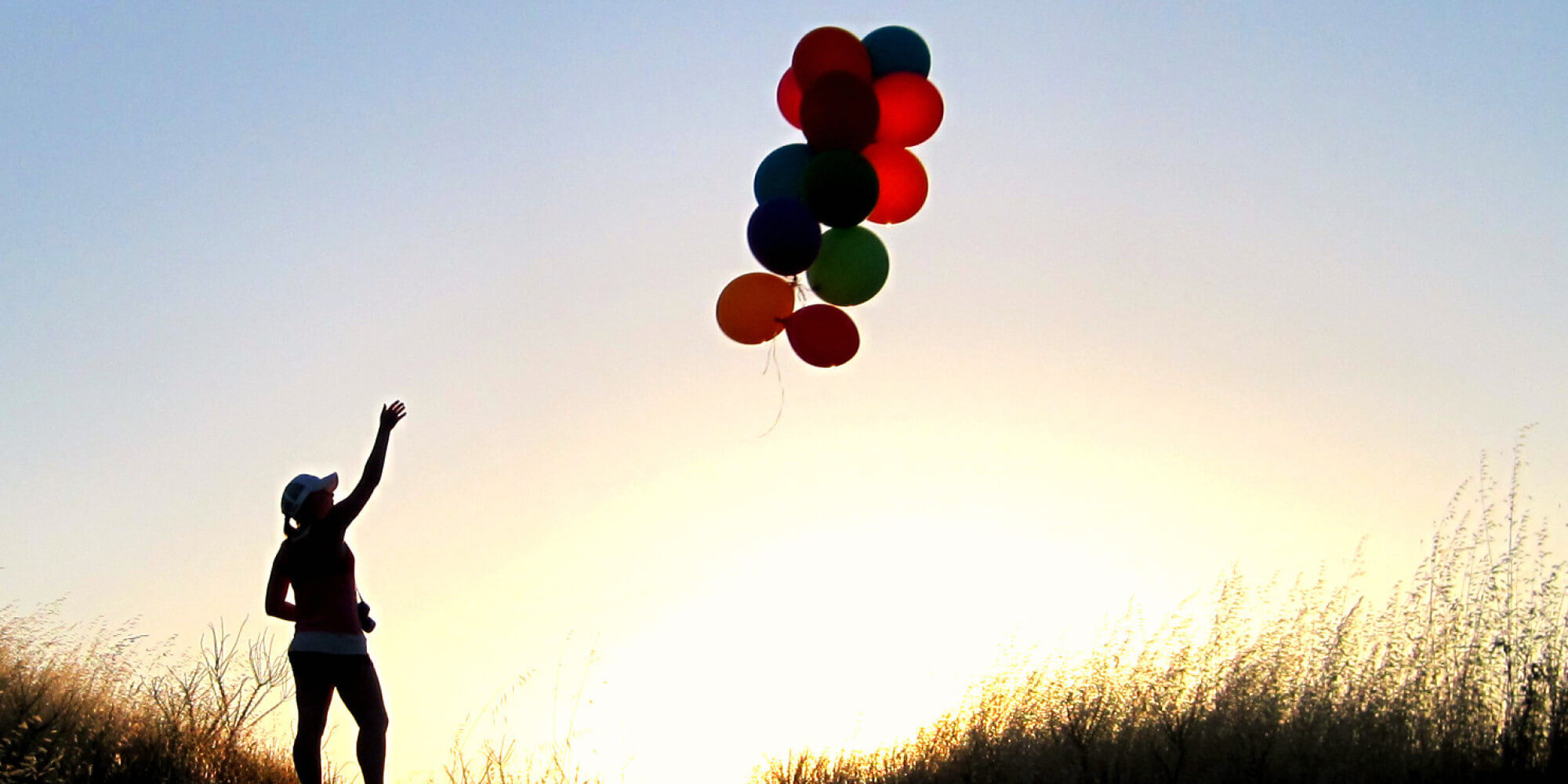 Happy new Month beautiful people,i know for sure God is more than willing to reveal Himself to you, more than you expected during this 10 Month of 2018.However ,we all need to be intentional in kissing the Spirit of FEAR Goodbye,by standing firm on God's promises, even though nothing makes sense from what we might be going through.
Several years ago, I recall vividly how I would go shopping to malls or attend church, without the idea of being checked by any security personnel however that's not the story today. Due to several attacks, which have compromised the security in our nation, the government has taken all measures, to make sure security checks are always in force in most places.
But thinking in line with all the attacks our Nation has faced and definitely many other Nations around the world, the most common denominator that has been inflicted in the hearts of men is FEAR.
Fear has crippled most people around the world and trust me when I tell you, the most common weapon the enemy uses to hinder people from trusting God is fear.
Let's look at 1 Samuel 17:23 Then as he talked with them, there was the champion, the Philistine of Gath, Goliath by name, coming up from the armies of the Philistines; and he spoke according to the same words. So David heard them. And all the men of Israel, when they saw the man, fled from him and were dreadfully afraid. So the men of Israel said, "Have you seen this man who has come up? Surely he has come up to defy Israel; and it shall be that the man who kills him the king will enrich with great riches, will give him his daughter, and give his father's house exemption from taxes in Israel."
From the above context of scripture, we have the army of Israel, who were dreadfully afraid of the philistines and their champion goliath. They had drawn up in battle array, army against army and however would win the battle, would rule over the looser.
It was a tight battle, considering the army of Israel had already embraced fear, which is a clear indicator, they did not believe God, to win the battle. They focused on the giant ahead of them, instead of focusing on God, who had delivered them from countless battles before.
How many times in our lives, do we focus on the giants ahead of us, in form of challenging situations around us that we end up getting paralyzed in fear??How many times have we forgotten past victories that God came through for us, that we end up not stepping out in faith like David did, in killing Goliath, despite of the rest of the army crippling in fear??
1 Samuel 17:34-37 But David said to Saul, "Your servant used to keep his father's sheep, and when a lion or a bear came and took a lamb out of the flock, I went out after it and struck it, and delivered the lamb from its mouth; and when it arose against me, I caught it by its beard, and struck and killed it. Your servant has killed both lion and bear; and this uncircumcised Philistine will be like one of them, seeing he has defied the armies of the living God. "Moreover David said, "The Lord, who delivered me from the paw of the lion and from the paw of the bear, He will deliver me from the hand of this Philistine. "And Saul said to David, "Go, and the Lord be with you!"
Instead of crippling in fear like the rest of the Army of Israel, David stepped out in faith that God would empower Him, to defeat the Army of the Philistines by killing Goliath. This clearly shows us, for God to move on our behalf, it's a matter of deciding whether we will wallow in fear or step out in faith, that God will back us up in overcoming giants in our lives.
The enemy used fear to paralyze the children of Israel, from going into battle but David refused to be afraid of the enemy that was contending with the Army of Israel.Please hear me out my beloved, God does not give us the Spirit of fear however,the enemy will use fear to disable you from doing what God created you to do, walking in what God has planned out for you,from discovering what lies within you and hinder you from becoming all that God created you to be. For God has not given us a spirit of fear, but of power and of love and of a sound mind. 2 Timothy 1:7
Giants are not meant to destroy us, they are only meant to reveal to us, who we really are in Christ, when we step out in faith by overcoming them.
Do you know after David killed Goliath, his faith in God grew in leaps??Do you know he realized that greater is He who was within him, than anyone who was contending with him in battle??Goliath was only a confirmation of His next assignment, as the next King of Israel.
If you can only choose to focus clearly, why on Earth you are facing the giants you are facing currently, you will realize they are litmus tests, to show you how great, bright and powerful your destiny is. Don't allow fear to disable you, from activating the power of God within you!!!
My prayer is for you and me, to stand firm on God's word and refuse by all means to make friends with fear,in taking hold of our minds. For the weapons of our warfare are not carnal but mighty in God for pulling down strongholds, casting down arguments and every high thing that exalts itself against the knowledge of God, bringing every thought into captivity to the obedience of Christ, 2 Corinthians 10:4-5.Get on your knees and do business with God by laying any form of fear at His feet and command His promises upon your life.
Plant your feet on what God says about you in His word and refuse with every fiber within you ,to cripple in fear,since God is already on your side. What then shall we say to these things? If God is for us, who can be against us? Romans 8:31.
What can we learn from 1 Samuel 17??
When we see obstacles, God sees opportunities.The children of Israel saw Goliath as an obstacle but God saw him as an opportunity, to reveal himself through a man who trusted Him. The bigger the problem, the greater is God's ability to shine right through it all ,even though it might be looking bleak and dark.
The choice to walk in fear or faith,is always on our end.Will you focus on the giant or will you place your trust in God to overcome the giant? The Israelite's were terrified by Philistine's Army but David saw it as an opportunity to exercise his faith in God.
Don't get intimidated by your enemies,how will God lay a table for you if you don't have enemies??
Never forget past victories that God fought for you , they will only help you stand in faith, when faced with greater obstacles.
Do not fear .God has your back just trust Him.
I have penned down Face That Giant ,which I believe is a good read to connect with this particular post.
Am excited about your future!!!