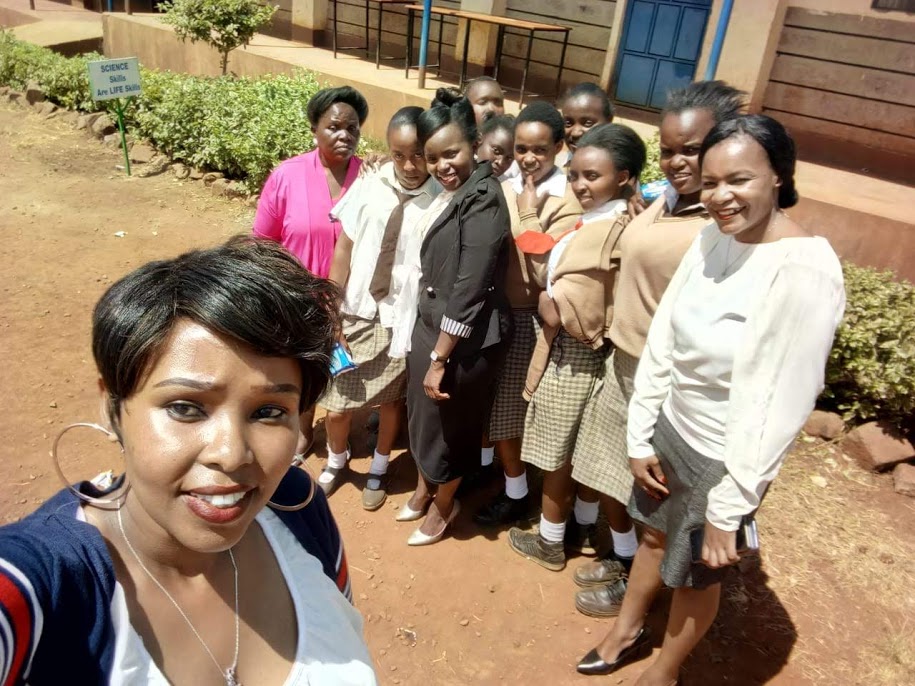 Everyday is a gift from God but we have to be willing to push our dreams to birthing and God will pull them into manifestation. The world is eagerly waiting, for the manifestation of the sons of God, to affect change that will illuminate His in hopeless and dark situations.
I give God all the glory, for believing in me in reaching out to my generation with His Love and incorruptible word, which is absolutely humbling and an honor.
As the Joshua generation we are called to equip, enter the Promised Land and fully possess it. Not only will we know God but we will take hold of what God has promised us and generations after us.
As the Lord leads you on how to partner with us in our outreach program, lets us know how you would like to stand with Beautiful Queens Out-reach by sending us an e-mail to reinabeaty@gmail.com.
Thank you so much
Devki Family

, for a wonderful opportunity to speak to Students at Ruiru Township Secondary school.
Take note,we are registered with the Ministry of Labour, social security and services in Kenya.
We kindly request for partnerships in:
Baby Diapers.
Sanitary-towels.
Gallery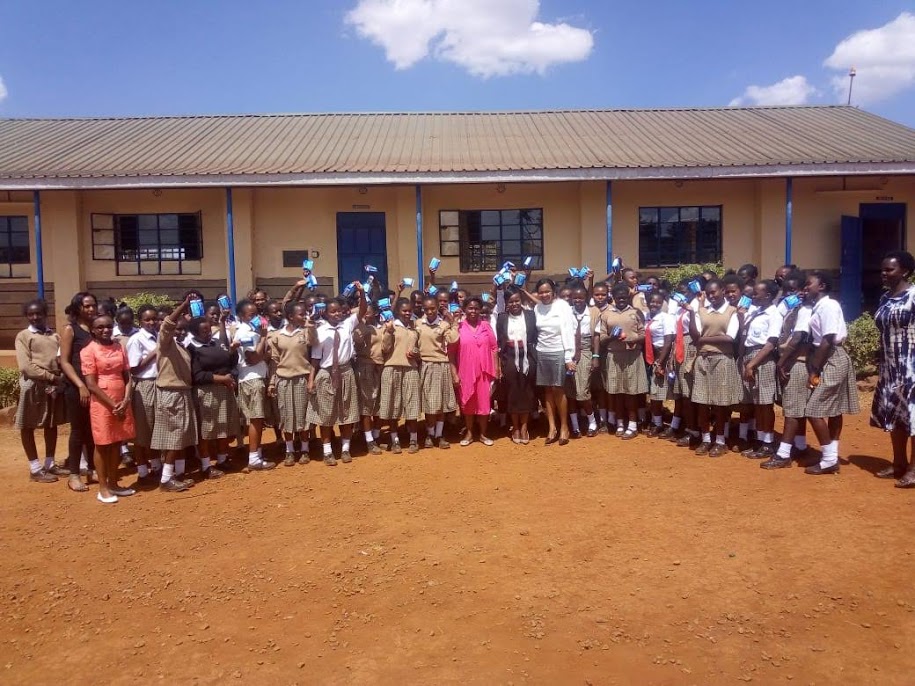 .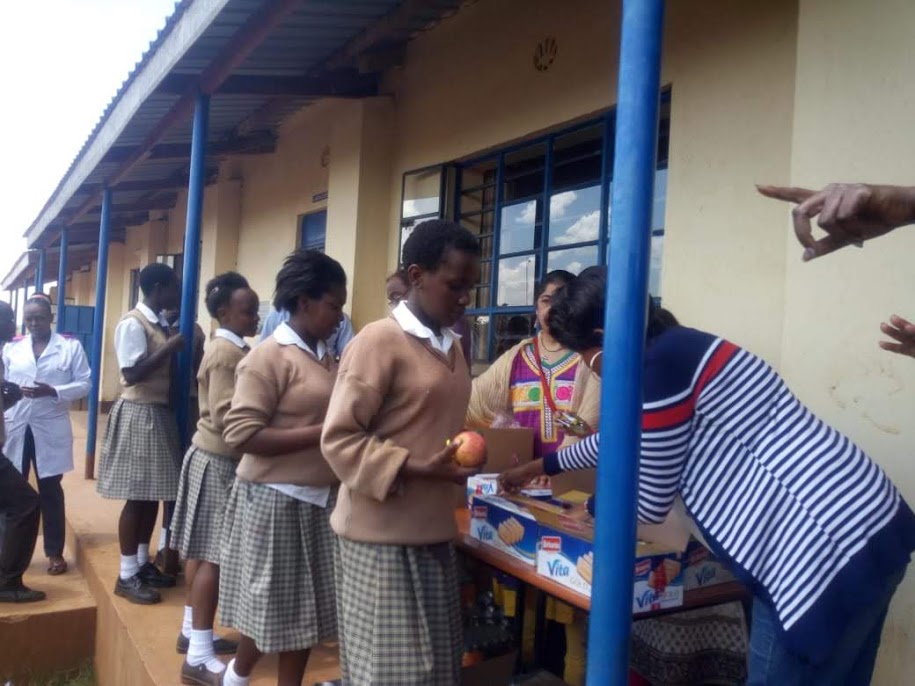 .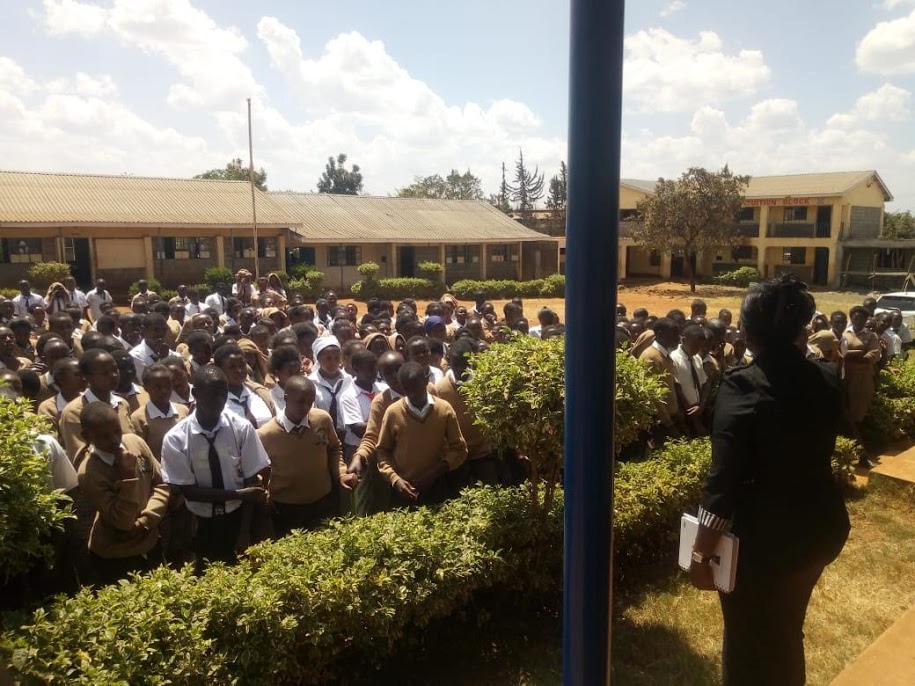 .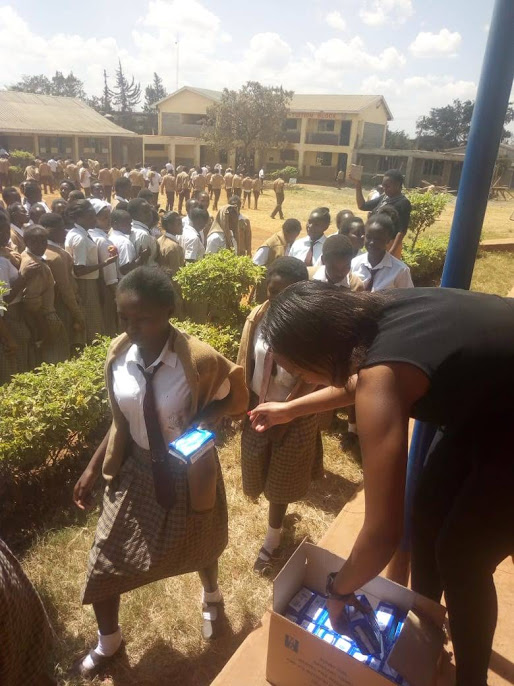 .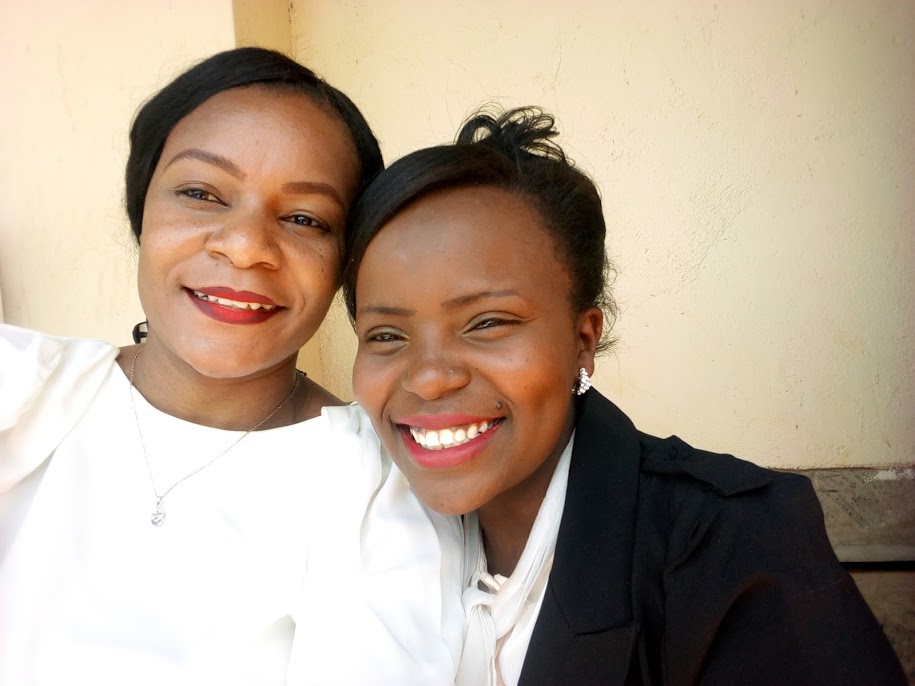 .