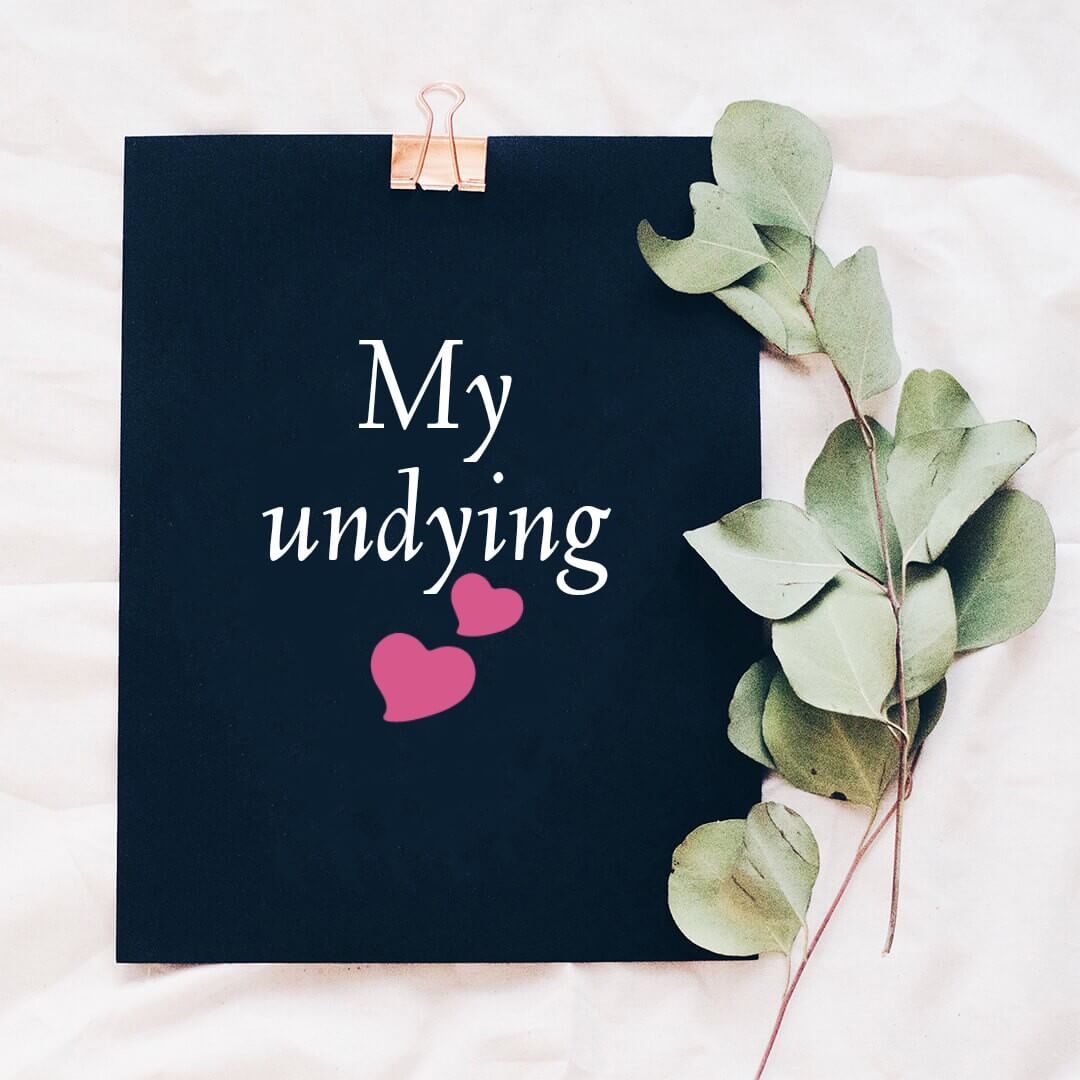 Dear lord
Out of a pool of blood,
Darkness shines brighter,
Dear lord am drowning,
stretching the boundaries of my sanity,
salvation is seems miles away.
falling from the sky,
Burdened,beaten and bruised,
visions of kings destroyed by masses of pain,
the floors of these hearts are bleeding,
weeping for atonement
dear God show me a sign if you feeling me
pausing for effects of death on my generation
slowly sinking to oblivion,
slowly scathing nitches of potential doom,
Dear lord do you feel me?
wait!
On the altars of love i raise
living up to undying flow,
the flow of unconditional love,

believing He died for me not to die but live and declare,
His goodness in the land of the living
so with open arms i live,
I prosper,
I fulfill my purpose,
and
I become all that God created me to be,
life is conscious and salvation is personal,
however,
i desire to illuminate your light through me ,
your light through the canvas of my life,

for the world to acknowledge my undying love
for you.
Author:- Ras Godisoh