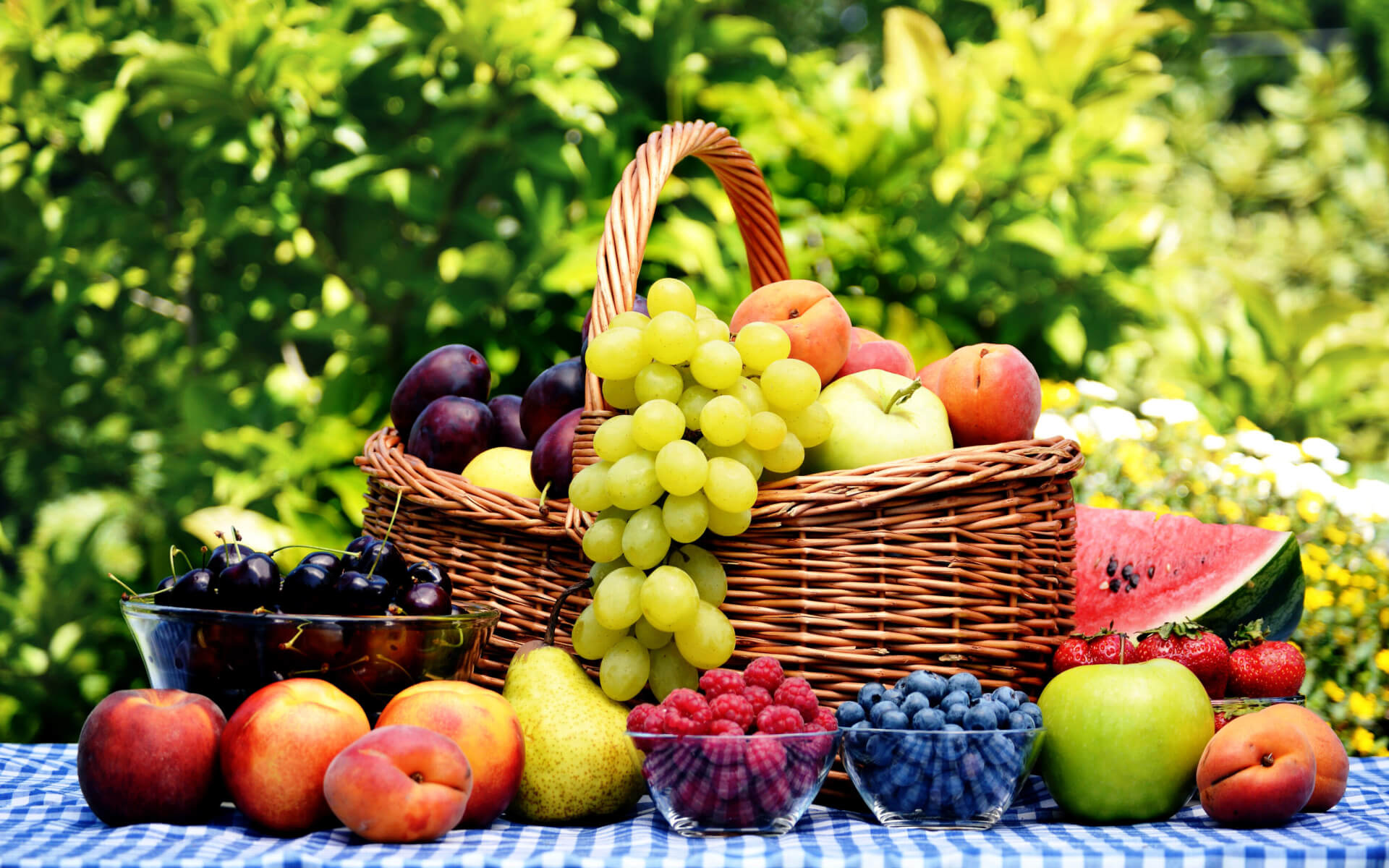 Matthew 9:14-17
Then the disciples of John came to Him, saying, "Why do we and the Pharisees fast often, but Your disciples do not fast? "And Jesus said to them, "Can the friends of the bridegroom mourn as long as the bridegroom is with them? But the days will come when the bridegroom will be taken away from them, and then they will fast. No one puts a piece of unshrunk cloth on an old garment; for the patch pulls away from the garment, and the tear is made worse. Nor do they put new wine into old wineskins, or else the wineskins break, the wine is spilled, and the wineskins are ruined. But they put new wine into new wineskins, and both are preserved.
In the above context of scripture, Jesus was illustrating how the old self cannot sustain the new. The pharisees were fasting for ritual to be seen by men, however they did not have the carrying capacity, to receive the new dispensation.
When we commit our lives to Christ, we have to be willing to be transformed from the inside out, in order to receive the new. God will first change our hearts, before He can change our season. Our old nature does not have the carrying capacity, to receive and nurture the new things that God wants to channel in our lives. One thing I know for sure is, the world is eagerly waiting for the manifestation of the sons of God however before we can change the world, we have to allow God to change our ways.
Truth be told, an old mind set will always struggle with accommodating, new thinking patterns. Personally, when I committed my life to Christ several years ago, i was such a mess. Through my new status in Christ, I had to intentionally change bad habits, I had acquired from my worldly life style, I had to let go of some relationships which could not handle my new status in Christ, my way of thinking and talking had to change with time. Looking back at how God has enabled me to grow and embrace the new, its actually a testimony on its own, even though am not where I desire to be on a personal level.
Please hear me out my beloved, when you got born again or you are about to give your life to Christ now, your Spirit man was made new or will be made new but your mind will have to be renewed on a daily basis to accommodate the new. The new you will not be swayed away by the blessings of God, the new you will not give God ultimatums, the new you will grow from glory to glory, the new you will be more compassionate, loving, faithful, understanding and the new you, will be mature enough to handle storms in life, as well as, the supernatural blessings of God.
It's your personal responsibility, to renew your mind on a daily basis, through the word of God.
Love ReinaBeaty