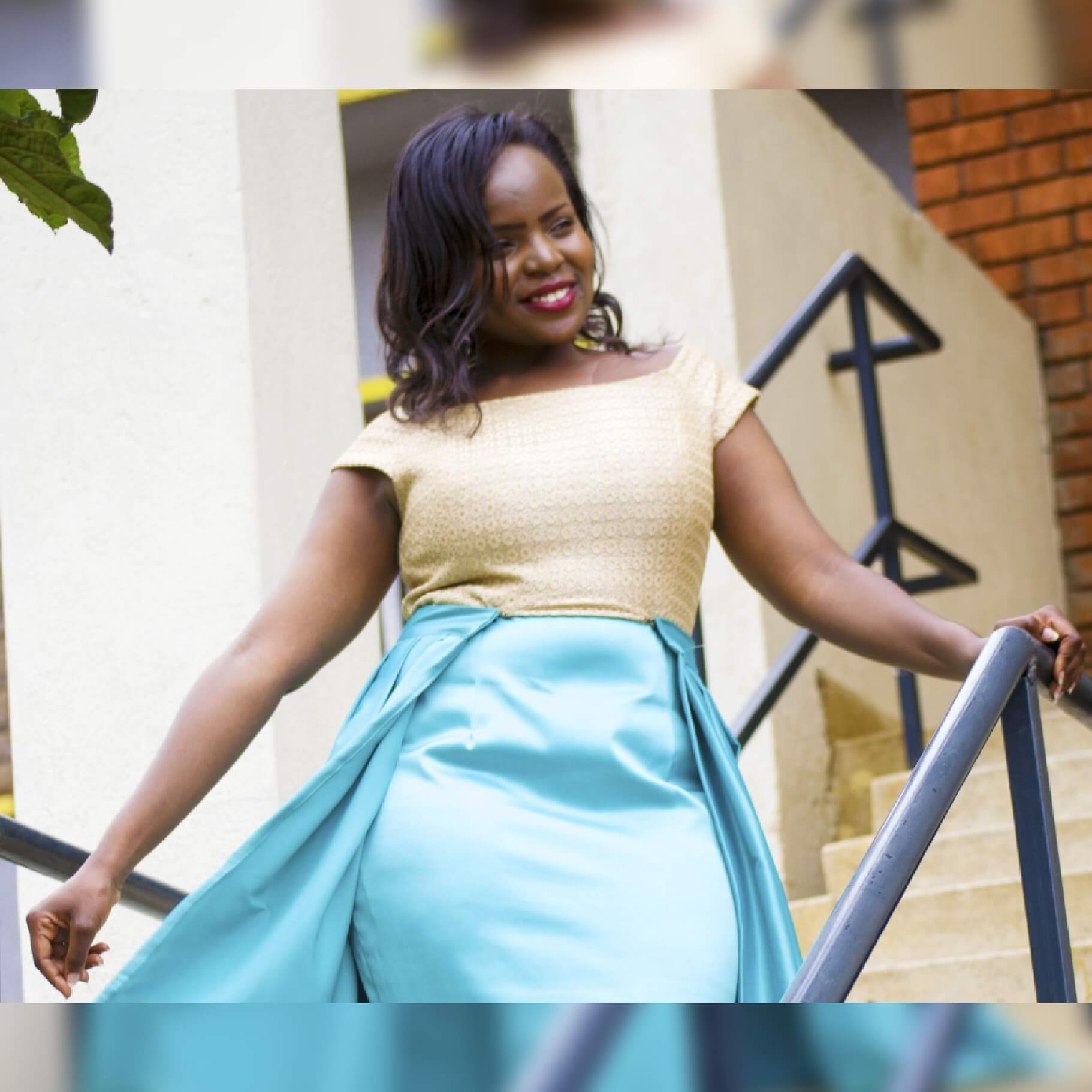 Its interesting when something good happens in your life ,be it a job promotion or a good business deal comes through ,people are quick to say how lucky you are. This only shows, how the world has twisted the blessings of God as being lucky.
Let me bring this point home, statements like, you are so lucky to get that kind of job promotion, you are so lucky you got married, you are lucky to have such a family, or you are lucky to come from a certain background. I can go on and on illustrating different examples of how people mistake God's blessings to being lucky.
So what's the difference between being lucky and being blessed?? Being blessed is acknowledging that what you have in life, is through God's divine intervention as opposed to luck, where someone thinks what they have in life is by mere chance. When we acknowledge what we have in life is through God's blessings, all the glory goes to Him unlike luck, where people take the glory from God to themselves or something in the universe made a situation go in their favor, other than God.
The world system is designed to make people think in a certain way and one way is, it believes in luck since It does not know the Almighty God, who is the blesser. The target of the world system, is to constantly corrupt your mind from the mind of Christ, which should not be case.
We don't experience the goodness of God because we are lucky??We experience the goodness of God because we are God's children who are blessed to enjoy His blessings. Blessed be the God and Father of our Lord Jesus Christ, who has blessed us with every spiritual blessing in the heavenly places in Christ, Ephesians 1:3
Nothing in life happens by chance and I have created a mindset of acknowledging,am blessed at all times and whatever God channels in my life ,is through His divine nature of blessing me. Saying it was luck or attributing everything to luck, denies that God is in control. The credit for everything good that happens to us, belongs to God and God alone. Do not be deceived, my beloved brethren. Every good gift and every perfect gift is from above, and comes down from the Father of lights, with whom there is no variation or shadow of turning. James 1:16-17
Never take credit for what you have, be it your life, your gifts, your health, your family, your marriage, your job, your business, your home or whatever it is you have. You can never please God and please the world at the same time!!!Let the world know your God, by giving Him all the credit. Let the world know there is a God who is GREAT I AM and no other god, who can take His glory.
God is the one who loads us with benefits every single day, when we get to have our first breath to our heart beat, kicking every second. Blessed be the Lord,Who daily loads us with benefits,The God of our salvation! Selah Psalms 68:19
From today, make it your mantra that whatever you have is through God's blessings. If somebody tells you that you are lucky because you have this or that!!Be quick enough to let them know, what you have is from God and not from mere men or circumstances. I have blogged In God you have everything and Continuously Speak God's Blessings Over Your Life which are good reads to connect with this particular post.
Proverbs 10:22
The blessing of the Lord makes one rich, and He adds no sorrow with it.
God takes all the glory.