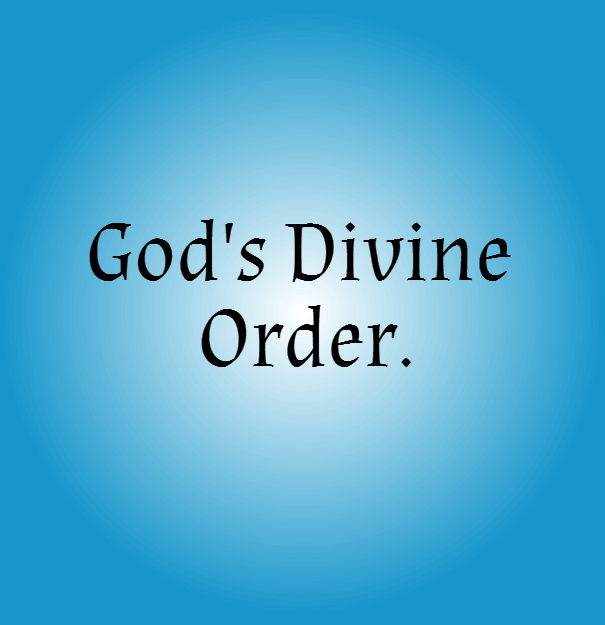 No matter how the world tries to corrupt the word of God, there is a distinction between male and female in the divine order of God Genesis 1:27 28b So God created man in His own image; in the image of God He created him; male and female He created them. Then God blessed them, and God said to them, "Be fruitful and multiply; fill the earth and subdue it
Ideas will change, seasons will change, people change, the world is constantly ever changing but hear me out, God will never change and His principles will never change, to suite the world's ideas in regards to sexuality. It is therefore rebellious and evil when a person, due to lust, is dragged out of his or her natural affection to abnormal instincts that pervert the original plan of God for his or her life.
Am not here to judge anyone but use the word of God to convict anyone who is struggling with his/her sexuality, with this deception from the Father of all lies the devil.
Let's get real without sugar coating; young teenage boys and girls are being expelled from schools, due to sexual malpractices. As we observe this happening among our teenagers , has it ever dawned on you ten years or twenty years from now, these young people whose identity is being corrupted, will be the next leaders, in different capacities?So what kind of leaders are we busy molding in our own homes, schools and neighborhoods??
Please here me out parents and upcoming parents; if we desire to have a generation that fears and reverence God, we have to expose our children to God's truth without any fear. Yes i know you pray for your children but prayer without taking the right action, is ignorance .
Take Note:
-If we fail to teach our children how to follow Christ, the World will definitely teach them not to. Tell them as it is, stop assuming your children are all naïve and they can't get involved in immoral practices. As you pray for their destiny,take action and be real with them while enrolling them in school.Prepare them as a parent on what they might expect and guide them in knowing what to accept and definitely what to reject.
Don't allow the world to teach your children what you are reluctant to address early enough as they grow. Whatever you fail to address due to ignorance, you only give the devil a lee way to destroy the foundation of your children, who are in a stage of self-discovery.
Now, If you are reading this particular blog post and struggling with this bondage, God is willing to forgive and set you free however there are stuff you need to do:-
1.Surrender your life to Christ by allowing Him to dwell in your heart.
Titus 2:11-12
For the grace of God that brings salvation has appeared to all men, teaching us that, denying ungodliness and worldly lusts, we should live soberly, righteously, and godly in the present age,
2.Disconnect yourself from people who are influencing you to think it's okay to embrace this kind of lifestyle. 1 Corinthians 15:33 Do not be deceived: "Evil company corrupts good habits
3.If you are already entangled in a weird relationship, it's time to cut it off. 1 Corinthians 6:18 Flee sexual immorality. Every sin that a man does is outside the body, but he who commits sexual immorality sins against his own body.
4.Look for a Reputable pastor who will counsel and pray for you. Jeremiah 3:14-15"Return, O backsliding children," says the Lord; "for I am married to you. I will take you, one from a city and two from a family, and I will bring you to Zion. And I will give you shepherds according to My heart, who will feed you with knowledge and understanding.
5.Stay away from movies, programs, TV talk shows, online content or magazines that promote homosexuality and transgender relationships. 1 John 2:15-17 Do not love the world or the things in the world. If anyone loves the world, the love of the Father is not in him. For all that is in the world the lust of the flesh, the lust of the eyes, and the pride of life is not of the Father but is of the world. And the world is passing away, and the lust of it; but he who does the will of God abides forever.
6.Renew your mind by reading God's truths on what He says in regards to sexuality. Romans 12:2 And do not be conformed to this world, but be transformed by the renewing of your mind, that you may prove what is that good and acceptable and perfect will of God.
7.Surround yourself with people who value God's standards in regards to sexuality, marriage and family. Proverbs 13:20 He who walks with wise men will be wise, But the companion of fools will be destroyed.
Be aware that God will not judge you by what is acceptable as per the world standards but by the standard He has set in His word. The enemy is after your mind and the destruction of your own soul however God is a God of another chance. Stop wasting your life in meaningless, unfruitful and un-purposeful relationships that corrupts God's order and agenda over your life.
Am intentionally for you my blog reader that God will minister to you in a special way, on how to raise your children, how to make positive impact in your sphere of influence and how to lead a life that honors God.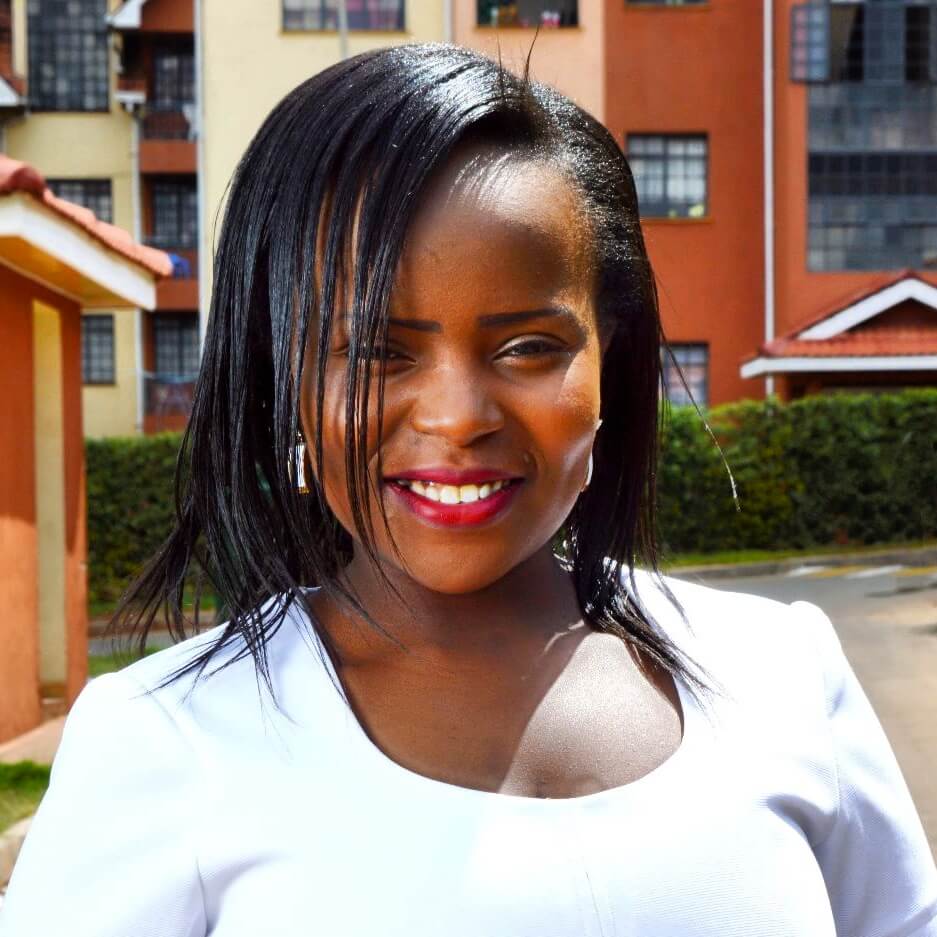 .
ReinaBeaty.