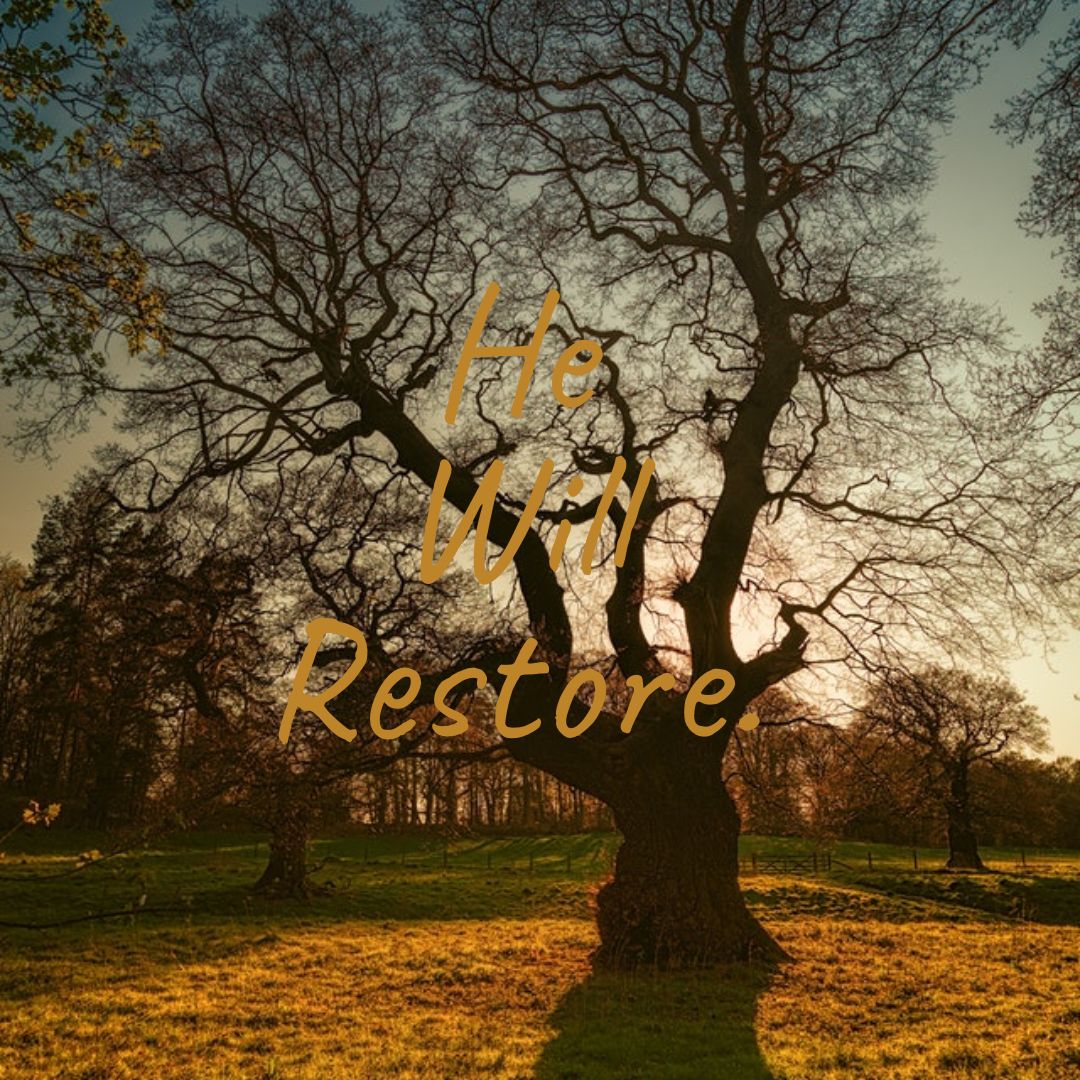 My heart goes out to anyone struggling with guilt just because you opened a small crack and the devil is having a field day by having access to your soul and mind. He has made you think you are far beyond repair and you have gone so deep in sin and you feel you can't be saved and neither can you be redeemed. But I want to submit to you child of God, there is nothing too hard for our Heavenly Father, there is nothing He cannot change, there is nothing He cannot fix, there is nothing He cannot touch, there is no situation He cannot turn around, there is no one beyond His reach and there is no one He cannot save. He alone can turn around your that ugly chapter into a beautiful chapter that will give you access to real freedom and His presence, that will be experienced and encountered by people near you and beyond your scoop.
One thing I know for sure is, the devil is a master at accusing, at condemning, at deceiving and oh boy…… ain't he good at doing this! He wants you to think that it's over, that your disappointments, failures, and struggles will bury you. But God is not finished with you yet! He can turn disappointments into hope, failure into faith, and struggles into victory. He is a God who turns graves into gardens.The level of your sin does not limit Jesus from saving you! All you need is to surrender to His love and His sacrifice.
You might be in the middle of a messy business deal and in messy situations but my Jesus is willing to hold your hand and get you out and lead you in the pathway of righteousness.
You might have aborted children before but Jesus is willing to save you from that guilt,shame and still bless the fruit of your womb.
You are currently entangled in toxic relationships but Jesus is more than willing to save you and lead you to meaningful and purposeful relationships.
You are addicted to drugs, to alcoholism and it seems like your flesh is already in captivity but this Jesus I am writting about, He is more than able not only to set you free but to make you clean.
You might have lost your self-worth, your self-esteem due to horrible things that happened to you, done to you or you did out of ignorance but Jesus is more than willing to restore your value and your identity in Him, which is far much more precious than anything this world can offer.
Please hear me out my beloved, whatever is making you run away from God instead of running towards Him, is only giving you a slave mentality rather than a son-ship mentality. Get back to your place of position and Jesus will not only receive you but He will also restore you.
Today,if Jesus is not your personal savior ,make this precious decision by clicking THE BEST DECISION EVER .Not only will you have access to His divine nature and the eternal life but you will enjoy each and every blessing ,inheritance ,promise that He has declared over your life in His Word.
Mirror on His Truth And allow His Love To Minister to Your Heart: –
1 Peter 5:10 (NLT)
In his kindness God called you to share in his eternal glory by means of Christ Jesus. So after you have suffered a little while, he will restore, support, and strengthen you, and he will place you on a firm foundation.
1 John 1:9 (NKJV)
If we confess our sins, He is faithful and just to forgive us our sins and to cleanse us from all unrighteousness.
Psalm 71:20-21 (NLT)
You have allowed me to suffer much hardship, but you will restore me to life again and lift me up from the depths of the earth. You will restore me to even greater honor and comfort me once again.
Zechariah 9:12 (NIV)
Return to your fortress, you prisoners of hope, even now I announce that I will restore twice as much to you.
Acts 3:19-21 (NKJV)
Repent therefore and be converted, that your sins may be blotted out, so that times of refreshing may come from the presence of the Lord, and that He may send Jesus Christ, who was preached to you before, whom heaven must receive until the times of restoration of all things, which God has spoken by the mouth of all His holy prophets since the world began.
Hosea 6:1-3 (NLT)
"Come, let us return to the Lord, He has torn us to pieces; now he will heal us. He has injured us; now He will bandage our wounds. In just a short time He will restore us, so that we may live in his presence.Oh, that we might know the Lord! Let us press on to know him. He will respond to us as surely as the arrival of dawn or the coming of rains in early spring."
Psalm 23:3 (NKJV)
He restores my soul; He leads me in the paths of righteousness For His name's sake.
Love ReinaBeaty.