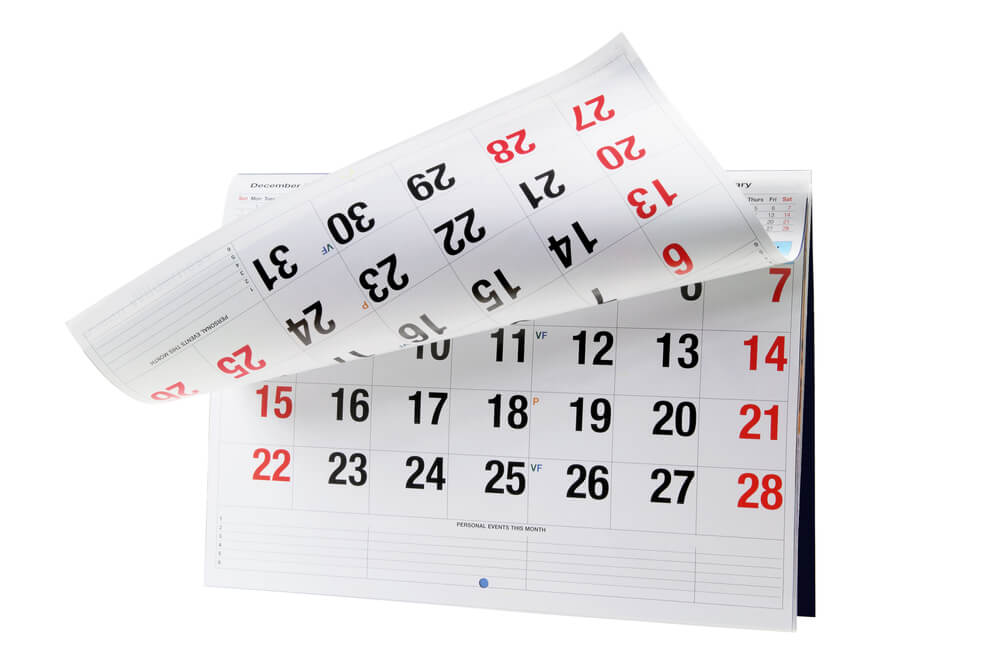 Recently,i was reflecting on how we give God ultimatums,when faced with storms in life. When things are thick some people are willing to bow down to the pressures of life and more than willing to compromise or walk away from the faith, if God does not take them out of a season of wilderness, at a particular time that they think is fit. I don't know whom am challenging on this post but remove your mask and allow me to pour my heart to you with all due humility and love.There are times when forced to the wall by circumstances, we can easily get to a point of giving God timelines to come through for us and if He does not, we pull stands of trying to walk away from trusting, believing and hoping in God.
In one of my posts, I have written about
Spiritual apathy
, where we might get to a point of serving God casually and nothing that we do for God is from our hearts but just a performance to be seen by mere men. In one way or another, we might get to a point of embracing such a negative attitude that God failed us or took long to come through for us hence, we no longer do what we do to please Christ. Am talking to born-again folks here who are busy compromising their faith because God did not meet their time-lines.
People who tend to give God timelines; am on a mission to speak to you on this blog post . First and foremost,you don't owe God anything and when He allows you to go through a storm, trust me on this:
1.He will give the grace for that season.
2.He will get you out of that storm when He knows it's the right time.
You don't set dates for God!! Your work is to trust that, He will bring out the best in you when that season is over.
Instead of throwing in the towel, learn what God wants you to learn, work on that bad attitude He is instructing you to work on, change your character where He is instructing you to change, learn to forgive whoever you need to forgive. Do you know God wants what's best for you?Nothing gets Him by surprise concerning your life and He knows your end from the beginning.
Jeremiah 29:11
For I know the thoughts that I think toward you, says the Lord, thoughts of peace and not of evil, to give you a future and a hope.
Let's look at the life of Job in the book of
Job 1
He was a wealthy man, blameless and one who feared God and shunned evil. And according to Scripture, God was pleased with job and even boasted about him, when the devil came to challenge Him, that there was no one who feared Him for nothing. Can you believe God allowed the devil to test Job?? A man who was upright, who shunned evil and feared God?
Job 1:8-12
Then the LORD said to Satan, "Have you considered My servant Job, that there is none like him on the earth, a blameless and upright man, one who fears God and shuns evil?"So Satan answered the LORD and said, "Does Job fear God for nothing? Have You not made a hedge around him, around his household, and around all that he has on every side? You have blessed the work of his hands, and his possessions have increased in the land. But now, stretch out Your hand and touch all that he has, and he will surely curse You to Your face!" So the LORD said to Satan, "Behold, all that he has is in your power; only do not lay a hand on his person." Then Satan went out from the presence of the LORD.
Within a very short time, Job lost everything that was in His name, His friends ridiculed him, His health was a challenge and making matters more worse, his own wife suggested that He should curse God and die than face the tribulations he was facing.
Job 2:9

Then his wife said to him, "Do you still hold fast to your integrity? Curse God and die

. Job response to his wife represented his attitude and character towards God .

Job 2:10

But he said to her, "You speak as one of the foolish women speaks. Shall we indeed accept good from God, and shall we not accept adversity?"

In all this Job did not sin with his heart. his lips and actions.
Through it all Job acknowledged who God was to Him and at the end of the tests and trials, God restored more than what he had lost.
Job 42: 10-17
The Lord restored the fortunes of Job when he prayed for his friends, and the Lord gave Job twice as much as he had before.Then all his brothers and sisters and all who had known him before came to him, and they ate bread with him in his house; and they consoled him and comforted him over all the distressing adversities that the Lord had brought on him. And each one gave him a piece of money, and each a ring of gold. And the Lord blessed the latter days of Job more than his beginning; for he had 14,000 sheep, 6,000 camels, 1,000 yoke of oxen, and 1,000 female donkeys. He had seven sons and three daughters. And he called the name of the first daughter Jemimah, and the name of the second Keziah, and the name of the third Keren-happuch. In all the land there were found no women so fair as the daughters of Job; and their father gave them an inheritance among their brothers. After this, Job lived 140 years, and saw his sons and his grandsons, four generations. So Job died, an old man and full of days.
Despite of what Job went through, He never turned his back from God. his love, trust, loyalty .attitude and reverence never changed towards God. When the devil realized this guy ain't going to change his stand for God, he left. After a tough season of testing and trials, God was pleased with Job and restored to him a double portion from what he had lost
.
James 4:7
Therefore submit to God. Resist the devil and he will flee from you.
If God allows the enemy to test you through trials, your responsibility is to submit to God, love Him, worship Him and continuously have a grateful heart.I want to submit to you God is just and within no time ,He will restore everything you might have lost a hundred fold .Rather than pulling away from God in the trial, draw near to Him and believe, He will bring out the best in you. Just like Job, don't bow to people's pressure or whatever situation you are going through; speak what God has promised you in His word.
"Tough times don't last but tough people do"
The story of job was not written in the bible to fill in the chapters, it was written to encourage anyone who is going through a season, which you simply don't understand, how you will get through it. It was written to give you strength, hope and encouragement to stand strong in God, no matter what is thrown at you. Everything you have is from God and it's a privilege to have what you have including the gift of life. So stop giving God ultimatums, if He has not yet accomplished what you've been trusting Him to do in your life, at a specific timeline. You simply have what you have because God loves you and cares about you.
Take note:-

God is our creator, we are the clay, He is the potter and knows what is best for us.

Isaiah 45:9 "Woe to him who strives with his Maker! Let the potsherd strive with the potsherds of the earth! Shall the clay say to him who forms it, 'What are you making?'Or shall your handiwork say, 'He has no hands'?

God loves you so much and that wilderness season will definitely come to an end.
Stop giving God ultimatums and have total trust in Him that He has better plans for you ahead.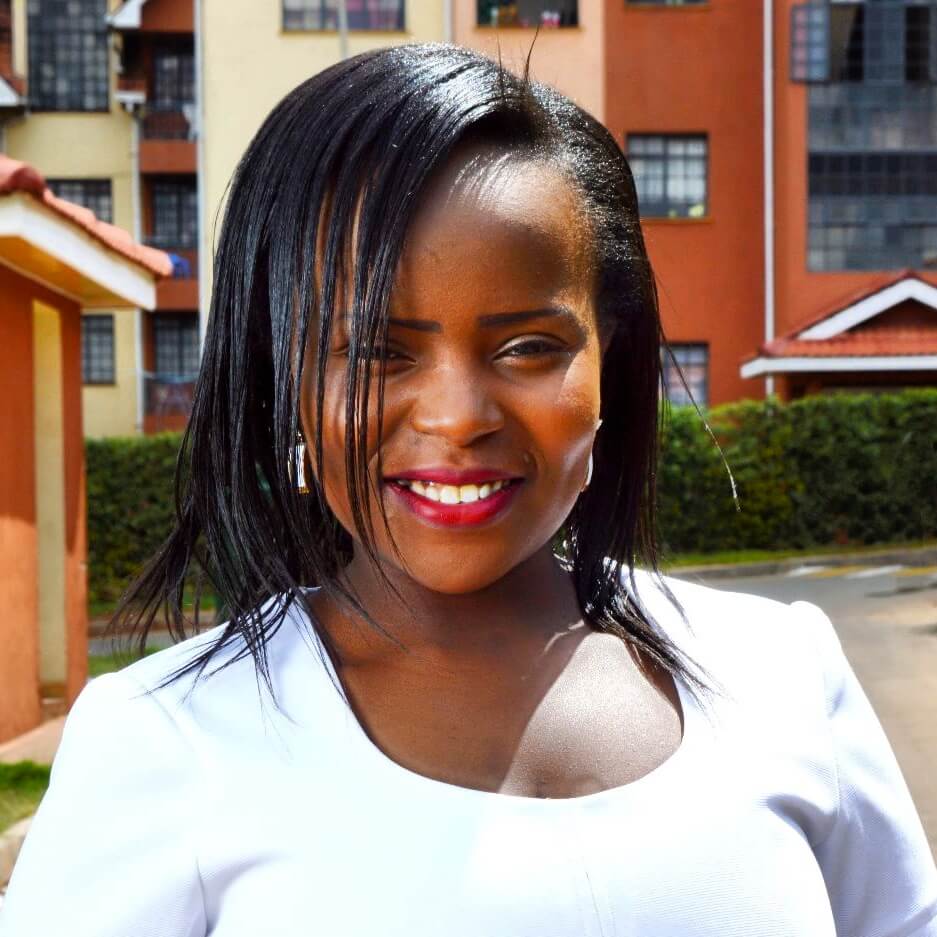 .
God Loves You And Desires The Best For You