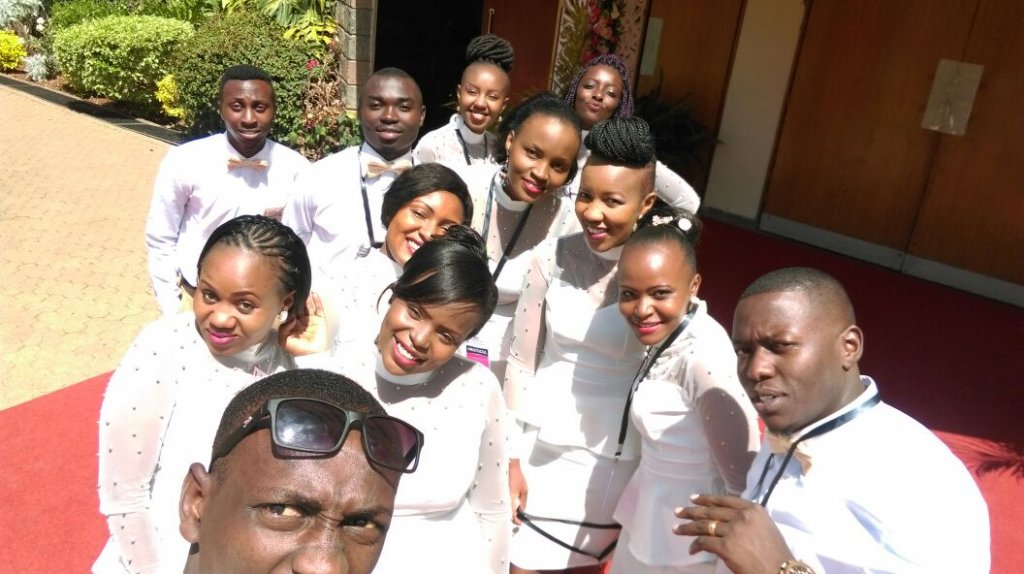 .God never created anyone to be an island; He created us to be relational. While growing up everyone can attest, we have had people come into our lives for a particular season and left but there are few, who we can easily pick from a crowd, that have stuck with us through thick and thin. Jesus Himself was very relational, He had 12 disciples that He ministered to on a daily basis, He still hang out with other people whom He preached to and this is a clear indicator, He valued people no matter their back ground from the poor, rich, thieves, prostitutes to tax collectors. Jesus Himself reflected God's love to all, without any segregation. He expressed that not only should we have relationships, we should also value people. This comes down to one conclusion:- The kind of life you live, can actually change a non-believer of Christ to real a believer of Christ depending on how you value them.You might be the only Jesus representative or the only mouth piece that will led a soul to Christ. Jesus Himself made a positive impact that prostitutes, tax collectors and thieves desired to have what He had, which comes down to one aspect
JESUS VALUED PEOPLE

so should we.
It's through our relationships with others that we grow ,evolve and expand our experience of love and meaning .Having relationships is good but there is a huge difference between having relationships with people and actually valuing people for who they really are.

We don't value people based on what we can get from them, we value people for who they are.
It does not matter whether someone is rich, poor, lame, blind, deaf or with any disability, value that person for who he really is. Take note '
HE'

stands for both genders. We cannot base our relationships on what we get from people and yet we are not willing to give. We have to be willing to sow love, care, patience, loyalty or honesty in order to reap that from relationships we have. Whenever we base our focus on what we can get from a particular relationship .yet we are not willing to cultivate anything in that relationship, we end up losing genuine friendships due to what I'll call being SELF-CENTERED.
Truth be told: Being intoxicated with pride and being immensely critical of others, makes a lot of people loose genuine relationships. Never ever get into a state, you devalue people and forget your small beginnings. Having a judgmental and a critical attitude about others, is a fruit of a deeper problem which is
"PRIDE".
Honey!!!Don't get it twisted, excelling in something does not mean you are more superior than others, excelling only means, God has graced you to do that particular thing well for His glory and service to others but not a plat form to look down on others and value them as "less than" we are.
Life unfolds depending on how we perceive it and react to it. When we treat people based on what we can get from them , that's what we automatically get in return. When you sow seeds of love, care, honesty that's what you will reap but when you sow criticism, gossip, arrogance or disloyalty that's what you will automatically reap. Many times we are reaping in our lives what we have previously sown into the life of other people.
Galatians 6:7 Do not be deceived, God is not mocked; for whatever a man sows, that he will also reap.
Whenever we choose to see people from God's perspective, we will never be in bondage to what we will get from them.
Not everyone can be in a position to support you in material stuff in time of need,support comes in many forms, the common thread is authenticity and honesty. Those with a true desire to watch you win in life don't care to offer endless pats on the back or overlook your weaknesses , they actively push you to be the best version of yourself,they stand in the gap and pray for you, they encourage you, they can go an extra mile and run some errands for you and to crown it all , they can be loyal in terms of being real confidants .When you base your relationships on material stuff you will get from people or for social status, you end up missing out on genuine people around you. Learn to value others and enjoy the benefits of being around people who feel valued.
So,what is value:-Value is communicated when we genuinely relate with people as human '
beings'

and not as human

"doings"

. It does not matter what your social status is , what you do for a living or your back ground, It's a personal choice you have to make on how to value people , which should not be influenced from the outside.
Mirror on God's word today on the importance of valuing People:-
Philippians 2:3
Let nothing be done through selfish ambition or conceit, but in lowliness of mind let each esteem others better than himself.
Romans 12:10
Be kindly affectionate to one another with brotherly love, in honor giving preference to one another
Proverbs 17:17
A friend loves at all times,And a brother is born for adversity.
John 13:34-35
A new commandment I give to you, that you love one another; as I have loved you, that you also love one another. By this all will know that you are My disciples, if you have love for one another."
Ephesians 4:2-3
With all lowliness and gentleness, with long suffering, bearing with one another in love, endeavoring to keep the unity of the Spirit in the bond of peace.
1 Peter 5:6
Therefore humble yourselves under the mighty hand of God, that He may exalt you in due time,
Dear Lord, Teach me how to relate with people , how to be genuine, understanding and compassionate. Illuminate within me your light to walk in wisdom and discernment in all my relationships so that I can value people for who they are and not for what I can get from them. Whatever is not pleasing you in me, take it away so that I can be a true reflection of you on a daily basis. Forgive me for anyone I have hurt unconsciously or consciously, in any form of treatment I did treat them which might have hurt them.It's my heart desire that no matter what happens, You will be glorified in me. In Jesus mighty name I do pray and believe Amen.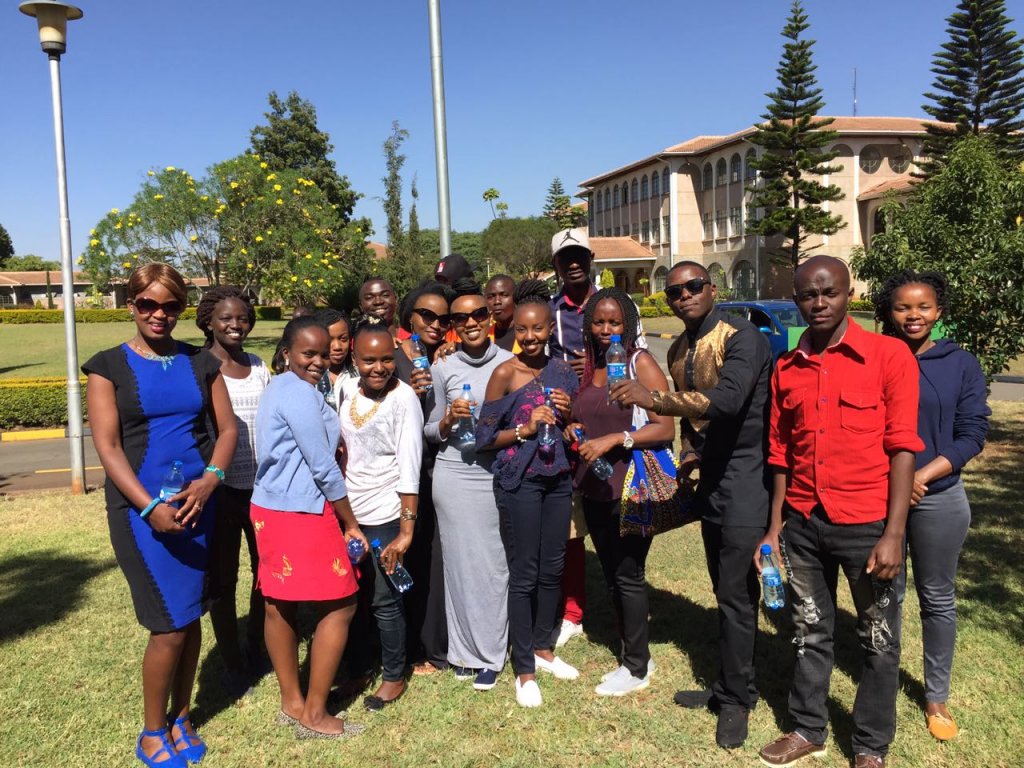 Love people and not things,
use things and not people!!!!!
You Are Special In God's Eyes……………………….