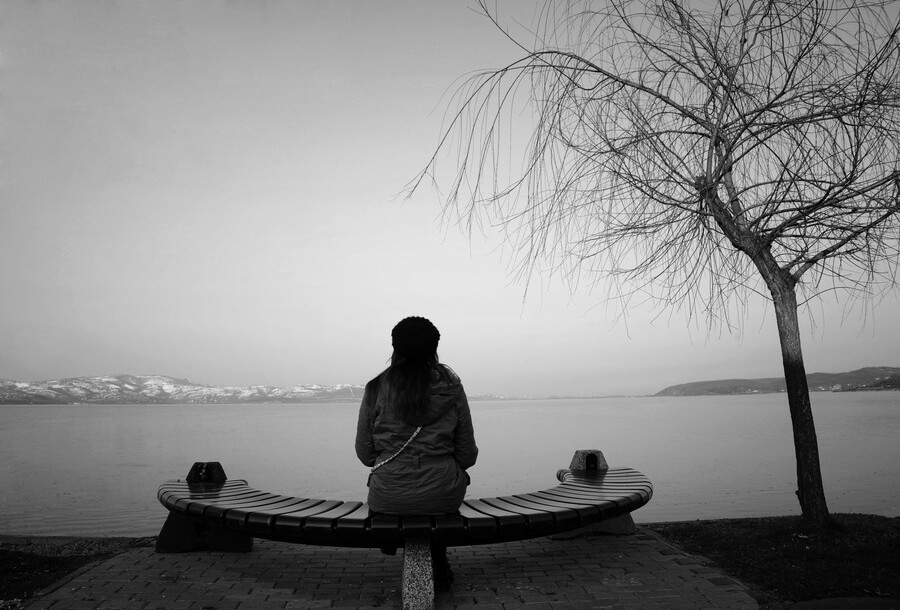 Have you ever been in a situation, when everything around you would go wrong went wrong? When you think you are done with getting out from a mess, another one comes along and you barely know which one you will handle first, to reduce the pressure!!! Your mind is so full of issues you need to sort out and at this particular season, you have less friends because few people barely understand you?? This particular season in a life of a believer is usually a tough one, but tough seasons are meant to mold and not break us. I have categorically titled my post
"Somebody else has gone through that too"

to let you know you will overcome it.
In the book of
Isaiah 36 & 37

we have a scenario, where King Hezekiah is put on a tight spot, when the king of Assyria ridicules the true God and demands Hezekiah to surrender Jerusalem into His rule. From this scripture, we learn that the King of Assyria was very powerful, as he had conquered most nations and now He was after Jerusalem. King Hezekiah knowing, how powerful the king of Assyria was, never bowed to his threats, instead he focused on God to fight for him. Despite the threats of king

Sennacherib through

his spokesperson Rabshakeh,none of King Hezekiah Spokesmen, uttered a word to reply to his threats.

Isaiah 36:21

But they held their peace and answered him not a word; for the king's commandment was, "Do not answer him."
Not every conversation you have to explain yourself, allow God to speak for you. At times you have to be silent towards your challenges and Allow God to Move on Your Behalf.
In King Hezekiah situation, the king of Assyria kept on pestering him, even when he never uttered a word through His spokesmen. The situation seemed difficult but in Gods eyes, it was a simple matter.

Only one word from God through prophet Isaiah, was required to put the King of Assyria and his people in their rightful place.
King Hezekiah never looked out for mediums to help Him, as it was the case of other kings, who worshiped idols. He looked out for the true prophet of God, to speak a word. I
saiah 37:7
Surely I will send a spirit upon him, and he shall hear a rumor and return to his own land; and I will cause him to fall by the sword in his own land.
You only need one word from God, to walk through the storm, you are going through right now. Stop Panicking, compromising and looking up for people to help you .

When you only have one word from God, it does not matter if the storm seems too large for you to handle, God will handle it for you.Stand still and see the salvation of the Lord.
King Hezekiah knew who God was , He was not confused of His ability
Isaiah 37:16-17.
O Lord of hosts, God of Israel, the One who dwells between the cherubim, You are God, You alone, of all the kingdoms of the earth. You have made heaven and earth. 17 Incline Your ear, O Lord, and hear; open Your eyes, O Lord, and see; and hear all the words of Sennacherib, which he has sent to reproach the living God.
Stand firm on God's promises and claim what He says over your life.
The situation might not change now but as you speak God's word, it has no option but to align with God's word, as it was in King Hezekiah case.
Mirror on God's word who is your anchor of Hope:-
2 Chronicles 20:17
You will not need to fight in this battle. Position yourselves, stand still and see the salvation of the

Lord

, who is with you, O Judah and Jerusalem!' Do not fear or be dismayed; tomorrow go out against them, for the

Lord

is with you."
Exodus 14:14
The Lord will fight for you, and you shall hold your peace
1 Peter 5:7
Casting all your care upon Him, for He cares for you.
James 1:2-4
My brethren, count it all joy when you fall into various trials, 3 knowing that the testing of your faith produces patience. 4 But let patience have its perfect work, that you may be perfect and complete, lacking nothing.
Romans 5:3-5
And not only that, but we also glory in tribulations, knowing that tribulation produces perseverance; 4 and perseverance, character; and character, hope. 5 Now hope does not disappoint, because the love of God has been poured out in our hearts by the Holy Spirit who was given to us.
James 1:12
Blessed is the man who endures temptation; for when he has been approved, he will receive the crown of life which the Lord has promised to those who love Him.
We don't grow when things are easy, we grow when we faces challenges.
Challenges are what make life interesting,overcoming them is what makes life meaningful:-Joshua.J.Marine
Everyone faces challenges in life, What matters is how you learn to overcome them and use them to your own advantage.
I Love And Am Praying For You