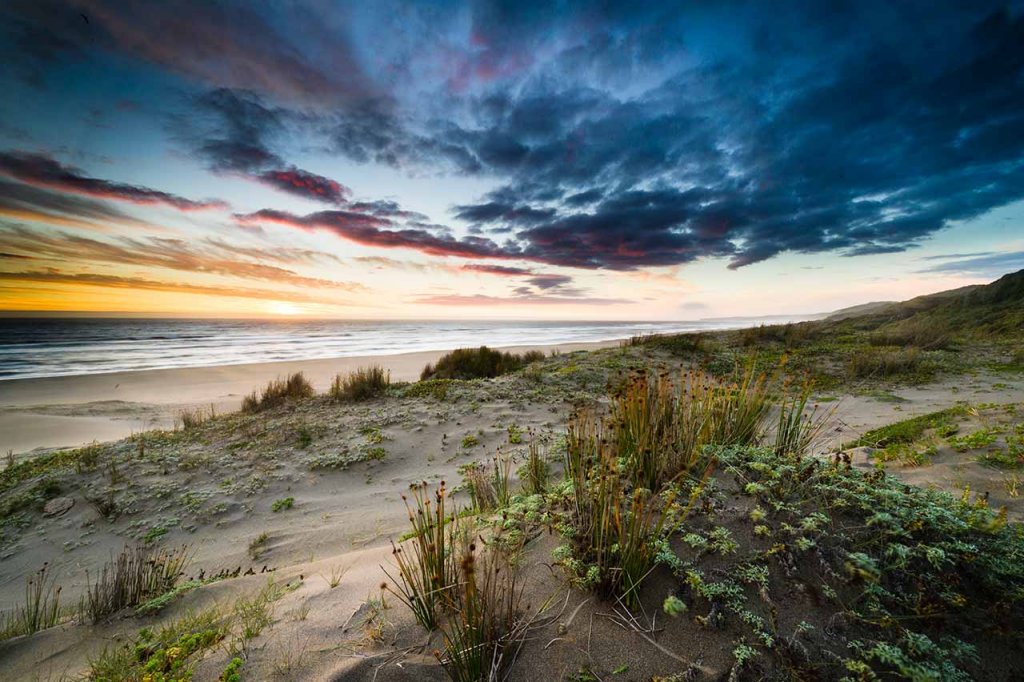 I simply love reading the book of Esther; it has amazing revelations of how God works through people. Coming to think of it, the bible only mentions specific people but during the time it was being written, there were thousands of other people who lived at that particular time who never featured in any context. People, who wrote God's word which is the sword of the Spirit, were led by the Spirit of God to write the most significant scenarios, which would later on minister to people, thousands of generations later and that's why His word is eternal.
From Genesis in the old testament to the last book Revelation in the New testament, we have all kinds of people with different characters from those who accepted to follow God and worship Him to those who rejected God and worshiped idols. Many lessons have been highlighted throughout the bible, to reflect God's sovereignty .On this particular post, I will major on something that many of us are still struggling to adapt, which is '
Allowing God To Fight Your Battles'.
Truth be told, nobody on the face of the earth, likes being falsely accused, especially when you are just minding your own business. In the book of Esther, we have a clear illustration of how the children of Israel, were busy minding their own business, however there was someone who had some power, some influence and affluence who detested them big time. Haman, is one of the people mentioned in this setting, who agreed to be used by the devil and represents how a heart of a man can be totally wicked. Jeremiah 17:9 "The heart is deceitful above all things ,And desperately wicked; Who can know it?
He conspired an evil plot to terminate the children of Israel ,although God had other plans .His main offense was from a simple,poor man at the gate named
Mordecai
, who refused to offer him homage. Out of Haman's pride and wickedness in his heart, he could not stand the fact, only Mordecai declined to give him Homage (Bowing down ). He used His power negatively to influence the King, who was just a man to make an evil decree, towards the children of Israel.
When Mordecai got to know what has been conspired against him and the children of Israel,he looked up to the true living God to fight the battle which would annihilate all the children of Israel.That's why God's word clearly states in
Ephesians 6:12
For we do not wrestle against flesh and blood, but against principalities, against powers, against the rulers of the darkness of this age,against spiritual hosts of wickedness in the heavenly places.
To cut the long story short, God spoke on Mordecai's behalf and whatever Haman had planned out for Him .He is the one who fell into his own evil plans. In today's day and age, there are many events, where innocent people are facing serious injustices and they end up fighting those battles on their own, without allowing God to fight on their behalf.
What do I mean!!! Instead of you focusing on people who are trying to malign you through false accusations, ask God to fight for you through prayer and faith,where your name has been tainted.The Psalmist said in

Psalms 27:5-6

For in the time of trouble, He shall hide me in His pavilion; In the secret place of His tabernacle, He shall hide me; He shall set me high upon a rock. And now my head shall be lifted up above my enemies all around me; Therefore I will offer sacrifices of

joy in His tabernacle; I will sing, yes, I will sing praises to the LORD

.God cannot force Himself in your situation, unless you ask Him to do so.
Personally, i have faced battles and there are times i tried to have my way and failed miserably. Through God's word and amazing testimonies i have encountered in my walk with Him,i have learn't to surrender and allow Him to move in any situation, by asking in prayer and my faith in Him to move on my behalf.
Once you surrender and acknowledge you can't do anything on your own , God literally take's your enemy head on and does serious battle on your behalf.In 2 Chronicles 20:15-17 And he said, "Listen, all you of Judah and you inhabitants of Jerusalem, and you, King Jehoshaphat! Thus says the

Lord

to you: 'Do not be afraid nor dismayed because of this great multitude, for the battle is not yours, but God's.

Tomorrow go down against them. They will surely come up by the Ascent of Ziz, and you will find them at the end of the brook before the Wilderness of Jeruel.

You will not need to fight in this battle. Position yourselves, stand still and see the salvation of the

Lord

, who is with you, O Judah and Jerusalem!' Do not fear or be dismayed; tomorrow go out against them, for the

Lord

is with you."
The above context of scripture, clearly shows how God fought for the children of Israel,when their enemies seemed a huge challenge.I know there is someone reading this particular post and you are like
"beaty you have no rough idea my case is just unique"
Yes, your case can be unique to you but nothing is unique to God.Our God is a God of impossibilities and nothing is impossible to Him.Present your case to Him and allow Him to fight for you.
Too many times we try to explain ourselves in the eyes of men, instead of focusing on God to settle the situation.
You might have lost your job , lost a relationship, lost a business deal but I came to let you know, all things work together for your good. Romans 8:28 And we know that all things work together for good to those who love God, to those who are the called according to His purpose. BE SECURE in Christ, as long as your heart is right with Him, you will not be frustrated on how people will brand you or think about you,
that is between them and God

.
Facing a battle, is a clear indicator you are destined for greatness.The devil will never fight you for nothing, he fights you, for who you will become.

Take Note:-Instead of walking in bitterness, anger or resentment due to some injustices you have faced,Channel your energy in becoming the best version of yourself by acknowledging God is on your side no matter the criticism betrayal,rejection or loss
Mirror on God's word and allow Him to fight your battles:-
Exodus 14:14
The Lord will fight for you while you (only need to) keep silent and remain calm."
Proverbs 24:29
Do not say, "I will do to him as he has done to me; I will pay the man back for his deed."
2 Chronicles 20:17
You need not fight in this battle; take your positions, stand and witness the salvation of the Lord who is with you, O Judah and Jerusalem. Do not fear or be dismayed; tomorrow go out against them, for the Lord is with you.
Isaiah 41:11
Indeed, all those who are angry with you will be put to shame and humiliated;
Those who strive against you will be as nothing and will perish
Romans 12:17
Never repay anyone evil for evil. Take thought for what is right and gracious and proper in the sight of everyone.
Psalm 34:17
When the righteous cry (for help), the

Lord

hears And rescues them from all their distress and troubles
2 Chronicles 32:7
Be strong and courageous. Do not fear or be dismayed because of the king of Assyria, nor because of all the army that is with him; for the One with us is greater than the one with him.
Proverbs 20:22
Do not say, "I will repay evil";Wait (expectantly) for the Lord, and He will rescue and save you.
Deuteronomy 1:30
The Lord your God who goes before you will fight for you Himself, just as He did for you in Egypt before your (very) eyes
Psalm 35:1
Contend, O

Lord

, with those who contend with me;
Fight against those who fight against me
Romans 12:19
Beloved, never avenge yourselves, but leave the way open for God's wrath (and His judicial righteousness) for it is written (in Scripture), "Vengeance is Mine, I will repay," says the Lord.
Psalm 138:7
Though I walk in the midst of trouble, You will revive me;You will stretch out Your hand against the wrath of my enemies,And Your right hand will save me.
Deuteronomy 3:22
Do not fear them, for it is the Lord your God who is fighting for you
You Are Special In God's Eyes………….