I salute Kenyan solders for putting their lives on line in protecting the citizens of Kenya. In recent years, we have heard attacks on our Kenyan soil and many people have lost their loved ones, through militia groups. For more than two decades, our neighboring country Somalia, has never had a firm government structural leadership and these has led to the emergence of militia groups which seem to be uncontainable .
Many have questions like, how comes we were attacked yet there were solders on guard protecting this nation??? There are times we need to analyze and think about how many foiled attacks the government has executed. I believe, there are so many camps of the enemy that the Kenyan troops have risked their lives in order to maintain security in our Nation. Most of the foiled attacks go unreported and yet our soldiers are protecting this nation from the militia groups, without our knowledge. No government can assign its citizens to fight for themselves.
While I was reflecting on this whole scenario, God ministered to me and showed me how He fights for us, in battles that are beyond us.Do you know,God will run a protective shield over you, where nothing will be able to get through to attack you? Have you ever reasoned how God's protection takes place?? Look from this perspective, you are driving and before you know it, the breaks fail and the car starts swaying like crazy but miraculously it halts and stops. What is that?? Simple!! God literally takes your enemy head on and battles for you.
There are many scenarios in our lives, we can reflect and remember how God fought for us in the midst of hopeless situations. In
Exodus 14:10-14 And when Pharaoh drew near, the children of Israel lifted their eyes, and behold, the Egyptians marched after them. So they were very afraid, and the children of Israel cried out to the Lord. Then they said to Moses, "Because there were no graves in Egypt, have you taken us away to die in the wilderness? Why have you so dealt with us, to bring us up out of Egypt? Is this not the word that we told you in Egypt, saying, 'Let us alone that we may serve the Egyptians'? For it would have been better for us to serve the Egyptians than that we should die in the wilderness." And Moses said to the people, "Do not be afraid. Stand still, and see the salvation of the Lord, which He will accomplish for you today. For the Egyptians whom you see today, you shall see again no more forever. The Lord will fight for you, and you shall hold your peace."
In the above context,we have a scenario where the children of Israel, were completely terrified. They were standing at the edge of the Red Sea, surrounded by mountains and the Egyptian army was right behind them. The Israelites were in a seemingly impossible situation, but it was a situation brought by God Himself. It was God who had hardened Pharaoh's heart, to pursue the fleeing Jews
Why would God do such a thing?
God wanted to make it crystal clear to the Egyptians; He is the only God to be feared and worshiped and not Pharaoh.

God wanted to teach Israelites that, He is their Deliverer and their Salvation.
The Israelites were incapable of escaping the situation on their own—they needed only to wait on God to move on their behalf .The battle that appeared to be between the Egyptians and the Israelites, was in reality between the Egyptians and God Himself. We still have many instances in the book of
1 Samuel

, where Saul tried to terminate David but David always travailed against Him. Reason for such divine encounters while in battle, demonstrated that God was always fighting for David, There are times when we can see absolutely no way around a problem, just like the Israelites when they were cornered .When we believe God's Word, we learn that no battle is too formidable or monumental for God to handle. Our confidence should be on God alone and not on men. Despite of the troops going for war to fight for our nation, we should never put our trust in them but on God. God is totally evident in our lives and we ought to see Him as our mighty warrior.
Today mirror on God's truth and be assured He will definitely fight for you:-
2 Chronicles 20:17
You will not need to fight in this battle. Position yourselves, stand still and see the salvation of the Lord, who is with you, O Judah and Jerusalem!' Do not fear or be dismayed; tomorrow go out against them, for the Lord is with you."
Isaiah 8:10
Take counsel together, but it will come to nothing; Speak the word, but it will not stand,For God is with us."
Psalms 138:7
Though I walk in the midst of trouble, You will revive me; You will stretch out Your hand,Against the wrath of my enemies, and Your right hand will save me.
Psalms 34:17
The righteous cry out, and the Lord hears, and delivers them out of all their troubles.
Deuteronomy 20:1
When you go out to battle against your enemies, and see horses and chariots and people more numerous than you, do not be afraid of them; for the Lord your God is with you, who brought you up from the land of Egypt.
Jude 1:24-25
Now to Him who is able to keep you from stumbling, And to present you faultless Before the presence of His glory with exceeding joy, To God our Savior, Who alone is wise, Be glory and majesty, Dominion and power Both now and forever. Amen.
God knows what you will encounter today,Since He has already been here.He is the God of all time. No matter the challenge you might be facing today,stand still and allow Him to handle that situation.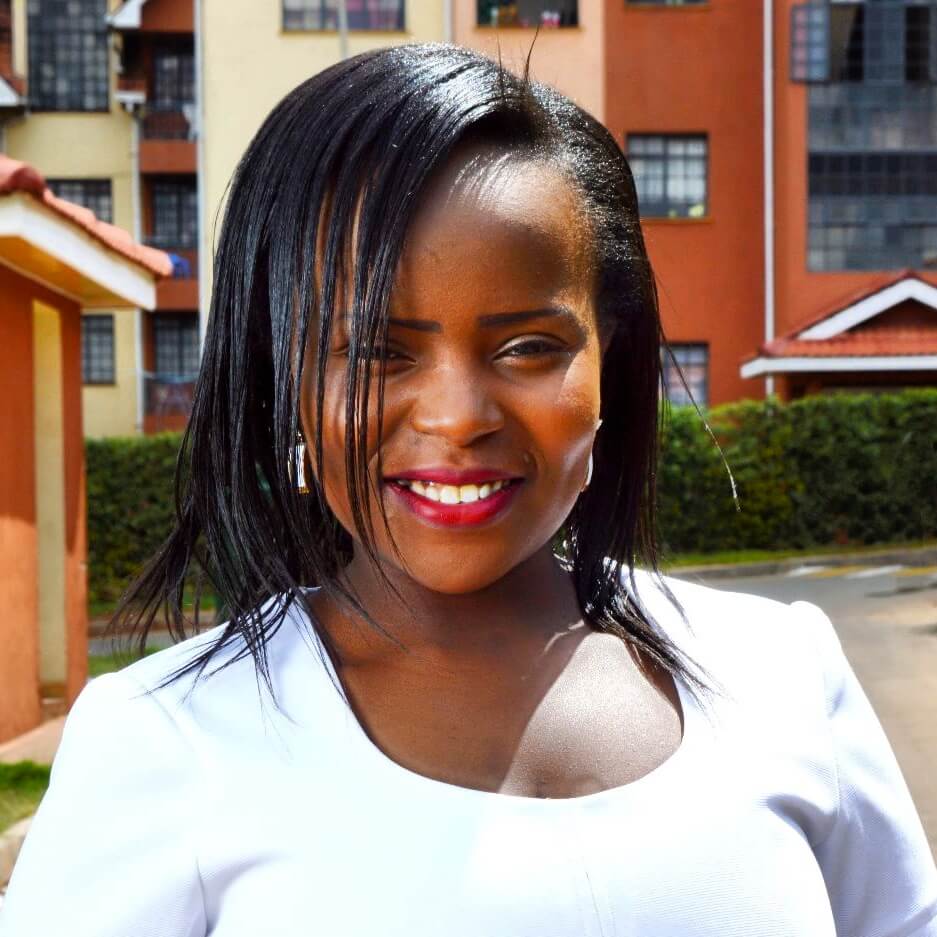 .
Love You All And Am Praying For You