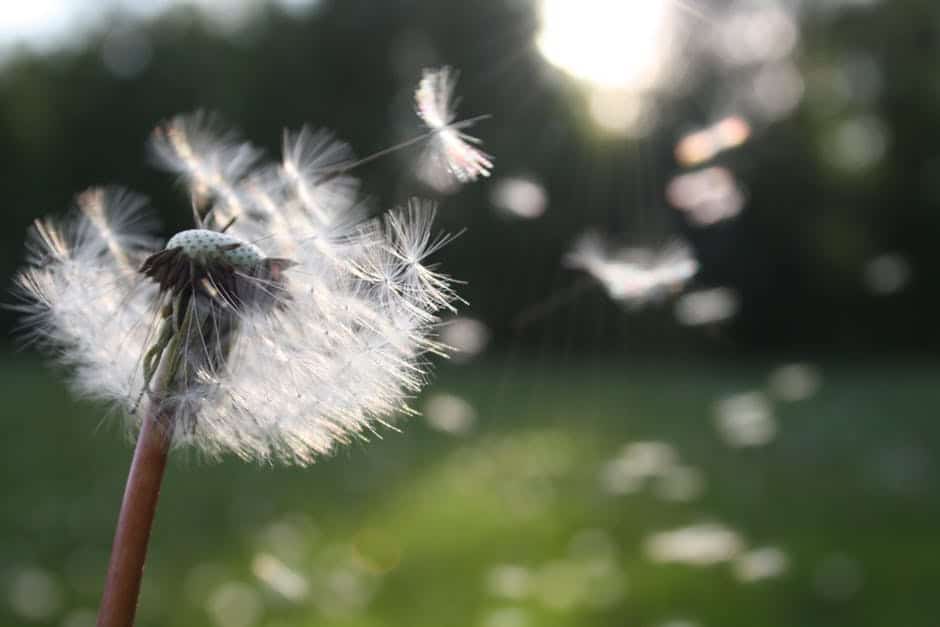 We live in times where the innocence of children is no longer protected, the moral integrity of our adolescents is not defended, and the social responsibility of adults is not expected. It's an age where Apostle Paul said in 2 Timothy 3:1-5 But know this, that in the last days perilous times will come: 2 For men will be lovers of themselves, lovers of money, boasters, proud, blasphemers, disobedient to parents, unthankful, unholy, 3 unloving, unforgiving, slanderers, without self-control, brutal, despisers of good, 4 traitors, headstrong, haughty, lovers of pleasure rather than lovers of God, 5 having a form of godliness but denying its power. And from such people turn away. The greatest enemy of Christians is not Satan working directly against them but rather their old nature full of sin, selfishness, and pride.
When we live according to the self, we experience its manifestations in our lives as it is well documented in 2 Timothy 3:1-5. We exist solely to serve self, to provide for self, to exalt self, we remain aware of self and it's all about me, myself and I. But what is the root cause of self? PRIDE and SELFISHNESS. Pride makes people selfish and completely closes them off to anything external, making self the only important thing.
As much as the world is glorifying aspects that exalt self which is more of self-glorification based, we need to understand that God does not tolerate pride in His presence because:
Pride does not allow the person to repent.

Pride never recognizes the error or asks to be forgiven.

Pride never allows for self-confrontation.

Pride never humbles itself. God resists the proud, but gives grace to the humble 1 Peter 5:5.

Pride leads to mistakes.

Pride twists the truth.

Pride separates man from the Heavenly Father.

Pride is sin and iniquity which causes the perversion of the heart.
One of the most difficult deaths is the death of self because it is continuous, and it goes against everything that the world preaches. While we live on this Earth, we will be required to die to self-daily and we will die many deaths. We will have to die to whatever does not exalt God and we will have to let go of whatever looks good yet God is not in it. Yeah, it's not a walk in the park dying to self because it always seems easy when it is said than done. It takes an enlightened heart, one that is trained, to identify what God calls good and evil and follows the way of truth. Give me an understanding heart so that I can know the difference between right and wrong" 1 Kings 3:9.
Let's look at selfishness in this context of self. Selfishness will always be the greatest obstacle to doing God's will and committing to Him. Luke 9:23-If anyone desires to come after Me, let him deny himself, and take up his cross daily, and follow Me. How much Christ lives in us will depend on how much of our selfish nature dies. Each of us knows what we struggle with on a daily basis but there is no limit to what we can surrender daily on the cross. So, if you are not willing to die to self, you become an enemy of the cross since you want to enjoy the benefits of Jesus sacrifice but refuse to participate of His suffering. Philippians 3:10 I want to know Christ yes, to know the power of His resurrection and participation in His sufferings, becoming like Him in His death.
How much Christ lives in us will depend on how much of our selfish nature dies.



Many believers want the benefits that come from believing in God without having to pay the price of dying to their old behaviors. They refuse to deny themselves or to put of , concerning their former conduct, the old man which grows corrupt according to the deceitful lusts" Ephesians 4:22. This is the catch ,we were not created to be the center of the universe or to live according to our own desires but we were created to give ourselves out of love for God and completely belong to Him.
To eradicate sin out of our lives, we must be willing to destroy the source that feeds it or that grants it entrance into our lives and that source is self by the help of the Holy Spirit. Christ will only be Lord of the areas that we have surrendered to Him and the unshakeable truth is that we cannot have the supernatural power that Christ conquered at the cross without dying to self. Galatians 2:20(a) I have been crucified with Christ; it is no longer I who live, but Christ lives in me.
If you still desire Christ while still trying to preserve what is convenient to you, your way of doing things, your own ideas and pleasures, it will be hard for you to crucify the flesh because Christ and convenience of self are incompatible.
When we live Christianity without the cross, what we have is a religion that rejects Christ and His ways.



Jesus is our best role model of dying to self, of total denial to every desire or personal agenda and these releases greater levels of intimacy with Him and supernatural power starts manifesting in our lives. Where there is death to self, change is imminent, growth is evident and spiritual maturity is progressive. The next level of power and glory in your life, in your assignment, in your marriage and ministry, is behind your next level of dying to self to all things that are holding you back. In the next blog post, I will be sharing the blessings of dying to self and consequences of failing to die to self.
Love ReinaBeaty.