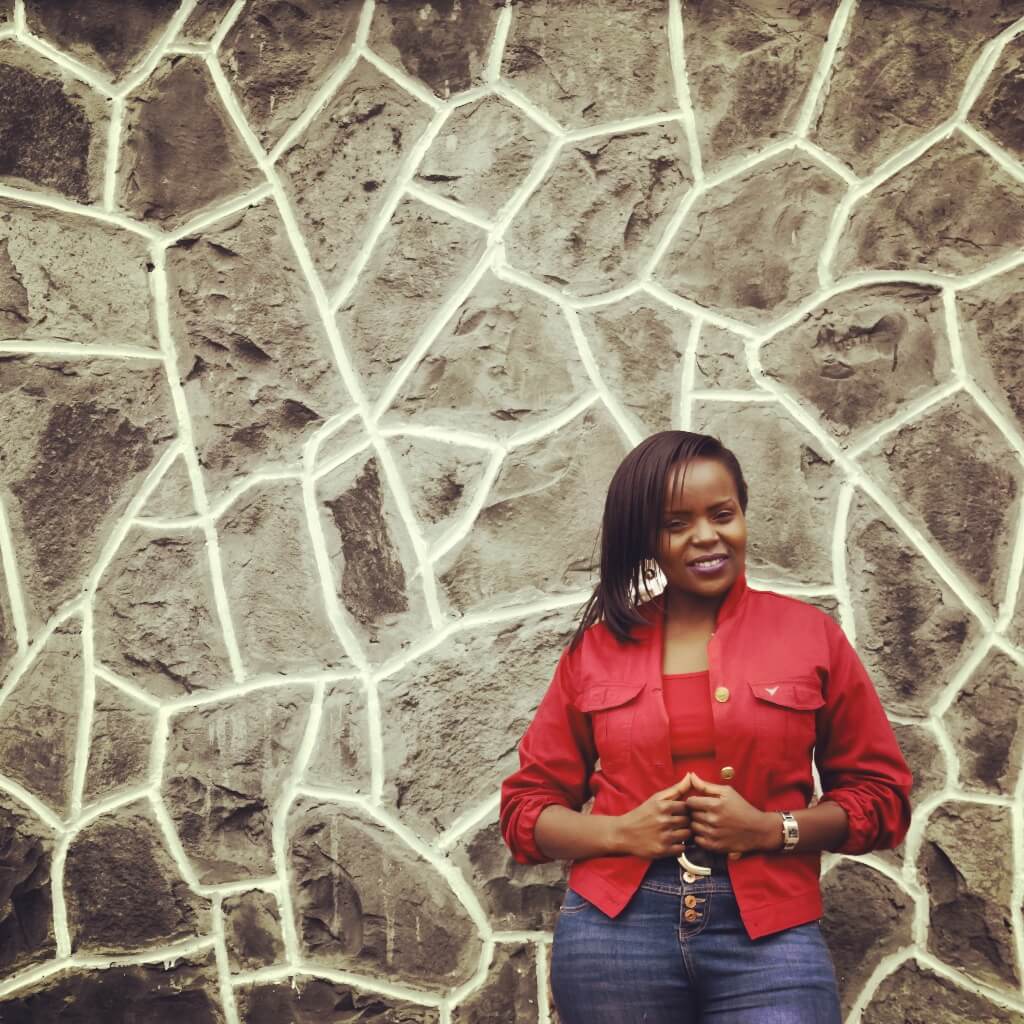 .
Back in 2007 and 2008 we had a bad scenario that most Kenyans, will have that memory lingering in their minds for quite a long time "Post-Election Violence. Ethnic hatred spiraled out of control and many people lost their lives, property and their source of income. Nobody in their normal state of mind would like Kenya to go back to that situation.

The good relationship they once enjoyed was strained to the point of breaking. Friends gradually became strangers and such estrangement was only reversed by reconciliation. World leaders had to intervene, so that Kenya could be restored back to peace. As I write, today a lot of reconciliation meetings have taken place to unite Kenyans, for peace and harmony to prevail. Thinking about it, reconciliation is vital in bringing people together so that we can all continue with our daily lives peacefully.
Love is the foundation of reconciliation and without Love no genuine reconciliation can take place.
On this post I'll focus on the Best reconciliation we have, which is Jesus reconciling us back to the Father. The fact that we needed reconciliation means that, our relationship with God was broken from the beginning through Adam and Eve. When Christ died on the cross, He satisfied God's judgment and made it possible for us, to find peace with Him and God actually calls us His friends. I simply like this song by Israel Houghton Friend of God "Who am I that You are mindful of me That You hear me, when I call, Is it true that you are thinking of me,how You love me It's amazing'' That alone, makes me dance and celebrate God's goodness for i know, He calls me His friend.
Our "reconciliation" to God, involves the exercise of His grace and the forgiveness of our sins.
With this kind of truth, as born-again Christians we need to know who we are and whose we are. Nothing and nobody can separate us from the Love of God. We have a rich heritage that we ought to let the world know and win more souls to Christ. Today we can talk to our Heavenly Father without condemnation, fear, guilt or embarrassment because He is our friend. Friends enjoy each others company right!! That's how our relationship in knowing God more should be because we are His friends and not strangers through reconciliation.
Not only do we enjoy peace with God as a result of Christ's sacrifice, we also have peace with our brothers and sisters in Christ. Varied backgrounds, natural antagonisms, old grudges—none of it matters anymore to those who have been born again.
Jesus replaced the enmity we had with intimacy. Just as Hosea pursued his unfaithful wife and restored her to a proper relationship

Hosea 3:1-2.
Then the Lord said to me, "Go again, love a woman
who is
loved by a lover and is committing adultery, just like the love of the Lord for the children of Israel, who look to other gods and love
the
raisin cakes
of the pagans.
" So I bought her for myself for fifteen
shekels
of silver, and one and one-half homers of barley
.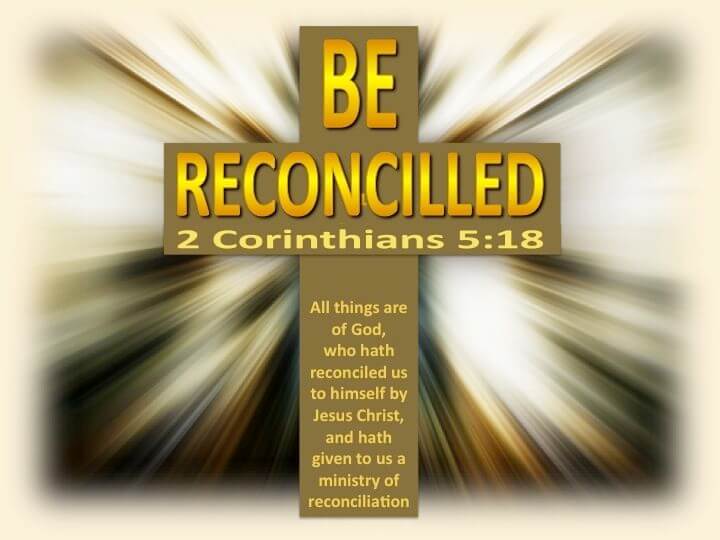 Mirror on God's word and stay Hopeful
2 Corinthians 5:18-19
Now all things are of God, who has reconciled us to Himself through Jesus Christ, and has given us the ministry of reconciliation, that is, that God was in Christ reconciling the world to Himself, not imputing their trespasses to them, and has committed to us the word of reconciliation.
Romans 5:10-11
For if when we were enemies we were reconciled to God through the death of His Son, much more, having been reconciled, we shall be saved by His life.And not only that, but we also rejoice in God through our Lord Jesus Christ, through whom we have now received the reconciliation.
Colossians 1:20-21
And by Him to reconcile all things to Himself, by Him, whether things on earth or things in heaven, having made peace through the blood of His cross. And you, who once were alienated and enemies in your mind by wicked works, yet now He has reconciled
Galatians 3:28
There is neither Jew nor Greek, there is neither slave nor free, there is neither male nor female; for you are all one in Christ Jesus.
Ephesians 2:14-16
For He Himself is our peace, who has made both one, and has broken down the middle wall of separation, having abolished in His flesh the enmity, that is, the law of commandments contained in ordinances, so as to create in Himself one new man from the two, thus making peace, and that He might reconcile them both to God in one body through the cross, thereby putting to death the enmity.
Wondering how to have an intimate relationship with Jesus?? It's very simple!!!Click the Link below and make the Best decision in your life NOW!!!
Am excited about your future!!!