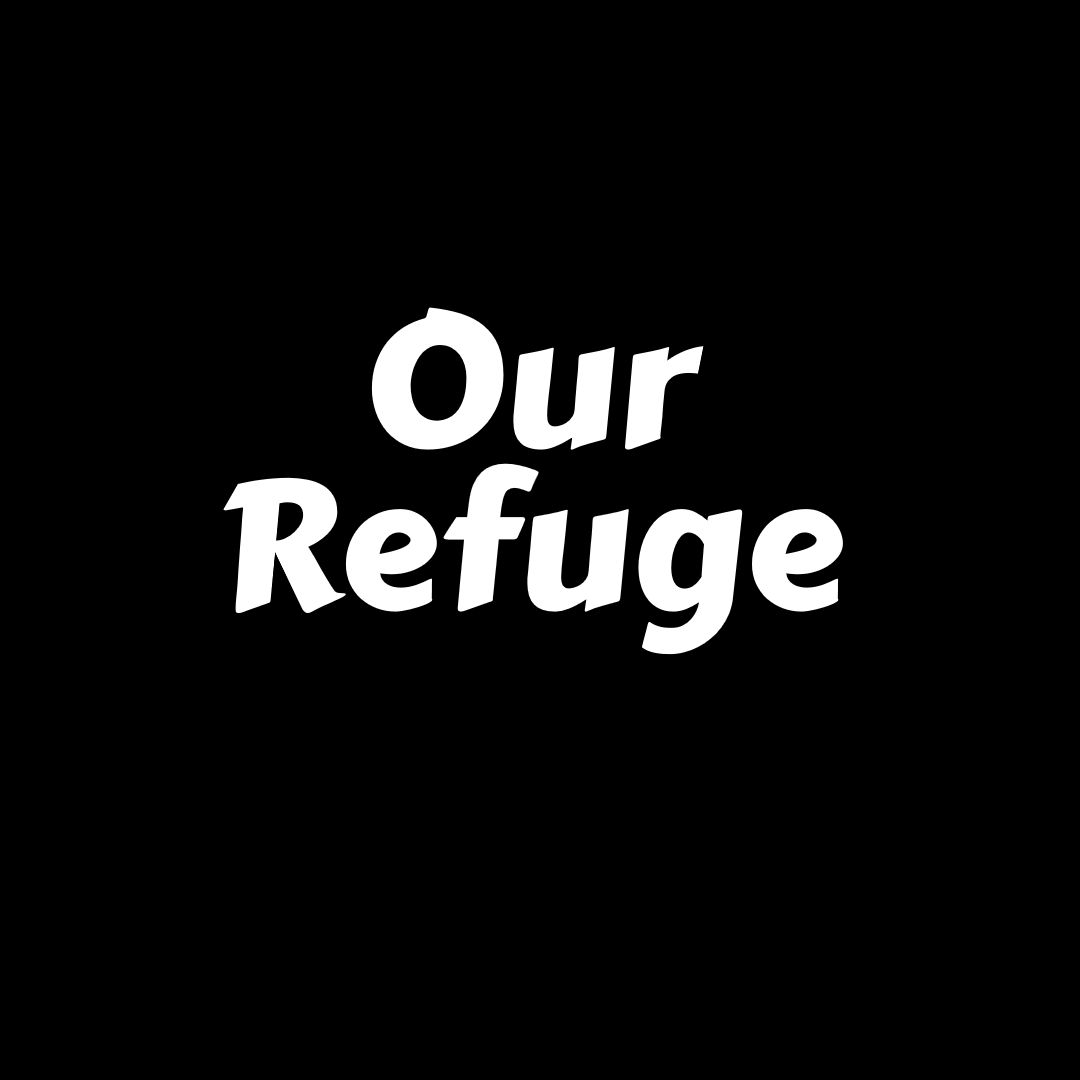 During this trying season globally,as believers in the body of Christ, our refuge should not come from east or west but from the Lord.Listening to several leaders across the globe in regards to the Coronavirus pandemic ,science has failed and the only solution to curb this situation is from Above.Only God and God alone has the final say in this situation which means,as the body of Christ we are the solution givers to the world.What is happening globally is not a surprise to God but God shaking the world to draw the church back to Himself and strengthen our faith more than before to fulfill scriptures.Romans 8:19 (NKJV) For the earnest expectation of the creation eagerly waits for the revealing of the sons of God.
Stay hopeful ,pray ,keep on meditating on the word of God and declaring what God says about the Destiny of your Nation,Your family and your destiny, in this trying season of your faith.Tribulations will come and this Pandemic is one of them but God's word says in John 16:33(NKJV)

These things I have spoken to you, that

in Me you may have peace.

In the world you

will have tribulation; but be of good cheer,

I have overcome the world."
It's my prayer your faith in God will be strengthened in this season more than ever before to override fear.
Psalms 46
God is our refuge and strength,
an ever-present help in trouble.
2 Therefore we will not fear, though the earth give way
and the mountains fall into the heart of the sea,
3 though its waters roar and foam
and the mountains quake with their surging.
4 There is a river whose streams make glad the city of God,
the holy place where the Most High dwells.
5 God is within her, she will not fall;
God will help her at break of day.
6 Nations are in uproar, kingdoms fall;
he lifts his voice, the earth melts.
7 The Lord Almighty is with us;
the God of Jacob is our fortress.
8 Come and see what the Lord has done,
the desolations he has brought on the earth.
9 He makes wars cease
to the ends of the earth.
He breaks the bow and shatters the spear;
he burns the shieldsThe Lord Almighty is with us;
the God of Jacob is our fortress.
Love ReinaBeaty