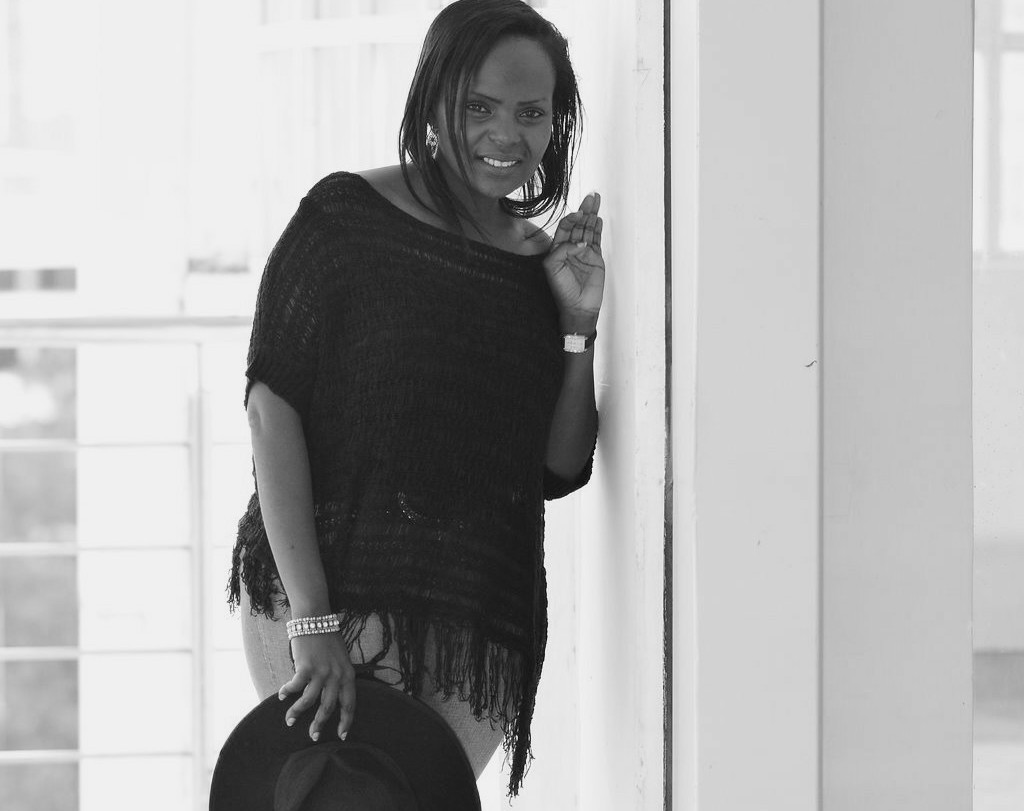 Hallo Lovelies,we are almost at the close of 2018, however i want to encourage you today, to be fully persuaded, God still has best plans for you. even though what you have been trusting Him has not yet materialized.Be intentional with what you allow in your thought life,to give God room to perfect that which concerns you.
Have you noticed how negative voices will always play the loudest,when things don't fall into place as you had anticipated??If you don't take control of your thought life, then every hurt, every criticism, every derogatory comment will play again and again. But here is the good news , people may leave you out, they may overlook you and even reject you,but always remember, the One who matters most chose you, before you were fashioned in your mothers womb to be in His team .
You were not randomly chosen!!!You are fearfully and wonderfully made,you are talented,you are creative,you are anointed,you are smart ,you are intelligent and God settled for you on purpose.The year is not over and God is not yet done with you.
You've got power in your own jurisdiction through your mouth, to pray and speak faith into your future,to see what eyes have not seen and ears have not heard. On this post,i challenge you my beloved,constantly claim the deep things God prepared for your future, before the foundation of the Earth and believe with every fiber within you,you will not die until you walk in them.Learn to speak into your future and you shall testify.
1 Corinthians 2:9
But as it is written:Eye has not seen, nor ear heard,nor have entered into the heart of man,the things which God has prepared for those who love Him.
Few things to note:
Am excited about your future!!!