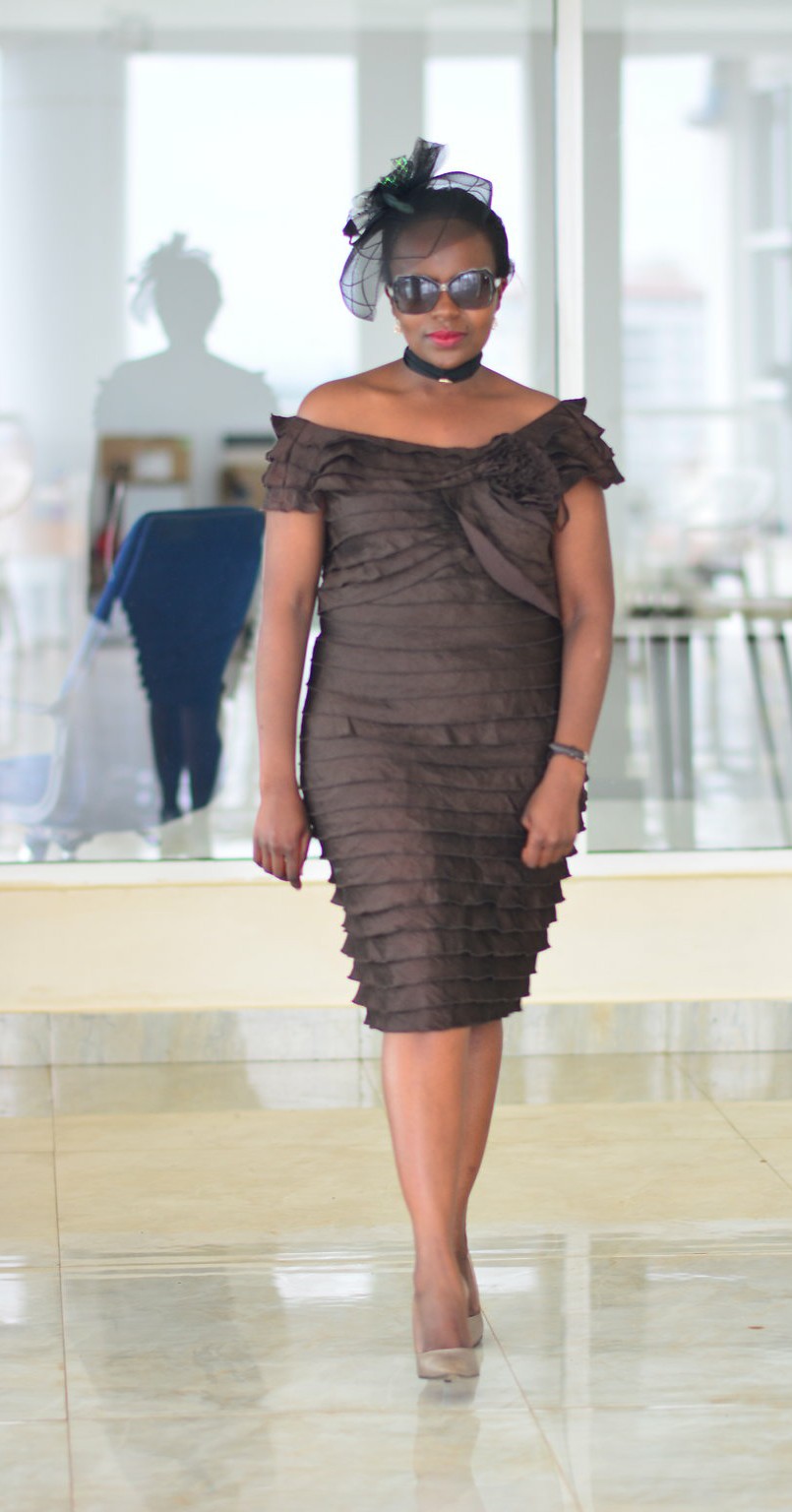 Hallo Lovelies,
Weddings are functions that are filled with happiness,and definitely fashion statements to crown the day.
If you are planning to attend one, below are several tips that will help you stand out from a crowd,where class and elegance is concerned.
1.Don't wear casual especially JEANS!!! this is a no, no, no attire to wear during a wedding.Honor the couple by avoiding jeans,jumpers and big jackets.
2.Don't upstage the bride.The attention ought to be on the bride and not you. Dress elegantly but…….
3.Ladies invest in Jewelry .This one ought to be in your bucket list.There are many stores spread out in Nairobi,offering affordable yet stylish jewelry.
4.Don't wear anything too skimpy.There is a huge difference between a wedding function and a night out. Don't confuse the two by wearing skimpy outfits while attending a wedding.
5.Bring a pair of flats.After you have slayed with your stilettos, you can put on your flats later on,while winding up the event.
6.Invest in classy clutch bags or small hand bags.Big handbags always spoil your style, no matter how much your out fit might look like.
7.To all Gentlemen out there, stick to Pants and avoid shorts and jeans during wedding functions.
8.If there is a dress code for a particular wedding, try and stick to what the couple wants for their big day.
9.Compliment your face with great makeup but don't over do it, you will end up looking like a clown.
10.Always carry your smile with you.
You can order this look by clicking:-
.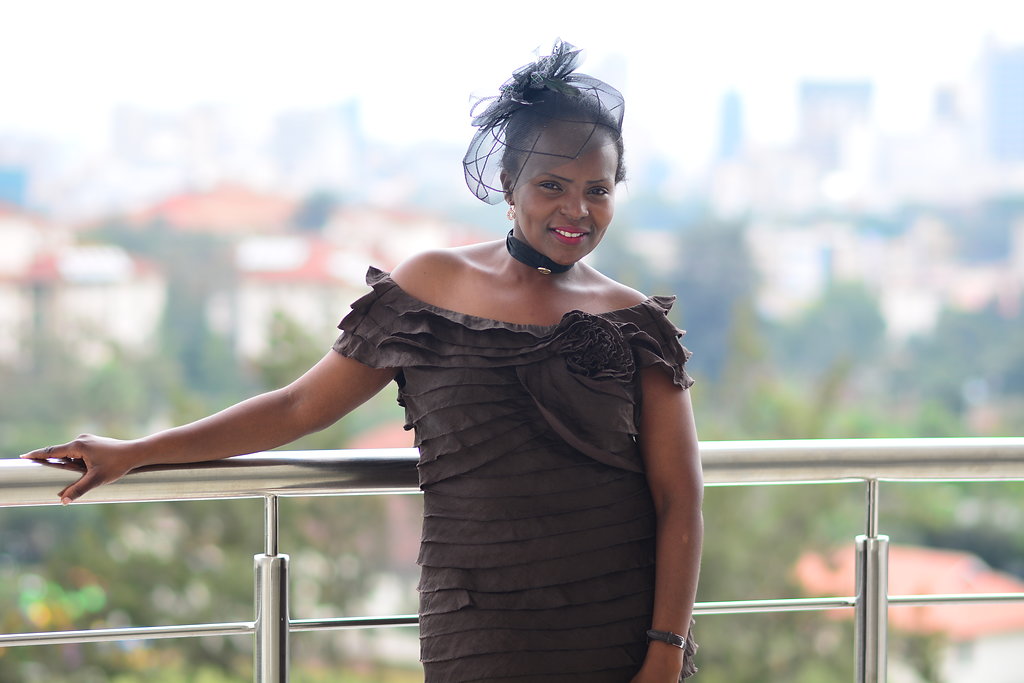 Love Reina.