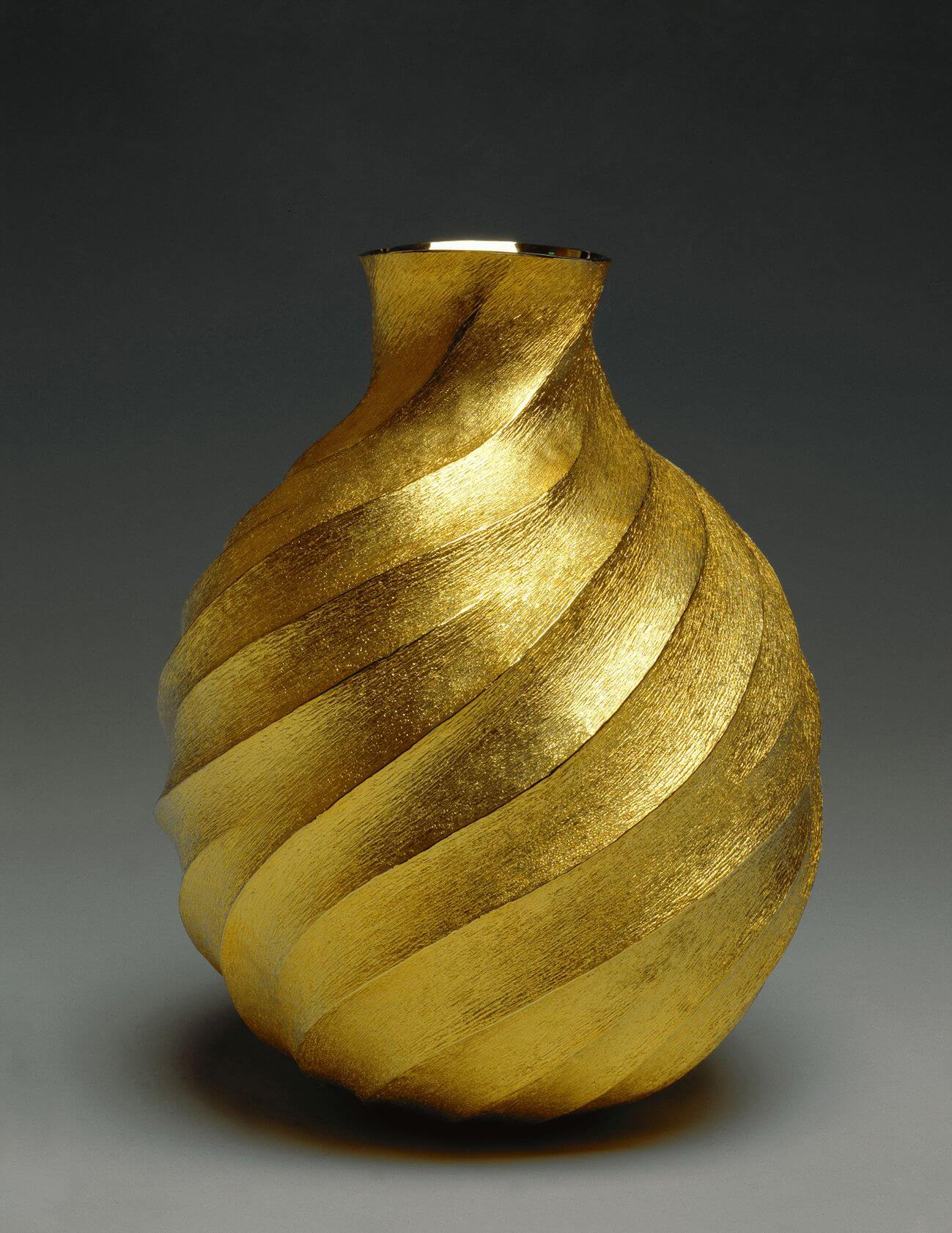 Hallo beautiful people,
I have blogged about being set apart in the previous post and on this post, I will divulge more on the importance of being consecrated for God's use.
Whenever I visit my grandparents homestead, I have noticed something very intriguing about valuable utensils kept aside for guests. This is a tradition that has been kept in many households for generations by mothers, who are keen home makers. Today the modern woman calls these beautiful utensils, china wear and most women all over the world invest heavily in. They are not just any vessels, they are vessels which are set apart for special use.
Using the above simple illustration and I know most of us can relate with, what kind of vessel are you??Are you a vessel of honor or a vessel of dishonor in God's house??? Let's look at 2 Timothy 2:20-21 But in a great house there are not only vessels of gold and silver, but also of wood and clay, some for honor and some for dishonor. Therefore if anyone cleanses himself from the latter, he will be a vessel for honor, sanctified and useful for the Master, prepared for every good work.
In the above context of Scripture, we have different kind of vessels in a great house which represents the house of God. Vessels of gold, silver as well as wood and clay. We all know gold and silver are precious, expensive and rare metals, which once discovered underneath the ground, have to go through a process of being separated from dirt. They also have to go through a refining process to remove any impurities in order to have pure gold and silver. However, when it comes to wood and clay, they are readily available, they don't have to go through any vigorous process to produce products from them and also, what you get from wood or clay is not as precious or expensive, compared from any product produced from gold or silver.
A vessel carries something and that means, you and i are vessels but what are you carrying within you? What we carry within us matters because we can be carriers of anything, depending on what we choose to settle for. Timothy was illustrating the kind of vessels, which are usually present in the house of God, depending on how we are willing to be set apart for God's use. Being set apart for God's use, is the journey towards becoming a vessel of honor that He can use, for His work." We become carriers of His presence"
God will separate you from people, things and places which are hindering you from walking with Him and trust me when I tell you, it won't be a walk in the park. Philippians 3:8-9 Yet indeed I also count all things loss for the excellence of the knowledge of Christ Jesus my Lord, for whom I have suffered the loss of all things, and count them as rubbish, that I may gain Christ and be found in Him, not having my own righteousness, which is from the law, but that which is through faith in Christ, the righteousness which is from God by faith;
When gold is going through a refining process, all impurities have to be removed in order to get pure gold. God will separate you FROM SOMETHING, TO SOMETHING, until you acknowledge everything you have is for God's use. From your body, mind, soul, your family, your career, your business, I mean everything that you have in your life has to be consecrated for God's use.
I know somebody might ask, why does God use some people more than others, yet we are all serving in His house? I have an answer for you, your level of commitment and consecration towards God, will determine the measure of your anointing. God is not looking after perfect vessels but clean vessels. No one puts a piece of unshrunk cloth on an old garment; for the patch pulls away from the garment, and the tear is made worse. Nor do they put new wine into old wine-skins, or else the wineskins break, the wine is spilled, and the wine skins are ruined. But they put new wine into new wineskins, and both are preserved." Matthew 9:17
You cannot be born again, attend church but entertaining demons from Monday to Saturday. You cannot be Luke-warm in your walk with God, by cheating, fornicating, gossiping, stealing or committing any other form of iniquity consciously and expect to be a vessel of honor in God's house!!!You have to be fully aware, you are an ambassador of Christ, from the day you gave your life to Him., Now then, we are ambassadors for Christ, as though God were pleading through us: we implore you on Christ's behalf, be reconciled to God. For He made Him who knew no sin to be sin for us, that we might become the righteousness of God in Him. 2 Corinthians 5:20-21
Stop entertaining sin and recognize your new status as a new creation in Christ, you are the righteousness of God through Jesus Christ.
As a believer in the body of Christ, be careful with what you like and desire. The devil will only tempt you, with what you like and expose yourself to and whenever you give way to temptations, sin is inevitable.Yes, it's very possible to walk away from temptations, it's possible to cut off wrong relationships, it's possible to live a life that honors God, it's possible to say no sin and its very possible to be set apart for God 's use, however, you have to be a worded believer, be committed to God, honor God, guard your heart and thoughts at all times.
Which type of vessel do you want to be in God's house??
Simple, anyone can become a vessel of honor however, you have to surrender your will and embrace God's Will over your life. You have to walk away from your past sins and consciously choose to be the righteousness of God through Christ Jesus, which means dying to self.2 Timothy 2:21 Therefore if anyone cleanses himself from the latter, he will be a vessel for honor, sanctified and useful for the Master, prepared for every good work.
God wants you with all your imperfections yet He is more than willing to use you, if you are willing to die to self. Most assuredly, I say to you, unless a grain of wheat falls into the ground and dies, it remains alone; but if it dies, it produces much grain. John 12:24 Dying to self is giving God all the access to make you fruitful in all that pertains to your life and His Kingdom here on Earth.
It's my prayer, this post will minister to you in a special way and you will desire to become a vessel of Honor. Stop giving excuses why you can't commit to God's work if you desire to be a vessel of honor! Commit your whole life to Him and He will entrust you with much.
More Scriptures to reflect on in regards to being set Apart for God's work.
1 Peter 4:1-2
Therefore, since Christ suffered for us in the flesh, arm yourselves also with the same mind, for he who has suffered in the flesh has ceased from sin, that he no longer should live the rest of his time in the flesh for the lusts of men, but for the will of God.
Galatians 5:24
And those who are Christ's have crucified the flesh with its passions and desires.
Mark 8:34-35
When He had called the people to Himself, with His disciples also, He said to them, "Whoever desires to come after Me, let him deny himself, and take up his cross, and follow Me. For whoever desires to save his life will lose it, but whoever loses his life for My sake and the gospel's will save it.
Galatians 2:19-20
For I through the law died to the law that I might live to God. I have been crucified with Christ; it is no longer I who live, but Christ lives in me; and the life which I now live in the flesh I live by faith in the Son of God, who loved me and gave Himself for me.
Romans 12:1
I beseech you therefore, brethren, by the mercies of God, that you present your bodies a living sacrifice, holy, acceptable to God, which is your reasonable service.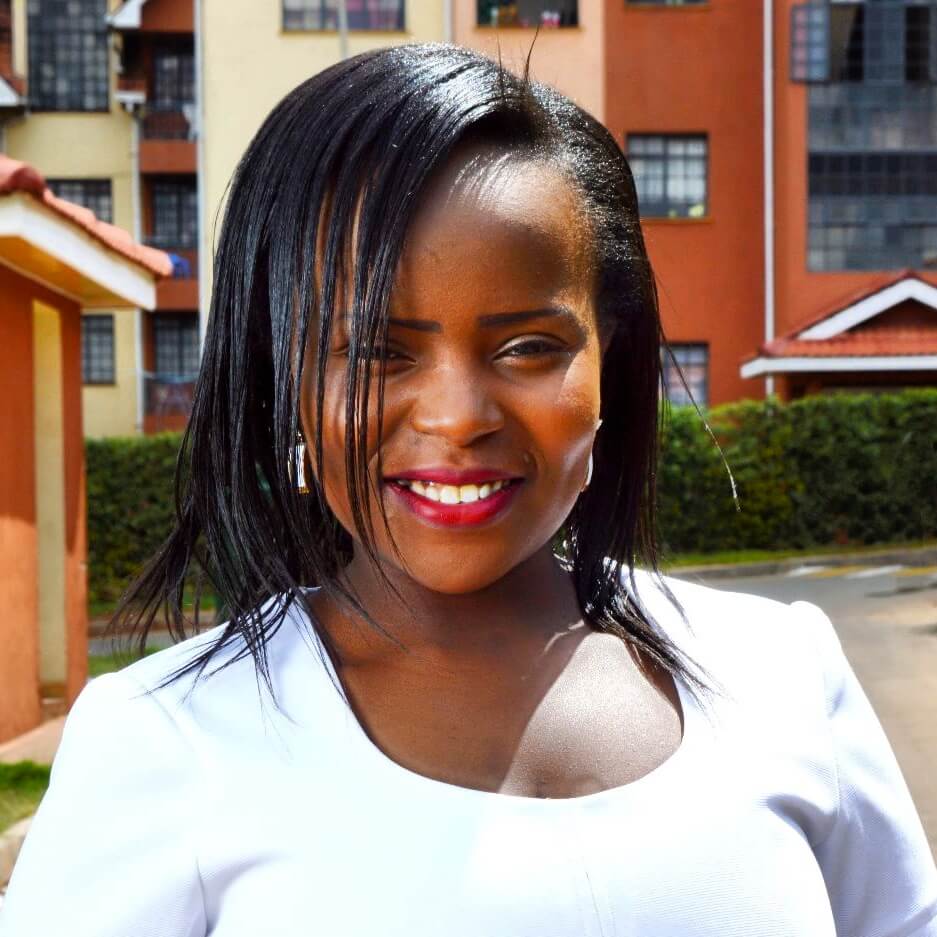 .
Love ReinaBeaty.