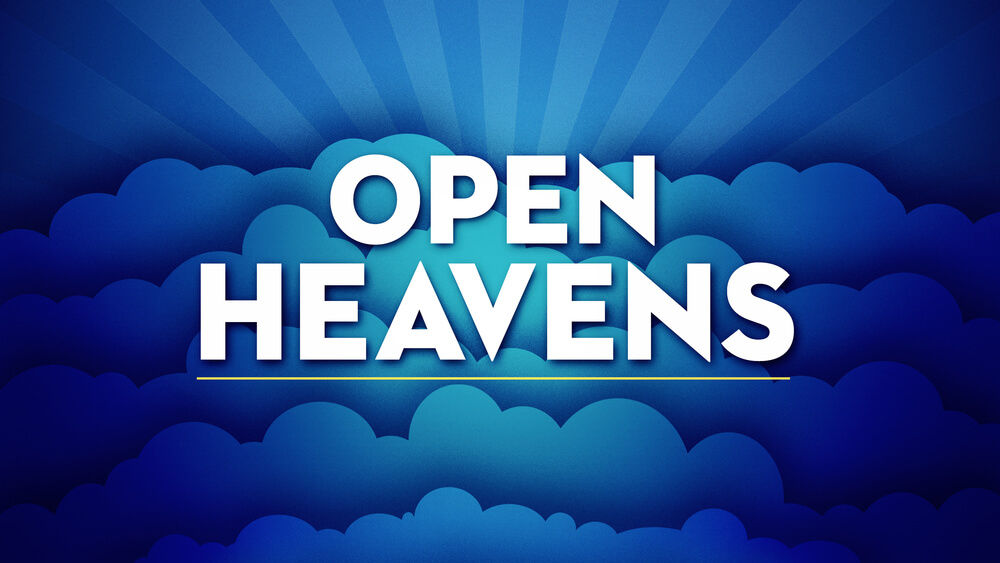 Hallo Lovelies,
Happy New Year!!!Wow it's been a minute since I blogged but I believe you enjoyed your holiday. As for me, I had a super duper holiday with my family, which was filled with joy,happiness,laughter and definitely God's presence.
It's always a delight and great honor, to continue scripting down what God deposits in me .Am in full anticipation that this year as I seek Him more, He will deposit in me more to continue ministering His incorruptible word through this online platform. It's my prayer God will minister to you in a special way which will not only convict you but He will breath in you hope, life, joy, faith, wisdom and courage to rise above your fears and any obscurities.
I believe most of us have penned down New Year's resolutions, goals and plans gearing up to a victorious year. But what is God saying to you in this particular season of your life?? Do you know God will never allow His people to move to the next season without His word, which acts as a road map in directing them through His prophets??Before the children of Israel went into captivity or freedom from captivity, God always gave them a word through His prophets.God's word is very clear in
Amos 3:7

Surely the Lord God does nothing,unless He reveals His secret to His servants the prophets

and in 2 Chronicles 20:20b "Hear me, O Judah and you inhabitants of Jerusalem: Believe in the

Lord

your God, and you shall be established; believe His prophets, and you shall prosper."
You ushering in the New Year, is a clear indicator, the devil could not take you out and you got an agenda to fulfill in the next 360 days. At my home church Jcc Parklands, my Spiritual Authority proclaimed this is our year of open Heaven, which is my word on a personal level.
So what is an open heaven?? Malachi 3:10b And try Me now in this, "Says the Lord of hosts, "If I will not open for you the windows of heaven and pour out for you such blessing, that there will not be room enough to receive it. An open heaven involves a number of outpourings of joy, un matched victories, worship, financial breakthroughs, family relationships, preferential treatment, prominence and so much more! Which means, the covenant favor of God that belongs to us shall over flow in our lives.
As much as we desire to experience an open Heaven, we have to intentionally embrace the new by forgetting the baggage of the past by being rightly positioned. Isaiah 43:18-19 Do not remember the former things, Nor consider the things of old. Behold, I will do a new thing, Now it shall spring forth; Shall you not know it?I will even make a road in the wilderness and rivers in the desert.
There are things that need a full stop and not a comma, as we position ourselves properly to experience an open Heaven. That emotional turmoil needs an end, that bad habit needs an end, dysfunctional relationships which add zero value!!!Need to be done away with. Time to literally stop beating at a door God cemented shut, time to end our own self-defeating and promoting patterns ,time to end what is flat out not working and we know very well it's never going to work out, time to end a financial deal we made with the devil because it's time to begin again and pursue to live in holiness as He is Holy

just as He chose us in Him before the foundation of the world, that we should be holy and without blame before Him in love

Ephesians 1:4
Don't contaminate your anointing by having double standards.God does not recognize double standards ,it's either you are hot or cold Revelation 3:15-16 I know your deeds, that you are neither cold nor hot. I wish you were either one or the other! So, because you are lukewarm neither hot nor cold I am about to spit you out of my mouth.
Please hear me out; if you measure your own life by the experiences of other people, you will live far from your God ordained purpose. Someone's else negative experience, should not dictate how you view God and what He is capable of doing in your own life. God wants each of us to experience and enjoy an abundant life however no matter how much He wants the overflow for you; He will never force it on you because He will respect what you want for yourself. Just as He gave His only son to pay a hefty prize for our own salvation, He will never force us to accept His son.
On this post, I challenge you to position yourself properly, to experience God's open Heaven.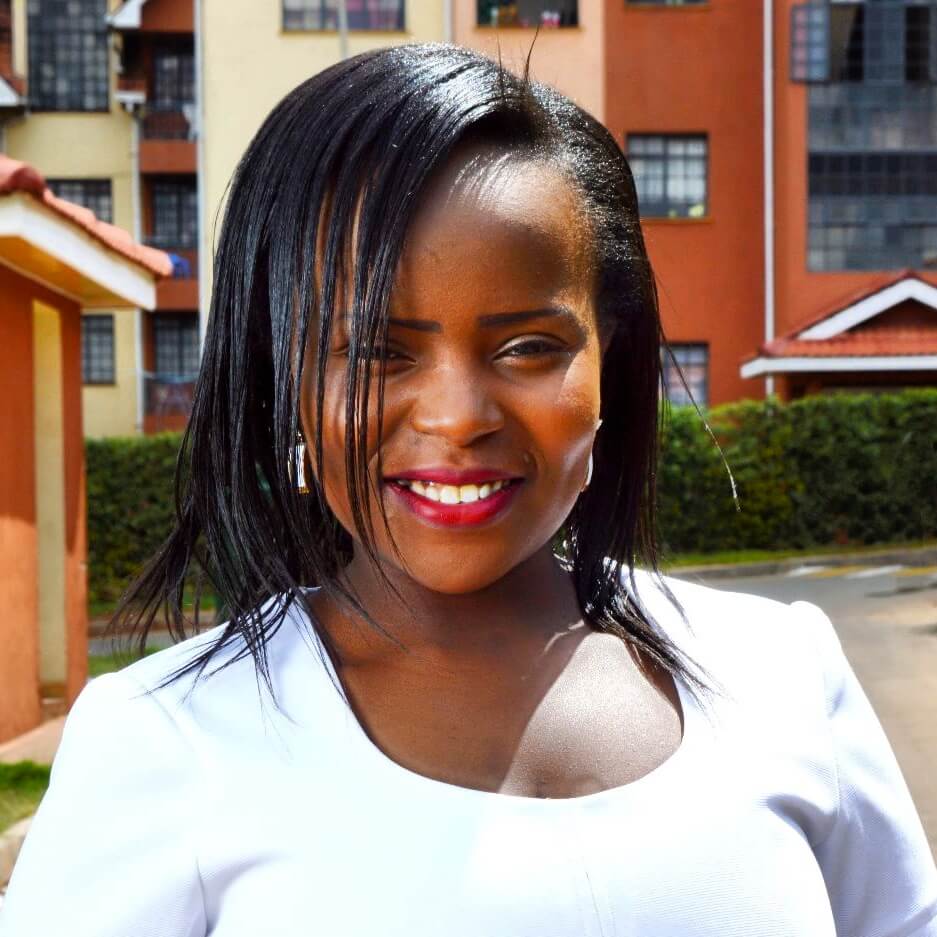 .
Love Reina Beaty.